An ancestral art that has existed for decades, the tattoo is also a beauty tip for some. However, beyond a simple graphic form of ornament, it also turns out to be an ink gem. Now there is a variety of techniques and styles. Discover in the following lines some types of tattoo as well as their meaning.
The "Old School" tattoo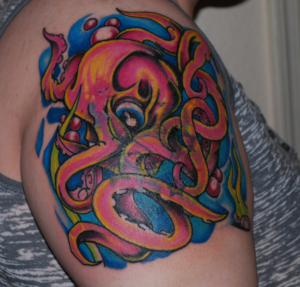 As its name underlines in English, it turns out to be one of the first styles to appear on sailors or prisoners around the 1920s. One of the characteristics of this style remains the thickness of the lines. In addition, four colors are used for the realization of the patterns:
the green ;
the Red ;
yellow ;
blue.
Some designs in this style seem iconic. As an example, you can see there swallow, skull, anchor or the Mermaid. In addition, it is not rare to see the faces of women for example, but also birds. In addition, you can opt for a temporary tattoo of the tatooshoop brand if you fear the indelible side of tattoos.
The tribal tatoo
Composed of abstract designs, flat blacks and possibly shading, this type of tattoo is very aesthetic. It could be declined in geometric patterns or in bracelet. Unlike the Old School style which emphasizes vintage, this one pays homage to primitive cultures. Regarding its origin, it could be characterized as magical, religious or social. This is how, very often, tribal tatoos refer to Polynesian or Maori tradition.
The "realism" style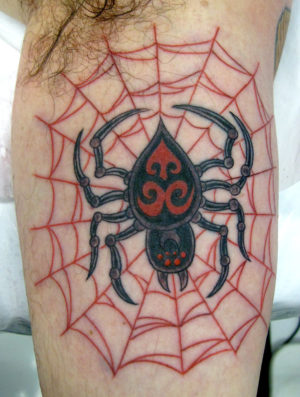 This tattoo style is proving to be a current that emerged during the second half of the 19th century.
Represented mainly by artists like Gustave Courbet in the field of painting and Honoré de Balzac in literature, this style aims to reproduce life as it is.
Technically, the realistic tattoo requires a high precision in the details, the lines as well as the shading because it is not easy to have a facelift afterwards.
The "Polynesian" style
The Polynesian tattoo has a history that we would call unique. According to the latter, the gods Ta'aroa and Mata Mata Arahu would be those who transmitted the technique of tattooing to Men. Indeed, it allowed them to differentiate themselves according to their roles within the tribe. Thus, each motif has a very specific meaning.
The Polynesian tattoo is made up of several symbols each with a meaning. Among these, we can mention:
tiki;
tortoise ;
Sun ;
marquise cross;
lizard ;
manta ray;
Etc.
Dot art
This form of tattoo is made entirely from a multitude of stitches. It borrows the same technique as thepointillism in painting. It is used to revive an old tattoo or a little old fashioned. It turns out to be very graphic, and produces superb material effects.
Asian traditional tattoo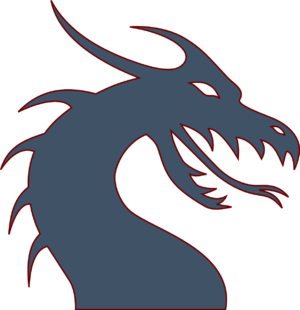 Derived from Chinese and Japanese art, this style is still used by the Yakuza, members of the Japanese mafia. Its patterns and designs respond to a precise codification. In addition, they have a very strong meaning. Thus, it is mainly:
dragons;
tigers;
lotus flowers;
cranes;
fishes ;
etc.
Celtic style
This turns out to be a derivative of the tribal tattoo. It is made of interlacing, abstract patterns as well as Celtic writings. One of the things that sets it apart is the presence of the Celtic cross. This tattoo is said to pay homage to the British region. Besides that, it should be noted that the latter denotes a strong attachment to its land, its village, its culture.
Basically, there are a variety of styles of tattoos. In addition, the specific trait of each tattoo artist also remains a determining factor in rendering. So, if you want to get a tattoo, all you have to do is find the design that is perfect for your personality and the way to take care of it during the summer.
The post Some types of tattoos and their meanings appeared first on Mondial Tatouage.