How many of you have a Pinterest board dedicated to tattoos? I know many! And we are not going to deny that over the years they have become a must that has been breaking taboos and we can see more and more people with incredible designs.
In the world of fashion, having a tattoo has also become a special touch that many models and artists have decided to acquire but, although many times we die of wanting to get one, we feel somewhat insecure since it is a very important decision.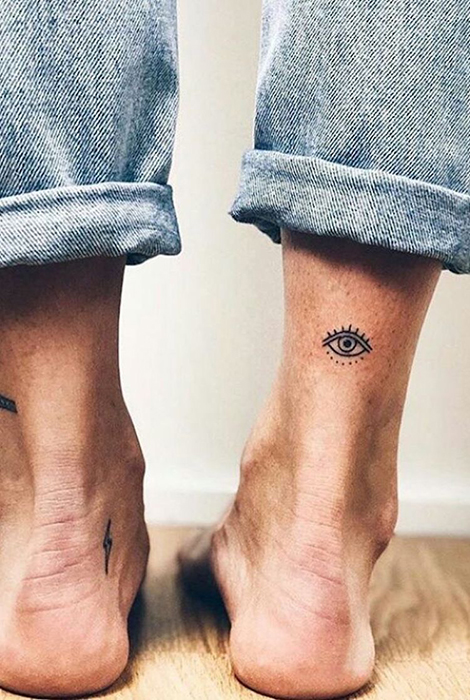 Knowing this situation is that we share an option of tattoos that you will surely love and is an excellent alternative to be the first, we are talking about the "mini tattoos" or "minimalist", they are very small designs that you can do in any body part and they will look mega cute.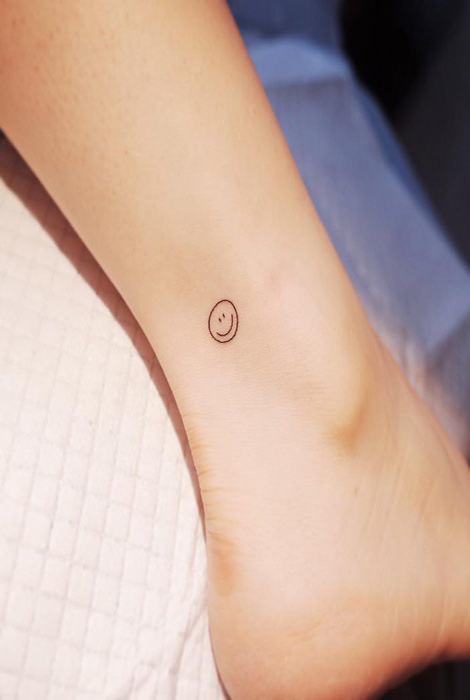 How would you like to become one with your brothers? It would be something very special to share and a symbol of their union.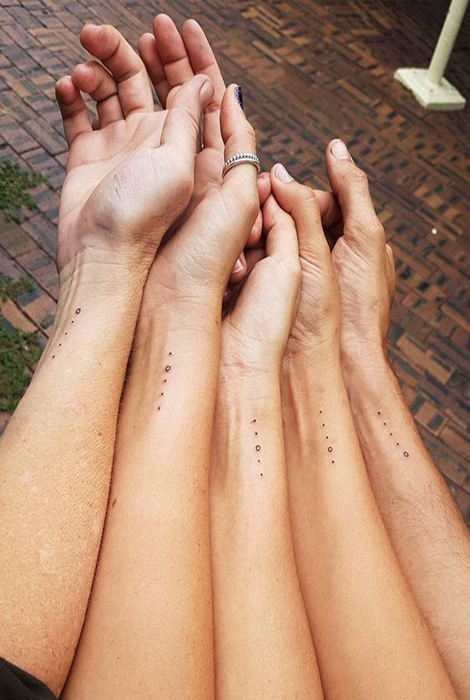 Or you can share it with your BFF, they will surely love the idea! It would be like in the Trinkets series.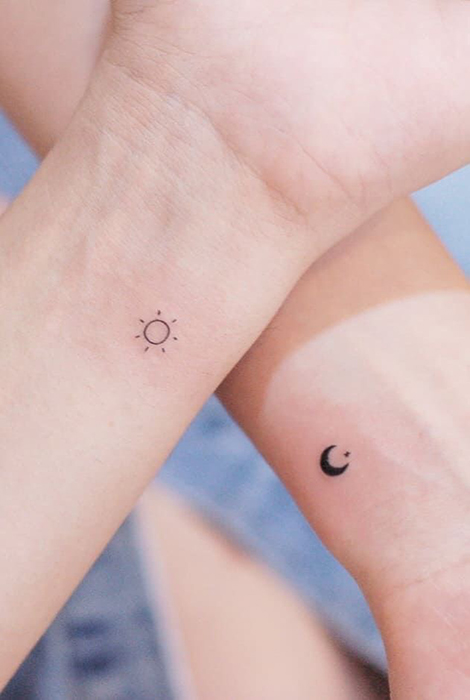 If you are one of the lovers of the world of Disney, how about this Simba design?
Something that you should also consider is the area in which you are going to tattoo, we recommend that you first do an investigation of the pain that you could feel and the healing time.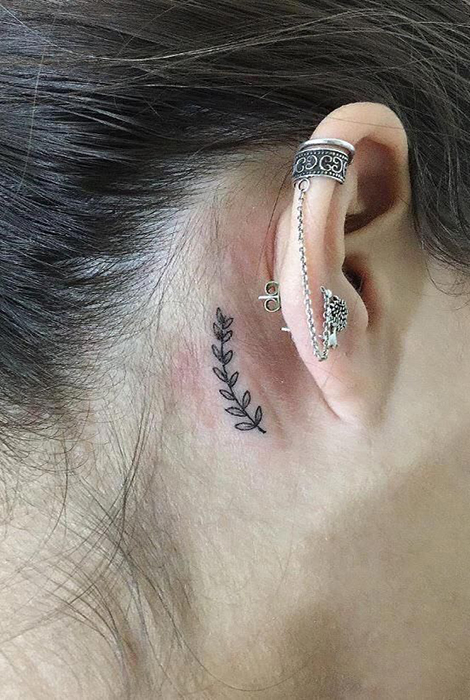 We recommend you put one of water first to see what would be the ideal area.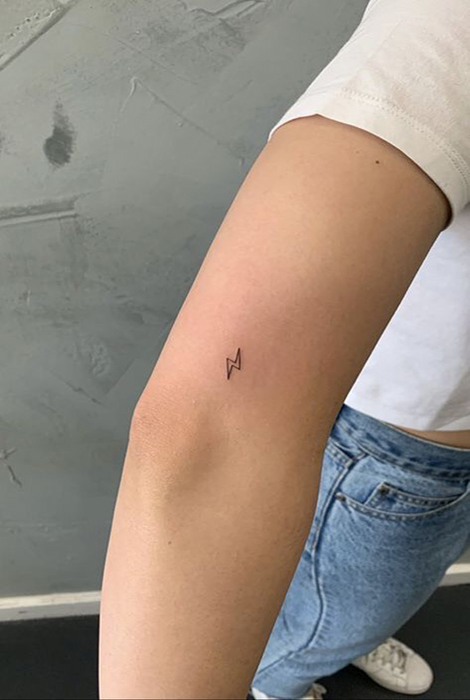 Remember that the most important thing is that you like the design, since it is something personal, it does not need to have a mega meaning, with it being something related to a topic that you like is more than enough, that you do have to go with a professional.
For more minimalist tattoo ideas, follow us on Pinterest:
Magazine Feed