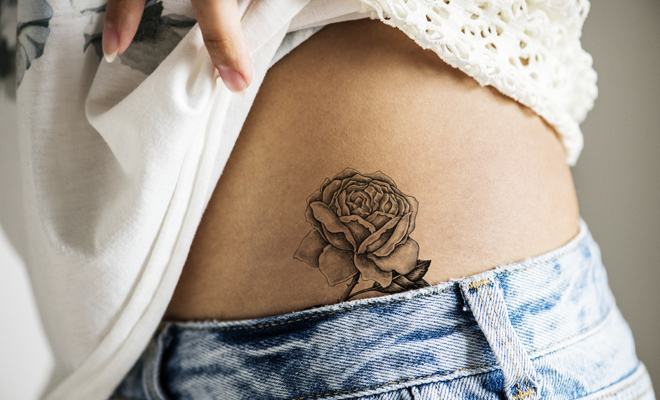 Tattoos are very fashionable today, and that is that being able to wear a beautiful design on the skin is most tempting. Moreover, there is a phrase that says that when you start getting tattoos you can not stop … But as we are fans of well done tattoos and, above all, those that are good for health, we will tell you yes It is advisable or not to get a tattoo if you have anemia.
The best advice we can give you is that don't get the tattoo what did you think until you recover from anemia. Moreover, if you have already chosen the center to do your design and tell the tattoo artist what health problem you have, he will tell you that it is better that you wait to recover from the anemia you suffer.
As you well know, there are many types of anemia, some are more serious than others, and depending on the anemia you can recover earlier. What they have in common is the shortage of red blood cells in the blood and healing problems. Thus, if you suffer from anemia, it is best not to get tattooed. It is very true that there is no loss of blood when getting a tattoo, however, due to the healing problems associated with anemia, the tattoo will not be as it should, it being possible even to appear infections around the tattoo.
If the doctor has told you that your anemia is common, that It has almost no consequences and you are already treating it as you indicated, you will not take any risk if you decide to get a tattoo. Just remember to take care of it properly, especially in later days. Here are some very useful tips: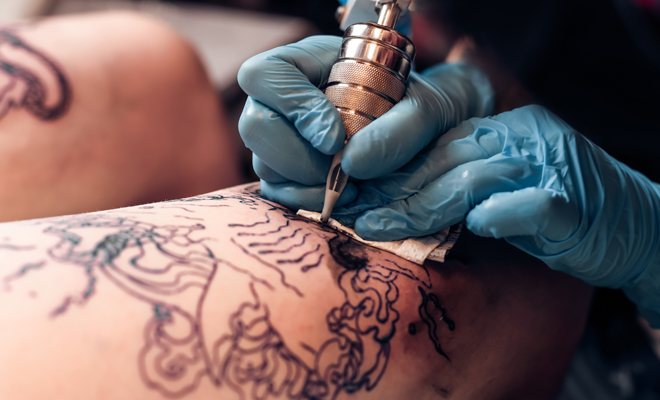 +

Cover the tattoo and wash it well every day

It is important to cover the tatto during the first hours and wash it with warm water and neutral soap as the tattoo artist has indicated so that it can heal properly. How many times should you wash it during the day? Very easy: during the two or three days after getting your tattoo, you must wash it three times a day. Although two are usually recommended, having anemia is better to take hygiene measures to avoid any infection. After those days, if you have neither swelling nor redness, it will be enough for you to wash your tattoo and the surrounding area just before bedtime.
+

Use cream to achieve a good healing in your tattoo

For proper healing, a generous layer of cream must be applied after each wash. You may need a moisturizer or one that is also antibiotic, but if you have any doubts, it is better to consult your tattoo artist. Tell him your problem, and it will be he who sends you the cream indicated for you. It is important that do not forget to put the cream several times a day so that the tattoo and the skin are hydrated and protected.

We know you may really want to get a tattoo, but think that first of all is health. If your doctor and your tattoo artist have indicated to you that it is better to wait to be recovered from the anemia that you suffer, do not hesitate to pay attention to them.

On the other hand, we can only tell you to think well about the design that you are going to do since it is for life. Choose a quality tattoo center that has excellent hygiene measures. In addition, you can ask all your questions to both the doctor and the tattoo artist, who are the ones who can really help you.

You can read more articles similar to Can people with anemia be tattooed?, in the category of Tattoos in Women's Diary.