Many of us seek that the ink that we tattoo on our skin does not reflect something to others, but to ourselves and that each time we see them they make us feel better. That is why today we leave you 10 intimate tattoos that will make you feel good about yourself with inspirational messages and great meanings just for you.
1. Flowers
Flowers are a great reminder that whatever happens we will always learn, grow and flourish. This tattoo is ultra feminine, sexy and with different messages that you can adopt.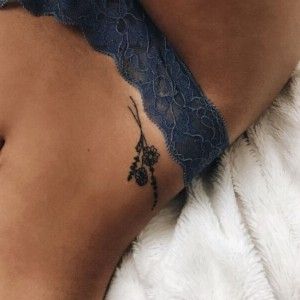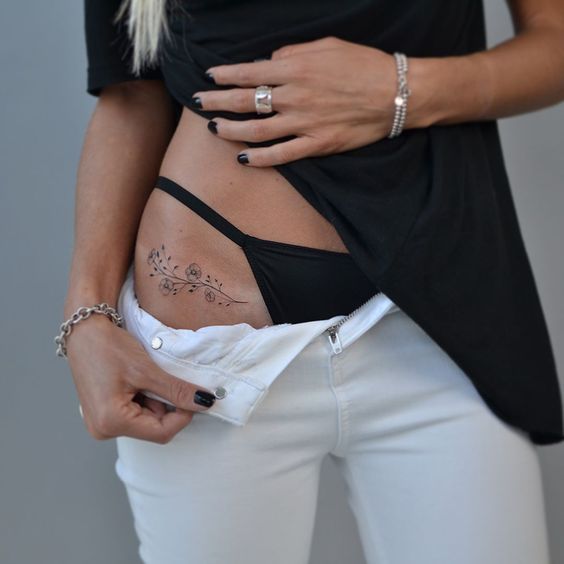 This video may interest you
2. Stay strong
Never stop seeking your emotional health and always seek the best for yourself. Remember that being strong does not mean feeling good every day, but learning how to get up from all of life's battles.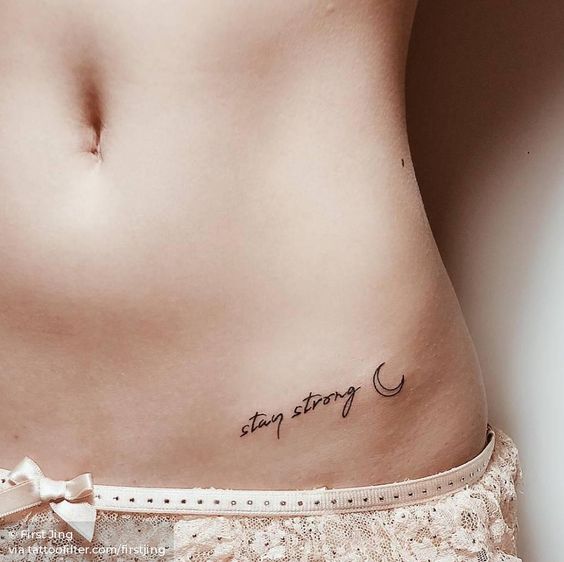 3. Love yourself
Many of us tattoo on our body the names of the people we love the most in the world, but what happens if you put yourself first? If you love yourself?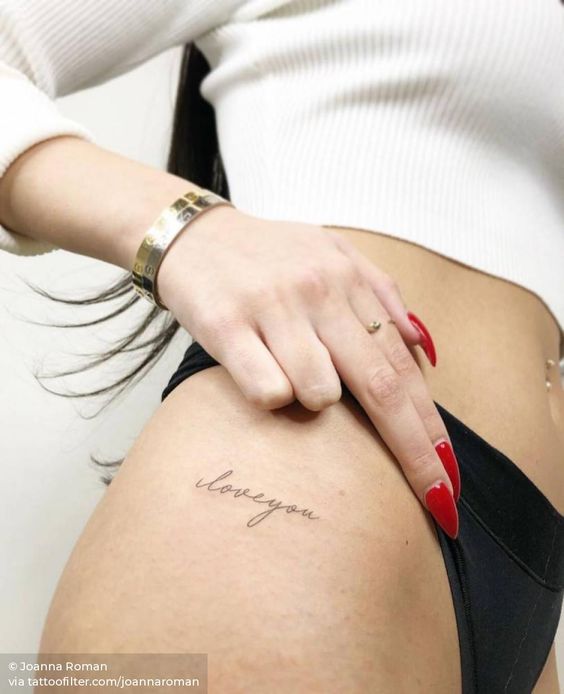 4. You don't have to prove anything to anyone
Do not forget, it is your body, it is your life and no one has the power or the right to judge it. This intimate tattoo will remind you of it, it will make you feel good about yourself whatever decision you make.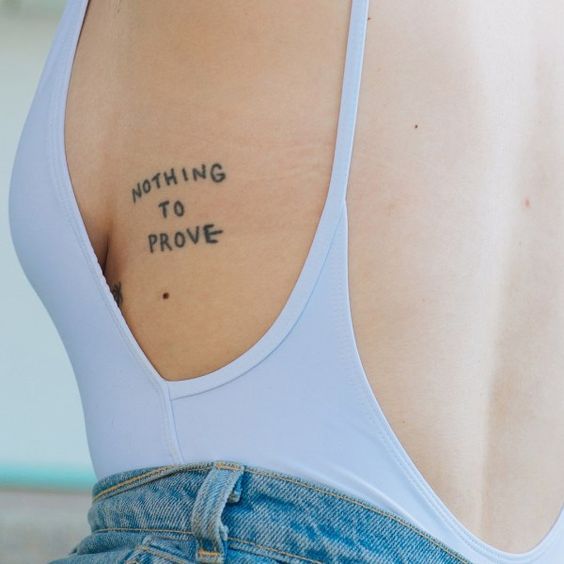 5. Wild heart
The heart is free, you must not cling to anything and understand that living fully also means daring.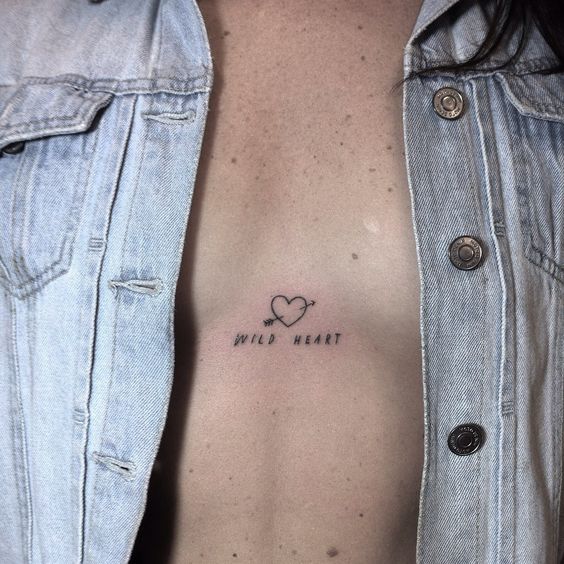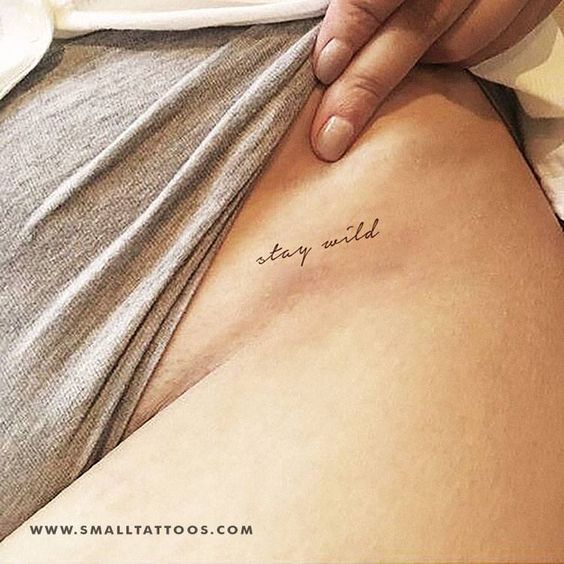 6. Girl Power
When you doubt your abilities, your strength and yourself, do not forget that you are a woman and you can do and achieve anything you set your mind to.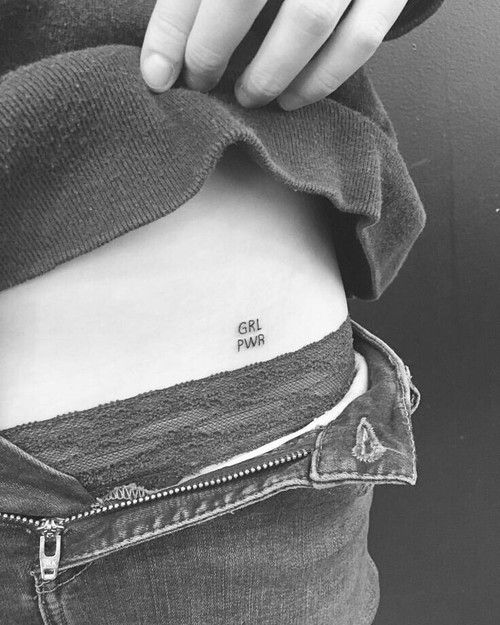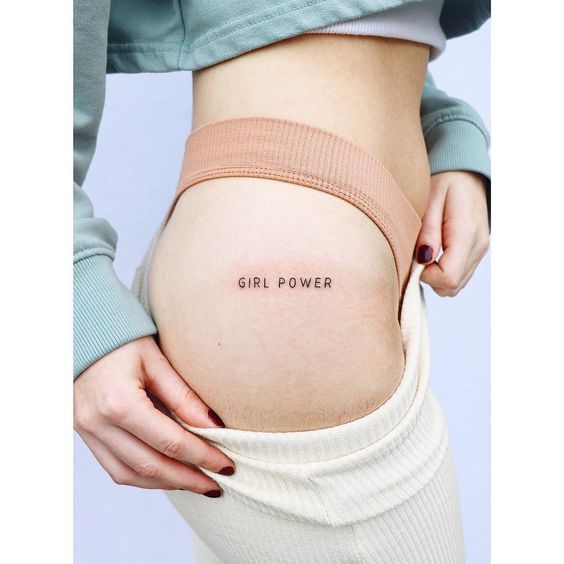 7. Your life, your decisions
You do not have to ask anyone for permission, remember that you and only you are responsible for the decisions you make, good or bad, that is up to YOU.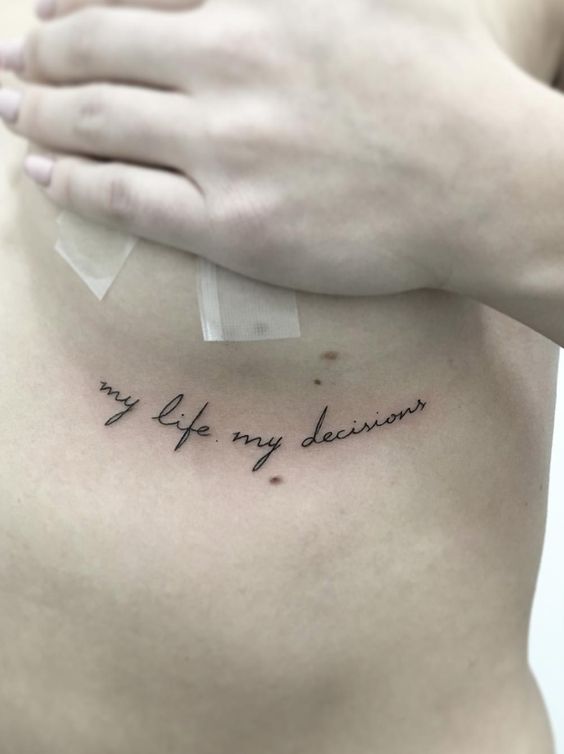 8. You are worth a lot
No one has the power to make you feel less, or make you believe that you are worth less. If you don't forget it and keep it in mind every day, no one else will, I assure you.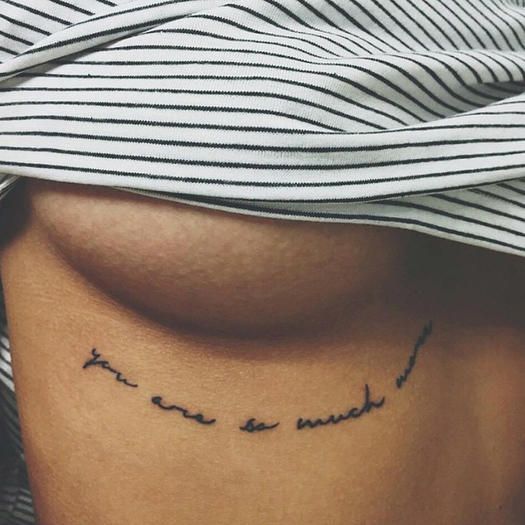 9. You are art
You are unique, there is no one like you, you are perfect as you are, you are art and you must remind yourself every day.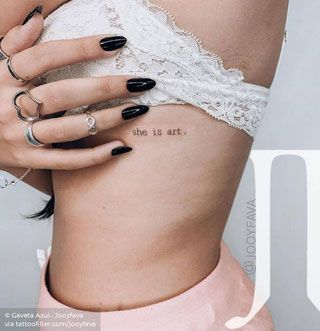 10. Trust yourself
Intuition is one of the great possessions of the human being. Don't lose it, trust yourself and your instincts.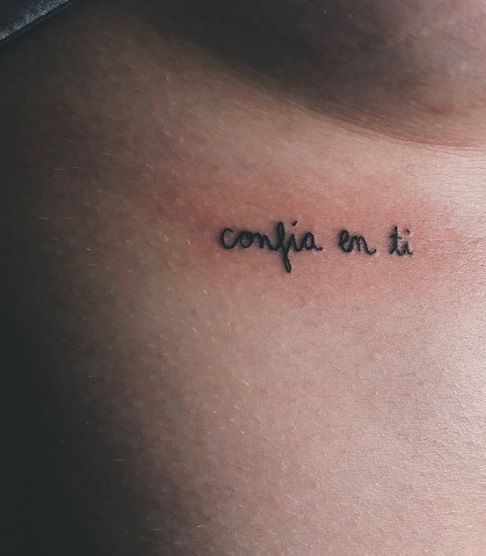 Did you like them?
Read: