The astrological tattoos They say a lot about your personality. I love them because they are discreet and fantastic for all the dreams and thoughts that are reflected in them. Astrology is infinite! That's why I took on the task of creating a small list with incredible ideas that you can consider for your next tattoo.
I recommend you lean a little more on this wave astrological So you decide on the perfect design. One that manages to define you and inspire you to try new things. You will love it!
10 ideas of discreet and fascinating astrological tattoos
Sun and moon tattoo
It would be a great idea to share the tattoo with someone who also likes astrology.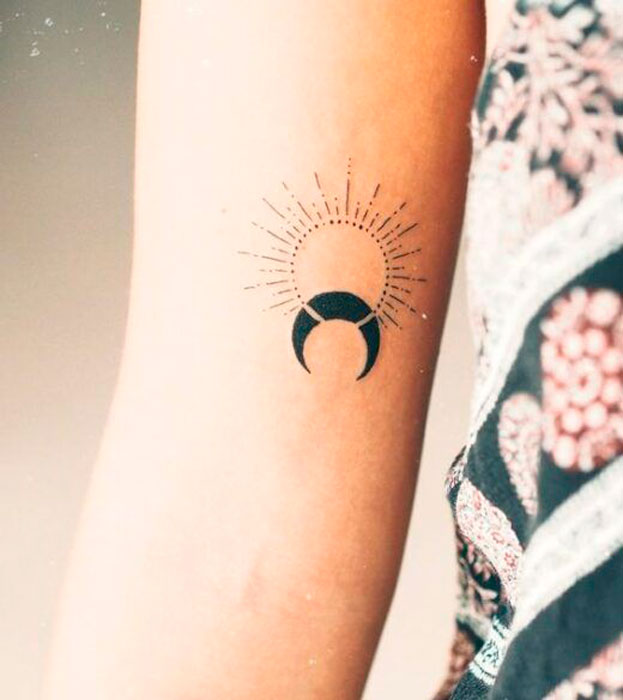 The stars at your fingertips
If you are a fan of the biggest tattoos, try this one.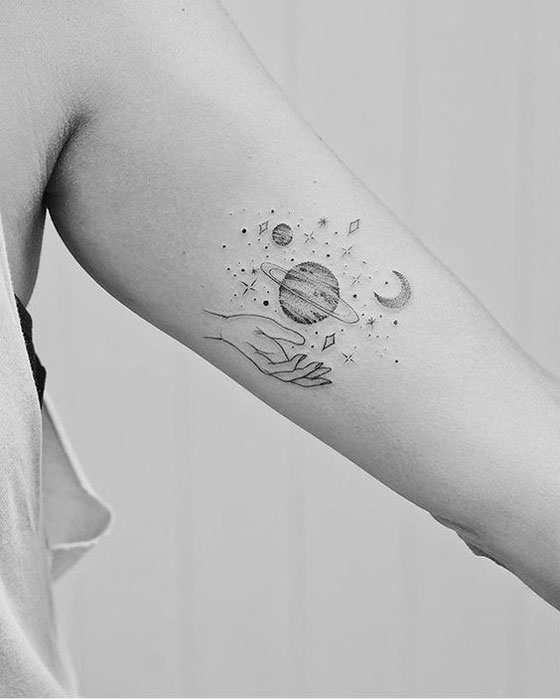 You can also opt for a thin bracelet with all the elements together.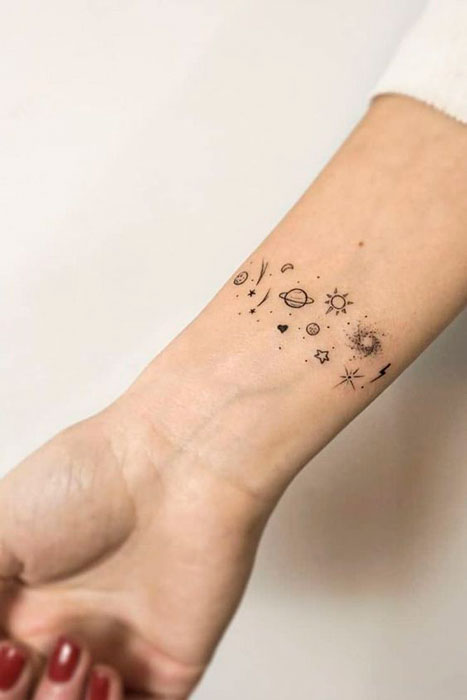 Earth elements
If you are looking for a minimalist and / or color tattoo, this will be your favorite.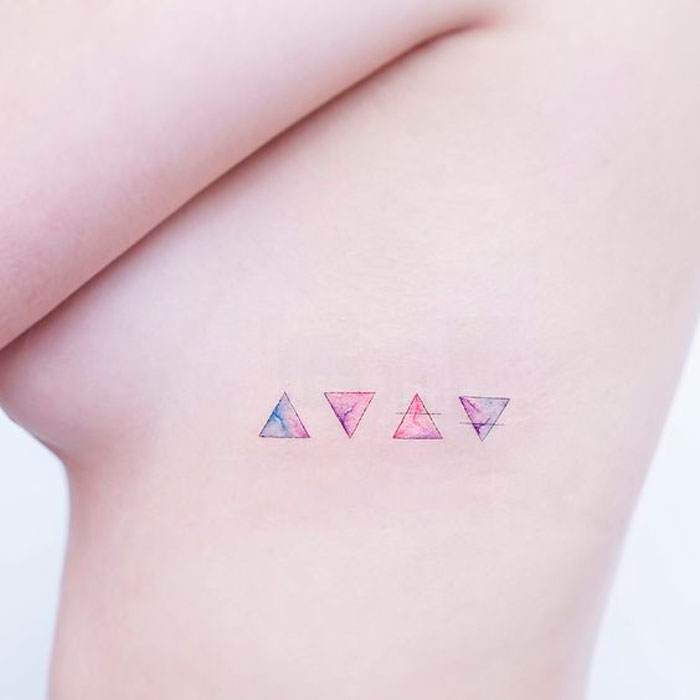 Which Zodiac sign are you?
Of all the astrological tattoos that may exist, this is one of my favorites. Your zodiac sign!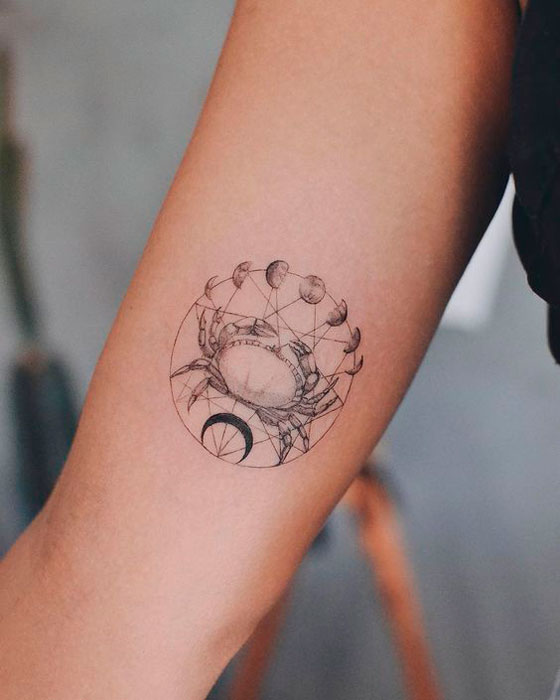 Zodiac symbol
But if you want something much more discreet, try only with a mini tattoo of your zodiac symbol.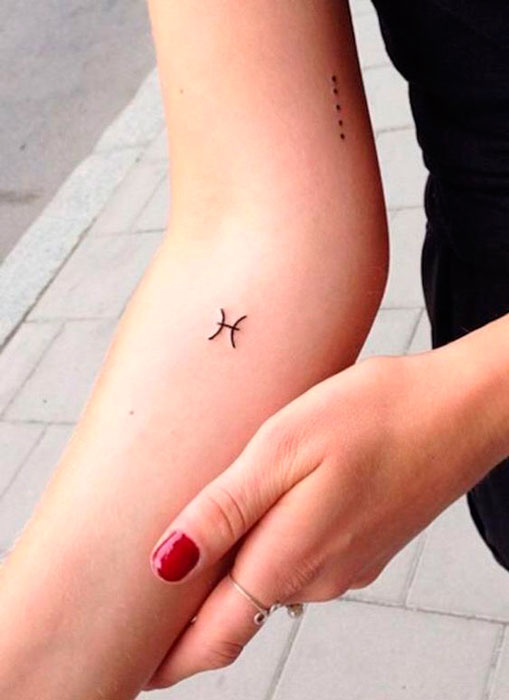 Constellations
Others of my astrological tattoos Favorites are constellations. Here you can choose your own sign. There are even people who capture on their skin any constellation they have visualized in the sky.
Moon phases
This design lends itself perfect to tattoo it on the arm or back. The phases of the moon is one of the most symbolic and feminine tattoos of astrology.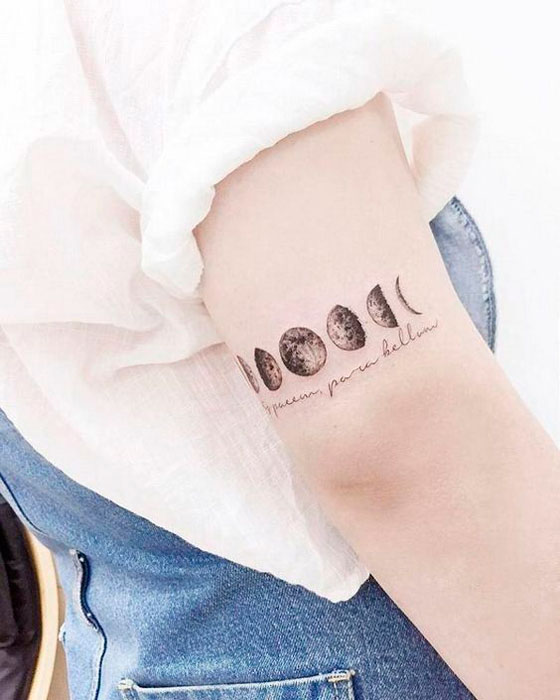 Just a moon
But if you are a more dreamy girl, try this design.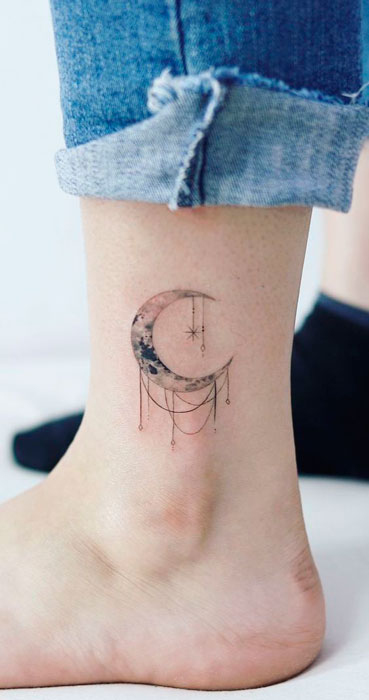 One of each one
It's hard to decide, isn't it? Then you will love this tattoo as it is a composition of all astrological elements.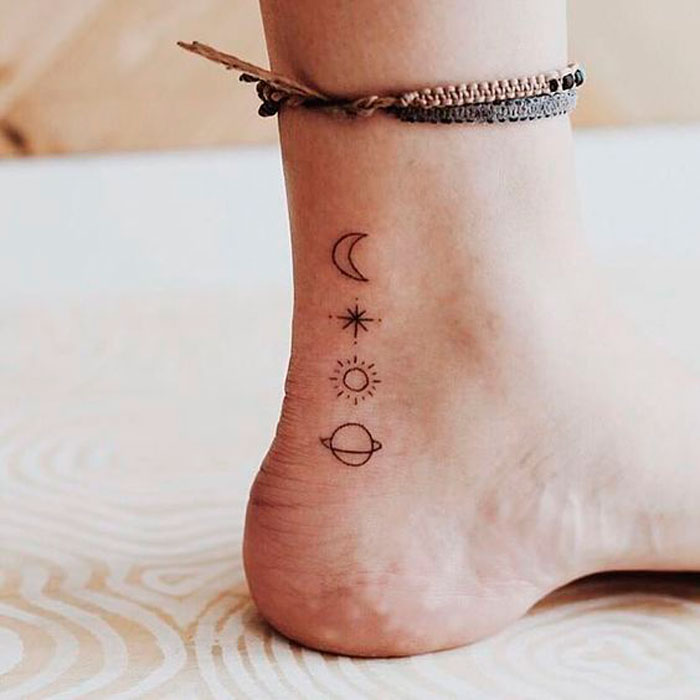 10 ideal tattoos to relax your mind