Choosing the right place for your tattoo can be as difficult as choosing the right design. By design, some locations are better suited than others. Today we're looking at tattoos on the shoulders and the endless choices. Get ready for beautiful flowers, beautiful animals, and beautiful watercolor art.
---
---
These daffodils and daisies.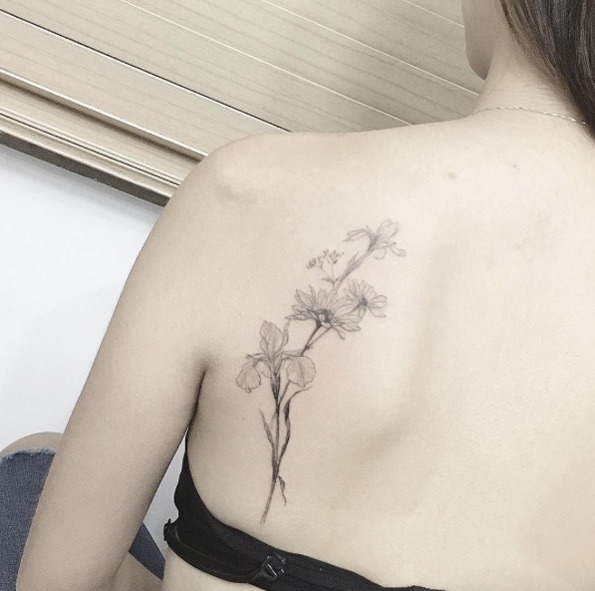 (Photo: flower)
This sea turtle.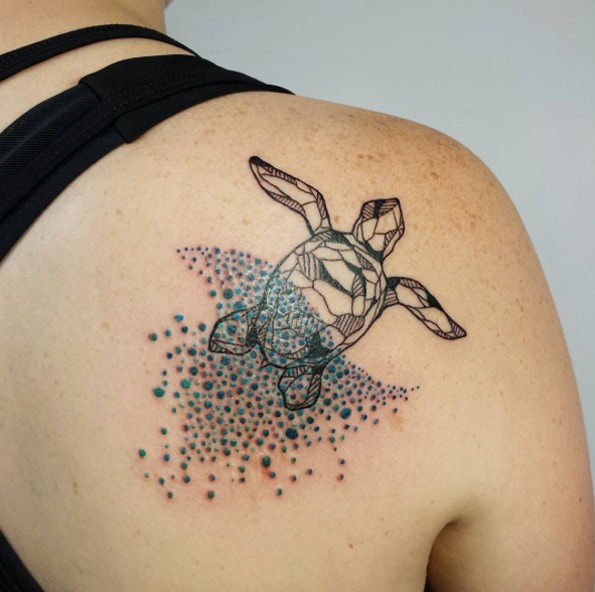 (Photo: Aline Wata)
This blue ink has risen.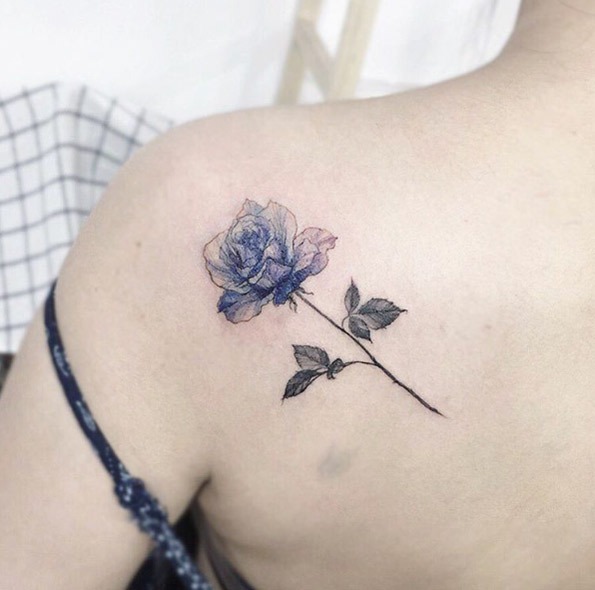 (Photo: flower)
chamber hair.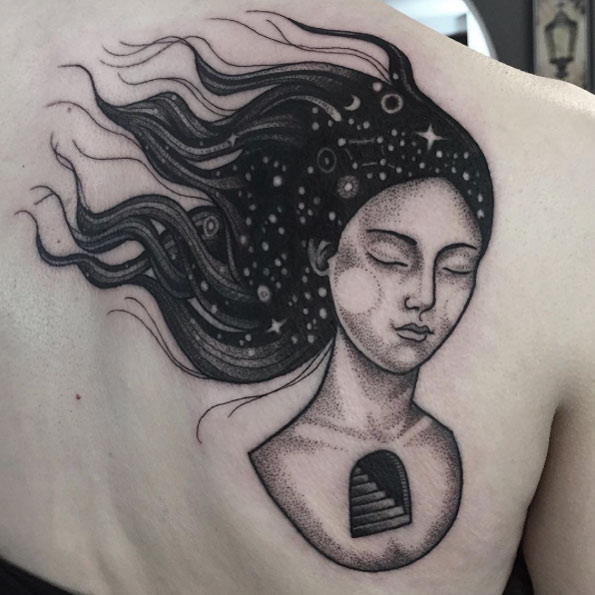 (Photo: Susanne König)
---
---
This botanical piece with hummingbird.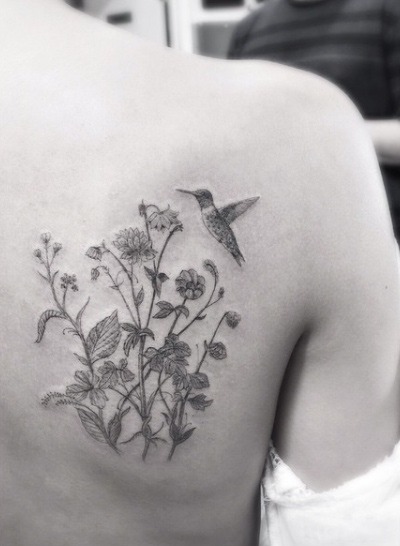 (Photo: Doctor Woo)
This sketch style butterfly.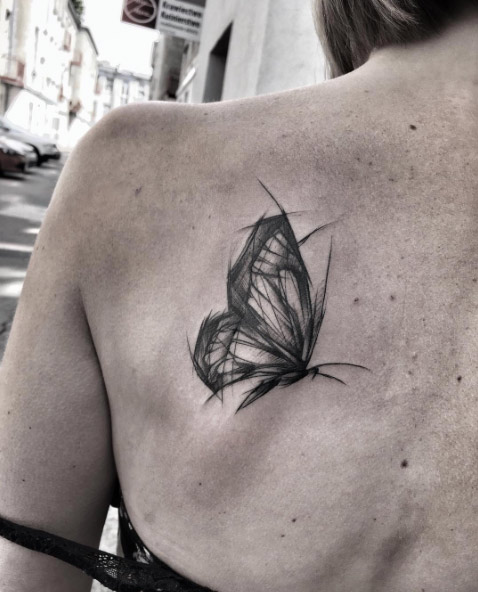 (Photo: Inez Janiak)
This naturalist crescent.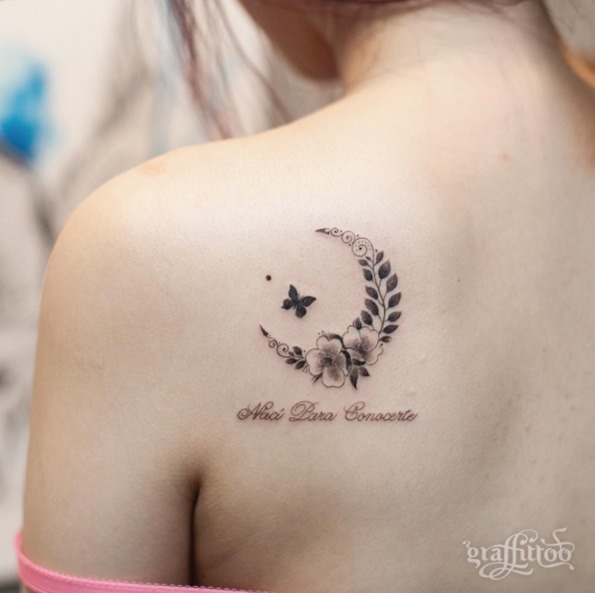 (Photo: river)
---
---
This beautiful bluish flower.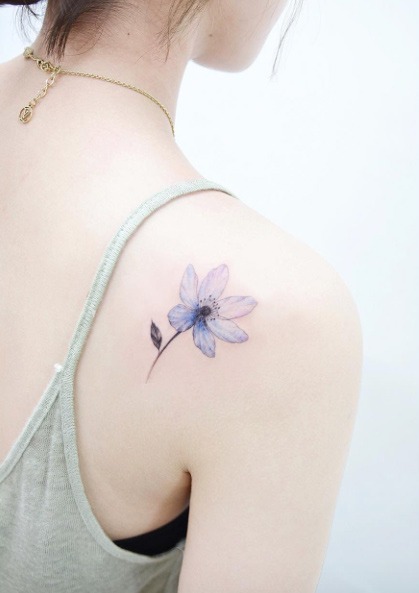 (Photo: Banul)
This simple hot air balloon.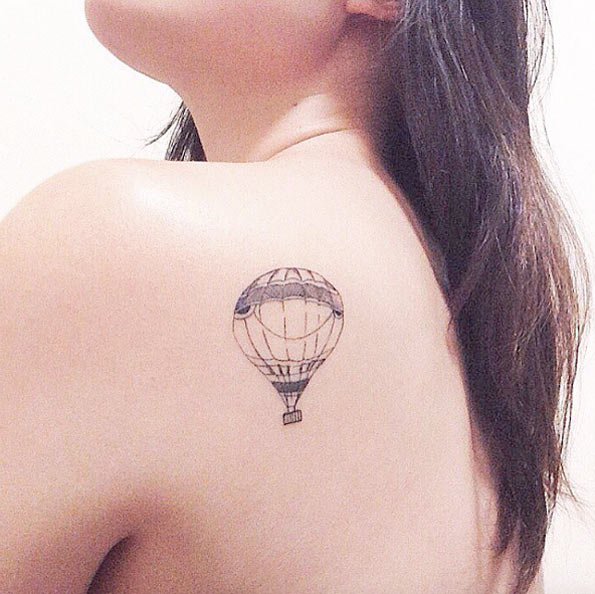 (Photo: fittings)
---
---
This wave of blackwork.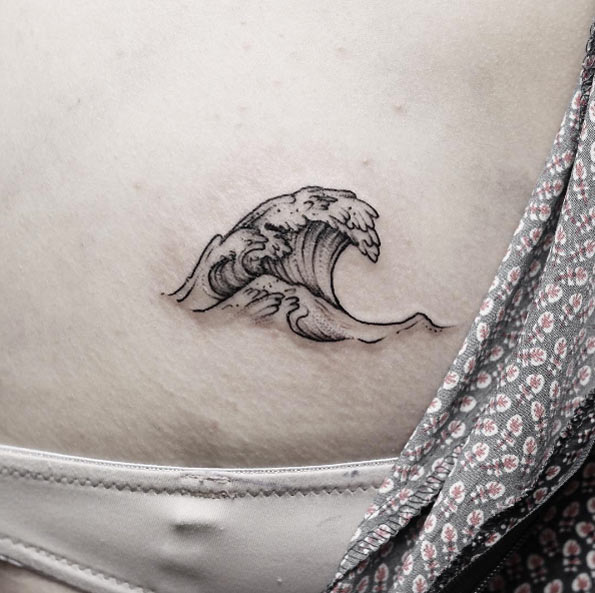 (Photo: Yi)