Getting a tattoo is an important decision that should not be taken lightly. Yes, we live in the era of lasers and robots, but it is unlikely that you will remove the tattoo of the same value as if you bought a robot. With careful thought and planning, finding a tattoo design you can be proud of shouldn't be a problem. One of the best and most common ways to immerse yourself in the ink world is to start with a small tattoo design. Choosing a small tattoo design offers many advantages. For example, small tattoos are easy to conceal, cheaper (both to remove and apply), and are a great way to get an idea of ​​what it means to have something permanent in your body. There is still a lot of time to develop the sleeves or the whole back. So why not start with something small? Even if this is not your first rodeo, small tattoos are undoubtedly fun and can also complement larger works. Let's take a look at our gallery of tiny tattoos, perfect for your first ink.
This pink crescent.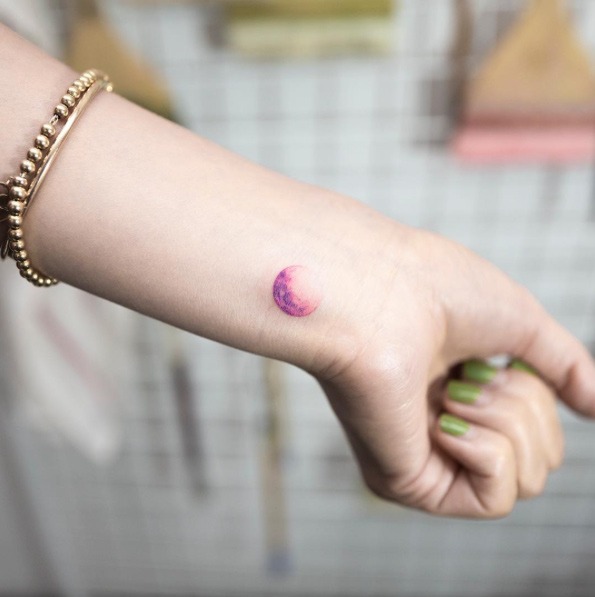 (Photo: Hongdam)
This can Vegemite.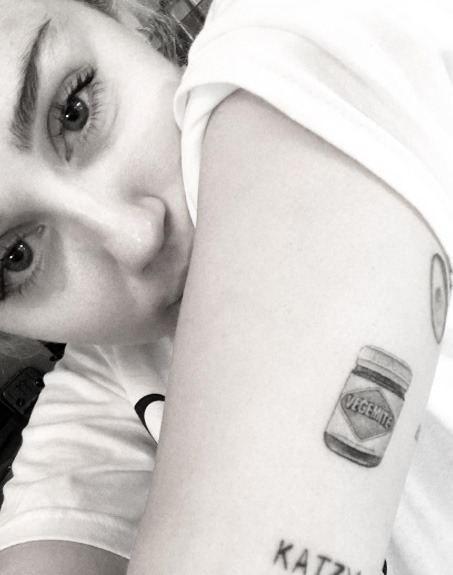 (Photo: Doctor Woo)
This adorable little heart on the finger.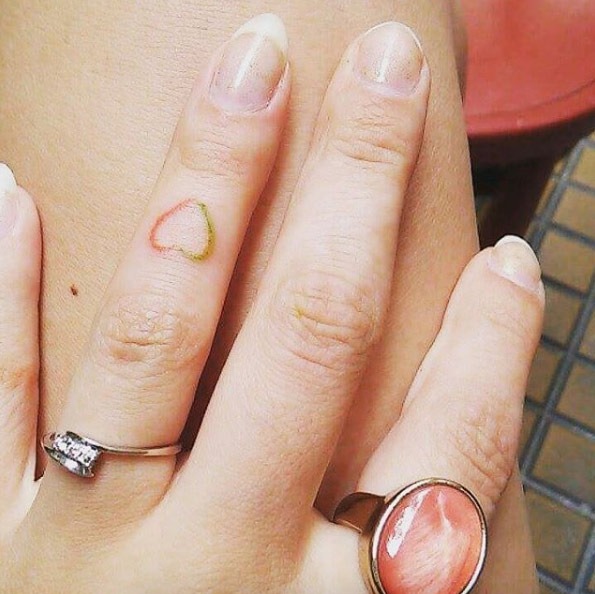 (Photo: Life Ink)
" Let go ".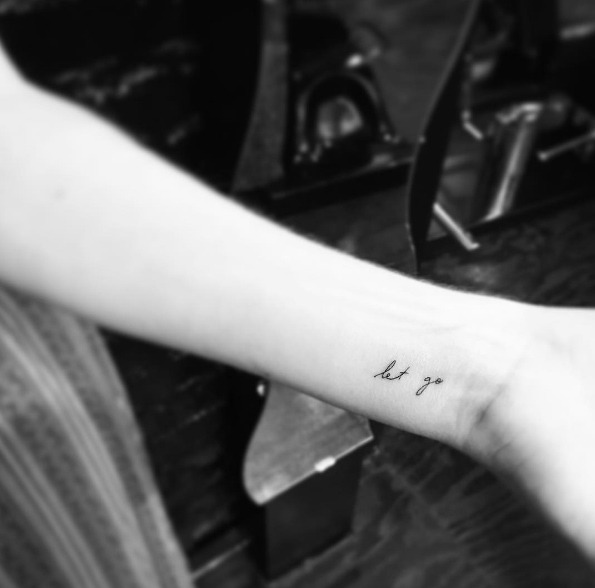 (Photo: West 4)
---
---
These three flowers.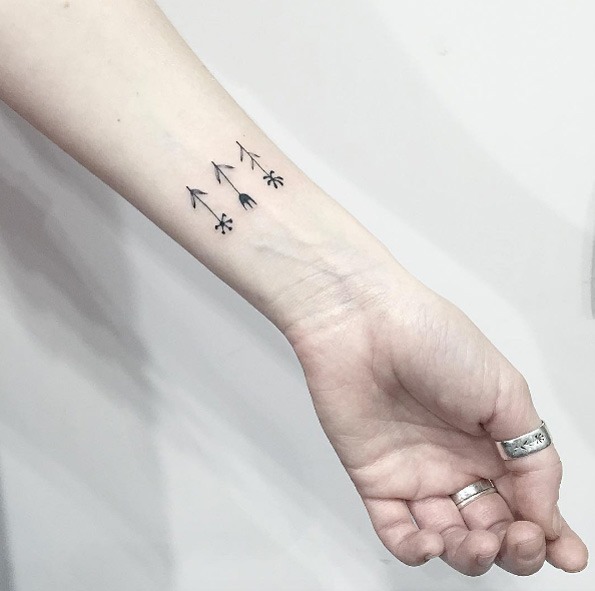 (Photo: Anna Bravo)
This beautiful gradient.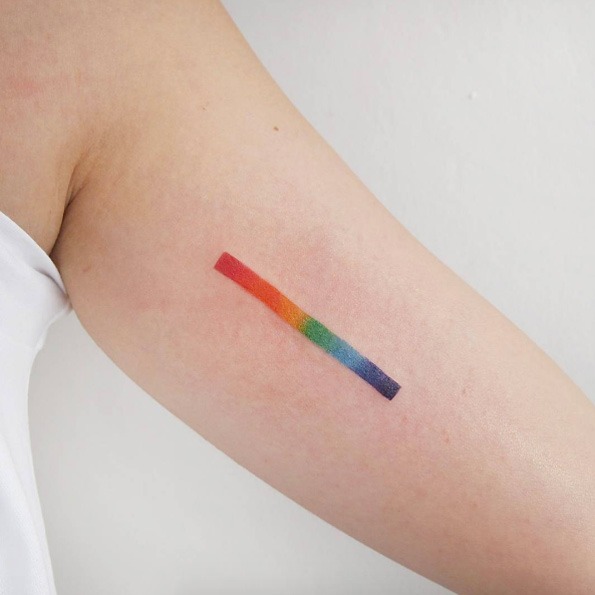 (Photo: Jessica Channer)
'Brave'.
(Photo: Las Estaciones de Victoria)
---
---
This simple heart.
(Photo: Jon Boy)
This adorable compass.
(Photo: Chaewa)
---
---
This symbol of infinity.
(Photo: Doy)