Almost everyone today seems to have some sort of small tattoo. Why? Because small tattoos are cool. That is to say, if you have the right one, of course. Small tattoos can be colored in minutes or hours, depending on their complexity. In this article, we focus on small but detailed tattoos, as impressive as they are attractive in their design. Perhaps we should have used the word "smaller" instead of "lower case" to describe these works of art. Either way, if you're looking for a small tattoo, these are among the best. Have fun!
---
---
This koi fish with magic colors and its floral motif.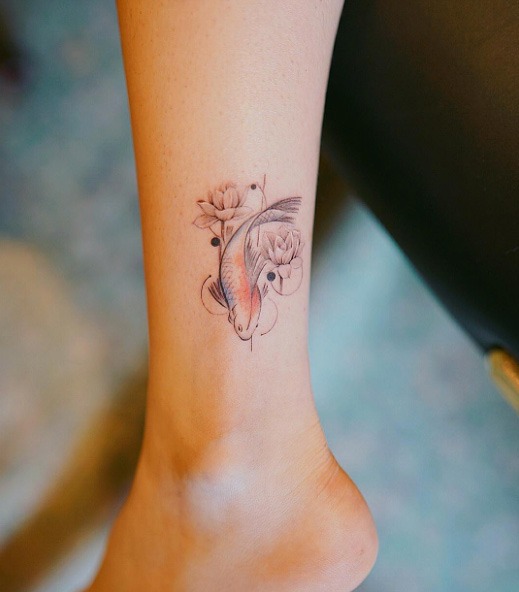 (Photo: Nando)
This multicolored maple leaf.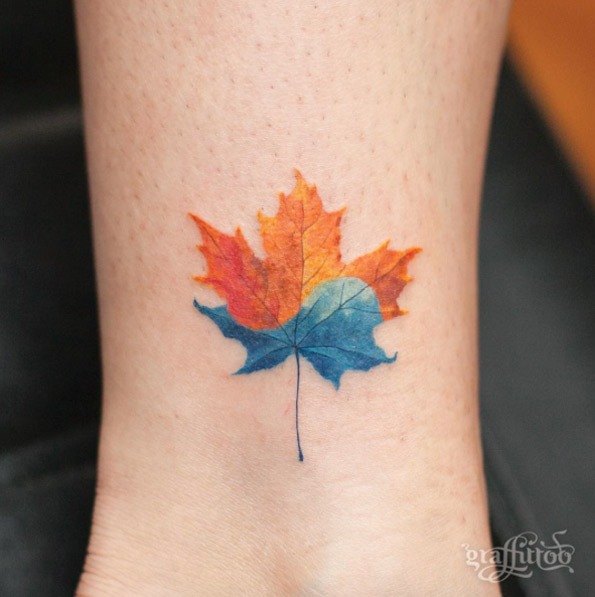 (Photo: river)
This buttercup flower.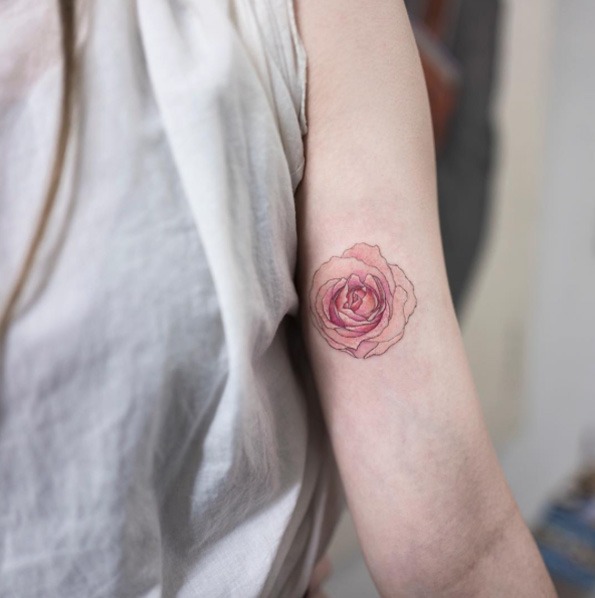 (Photo: Hongdam)
These safety pins.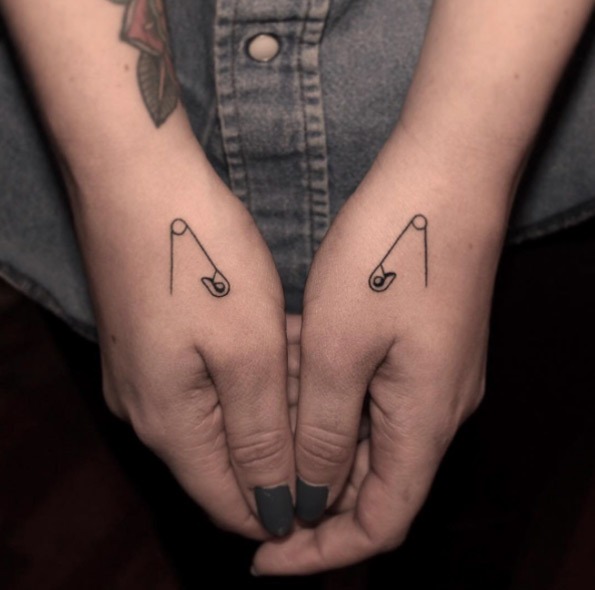 (Photo: Brandon)
---
---
This kid with balloons.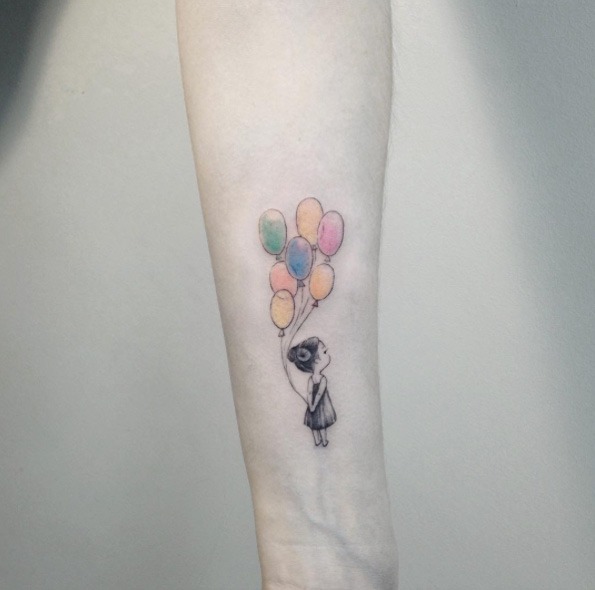 (Photo: Shpadyreva Julia)
This finger sign.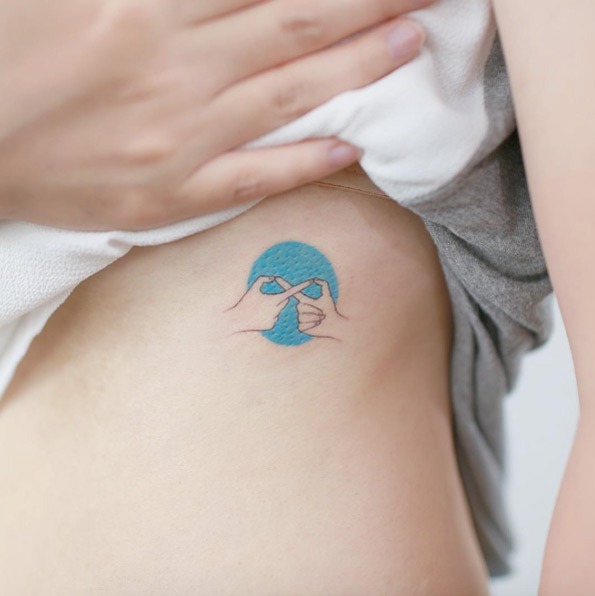 (Photo: Doy)
This cute watercolor bird.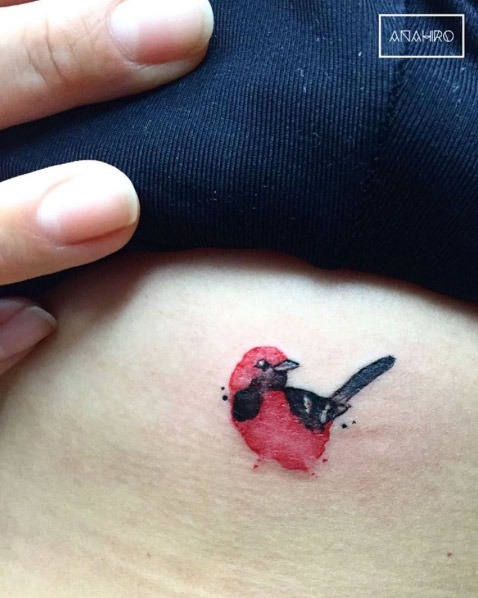 (Photo: Anahí R)
---
---
This wing
(Photo: Nando)
These two birds.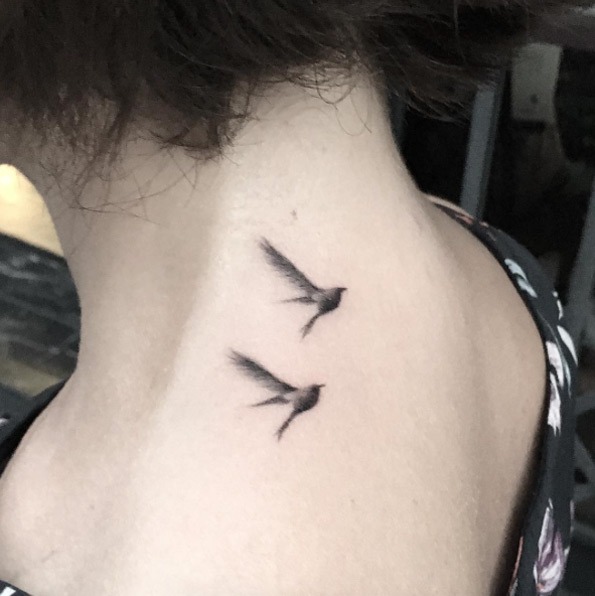 (Photo: Resul Odabas)
---
---
Blue calluna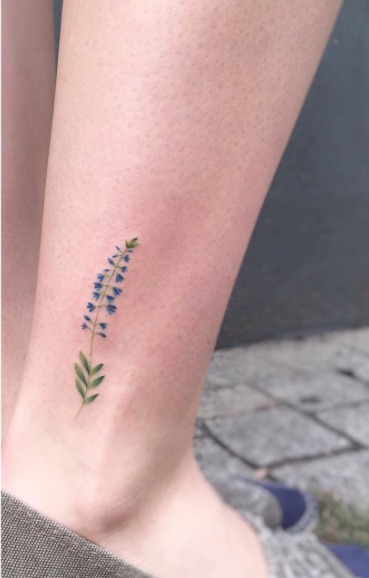 (Photo: Jakub Nowicz)