Another day, another amazing collection of tattoos.
Just when you thought your perfect tattoo was aligned, we arrive and detonate these plans. In the interest of women around the world, we have worked hard to build a collection of tattoos that are the best in the world today.
From the smallest minimalist designs to ornamental masterpieces, each design on this list has been created with the greatest attention to detail. Let's take a look.
---
---
This wispy flower.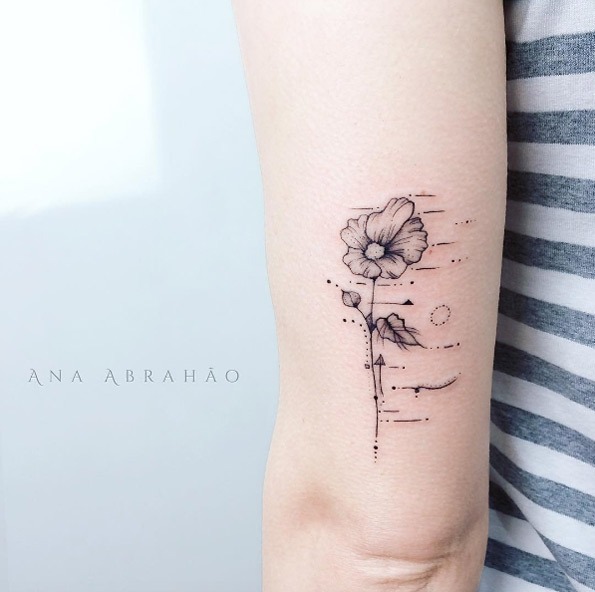 (Photo: Ana Abrahao)
This little geometric world map.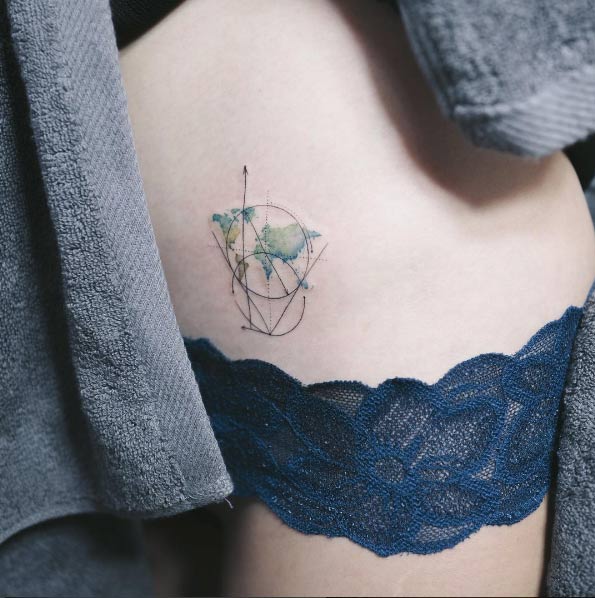 (Photo: Sol Art)
These fresh sunflowers.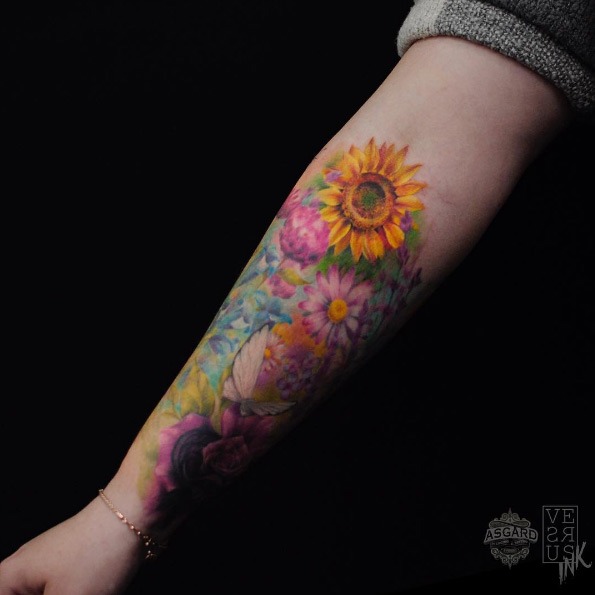 (Photo: Alberto Cuerva)
These cacti.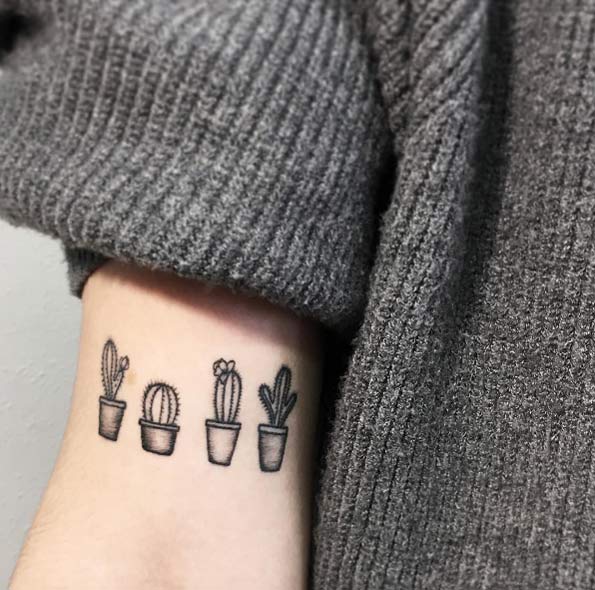 (Photo: Vlada Shevchenko)
---
---
This wave of watercolor in a cup.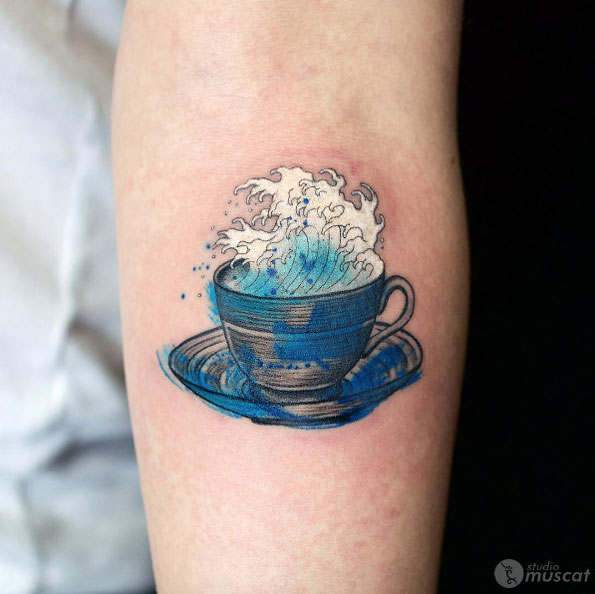 (Photo: Haruka)
These artistic tattoos in the sun and the moon.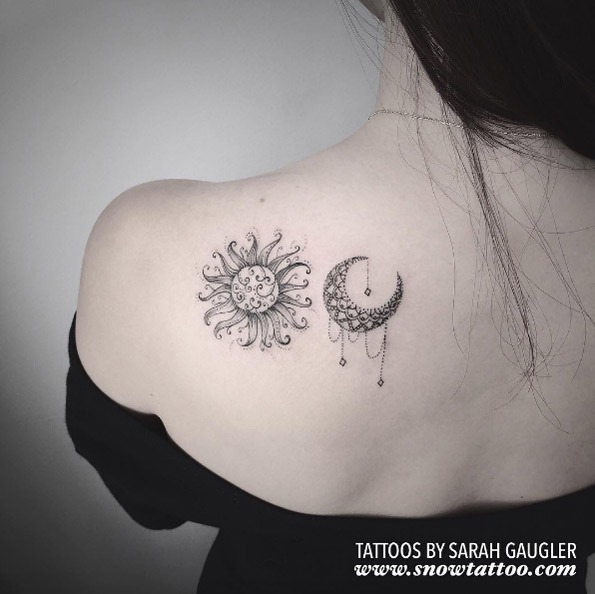 (Photo: Sarah Gaugler)
This cute compass tattoo.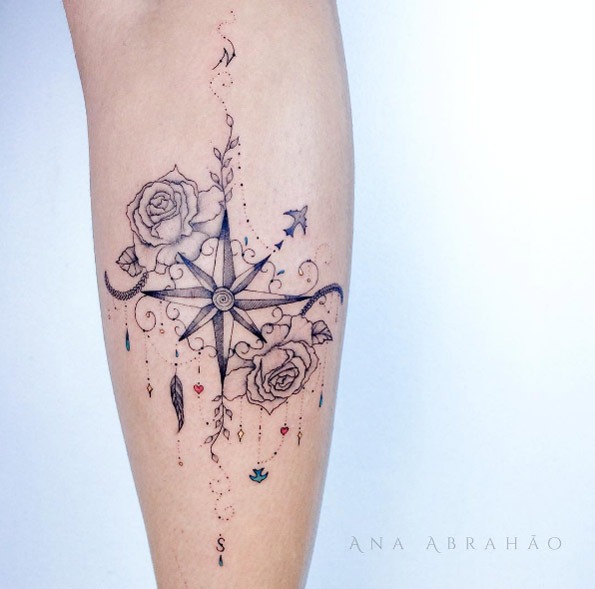 (Photo: Ana Abrahao)
This beautiful crown of flowers.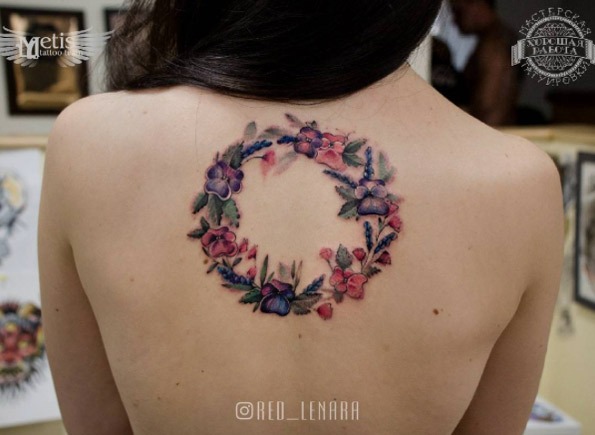 (Photo: Lenara)
This watercolor sunflower on the rib cage.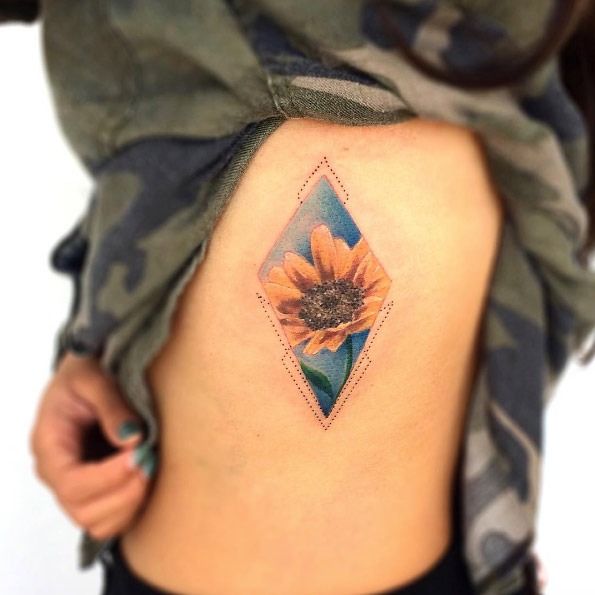 (Photo: Bryan Gutierrez)
This geometric pattern.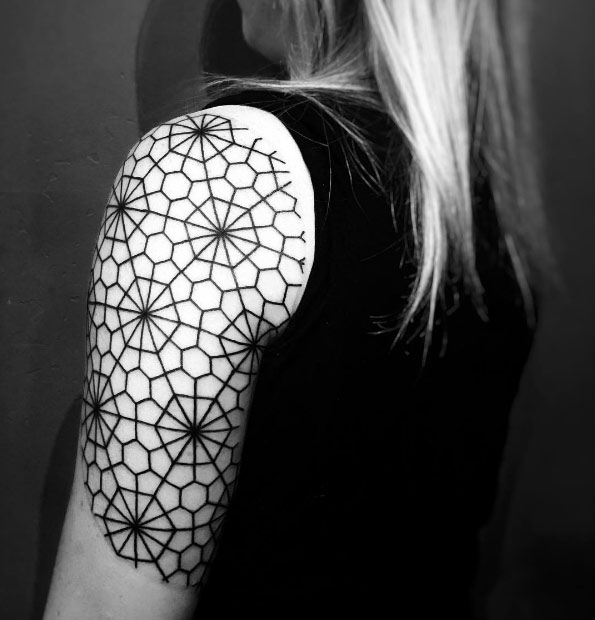 (Photo: Briana Sargent)
---
---
This cosmic owl tattoo.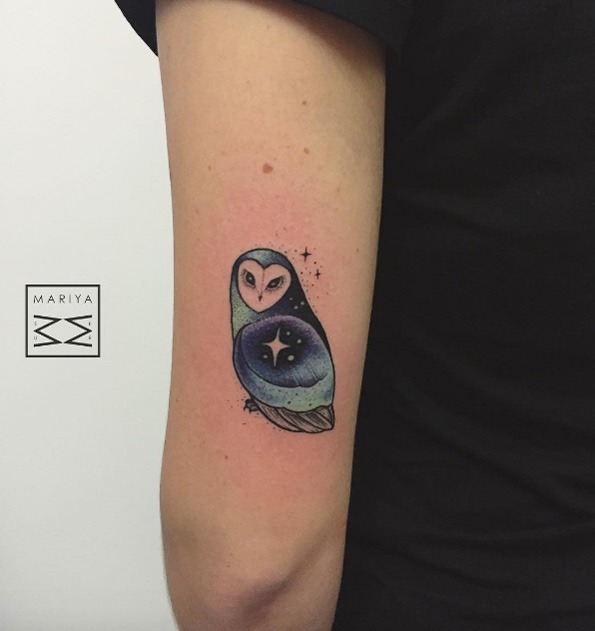 (Photo: Mariya Summer)
These colorful watercolor tulips.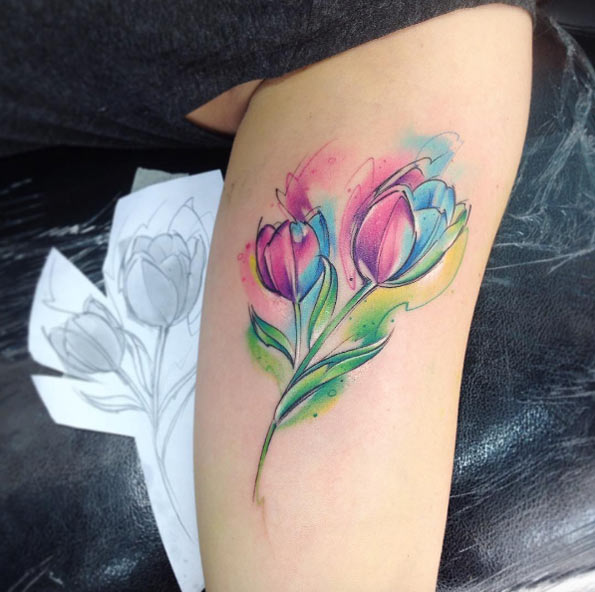 (Photo: Adrian Bascur)
Half mandala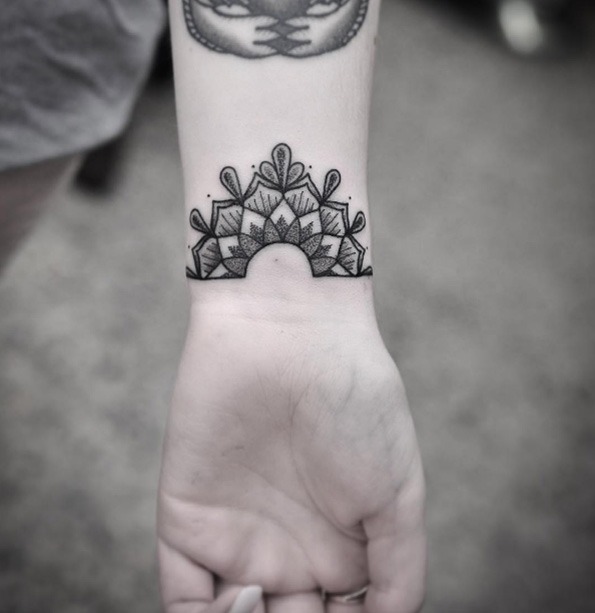 (Photo: Chris Jones)
These simple circles.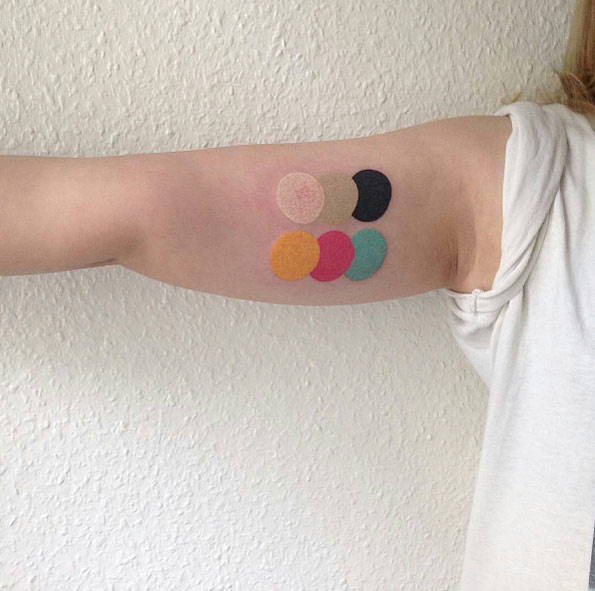 (Photo: Coyne)
---
---
These delicious treats.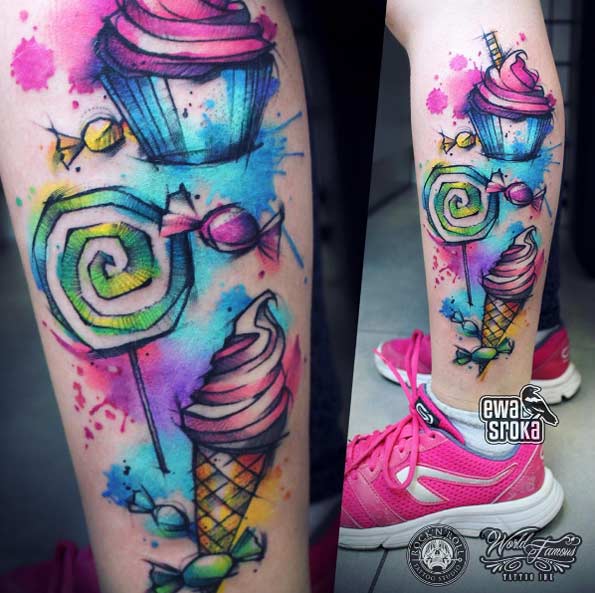 (Photo: Ewa Sroka)