We all have dreams of small tattoos floating in our heads. But only those of us who act on these impulses truly understand the power of a small tattoo. A little bird, a simple heart or maybe a little elephant may not be the most exciting tattoo, but as everyone can say, it's just as great as its bigger counterparts, and all that without the pain, dedication and expense of the bigger ones Tattoos are often linked. Whether you've been dreaming for decades or just getting started on the idea, here is a unique gallery of tiny tattoo designs that will surely obsess you.
---
---
These flames.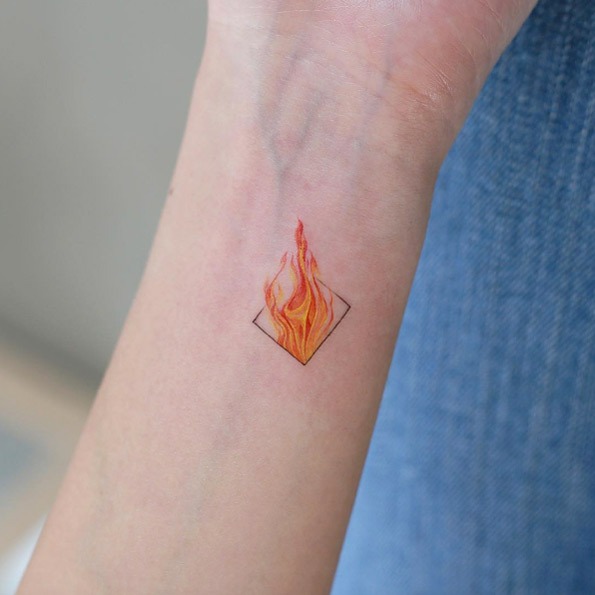 (Photo: Doy)
This moon and this lake.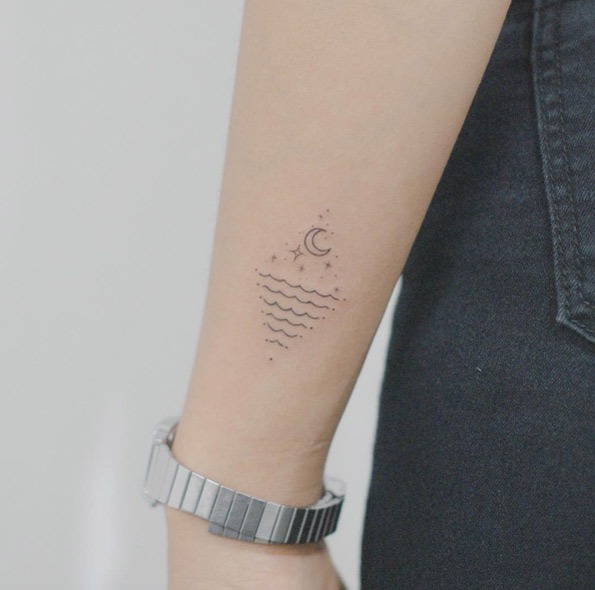 (Photo: Doy)
This decorative arrow.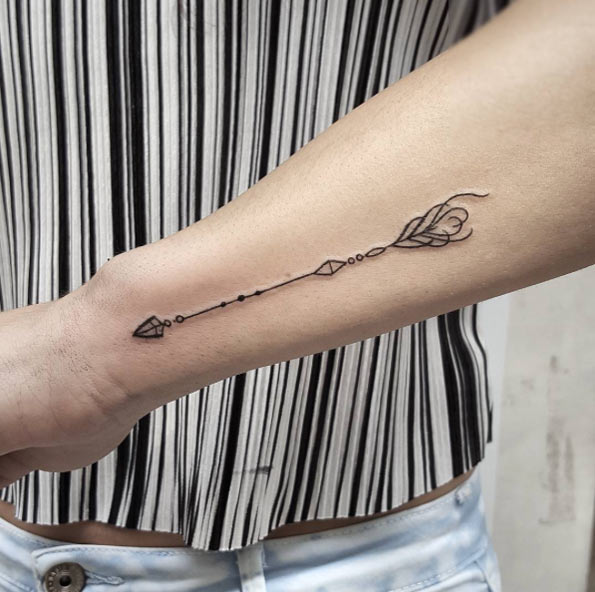 (Photo: Isabel Barcelona)
Leysin, Switzerland.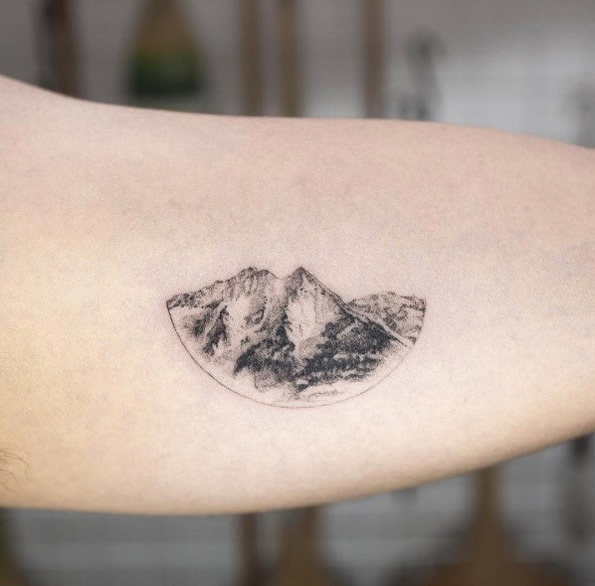 (Photo: Hongdam)
This heart and this cross.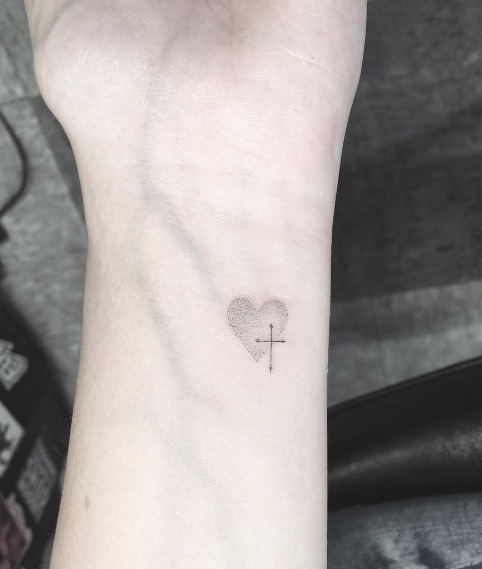 (Photo: Doctor Woo)
---
---
This little rose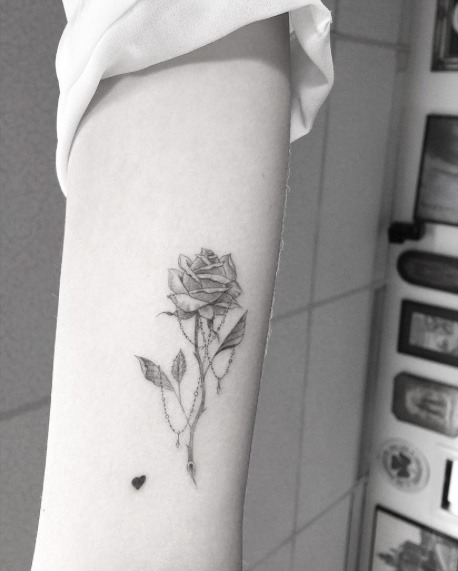 (Photo: Doctor Woo)
This slice of watermelon.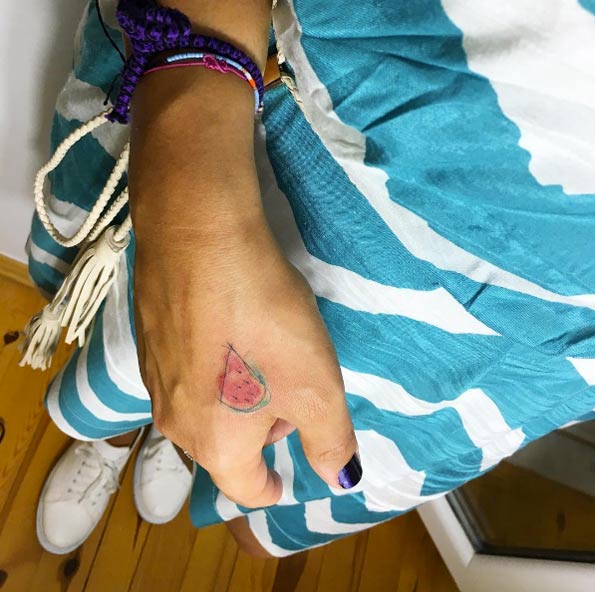 (Photo: Fatih Odabas)
This little maple leaf.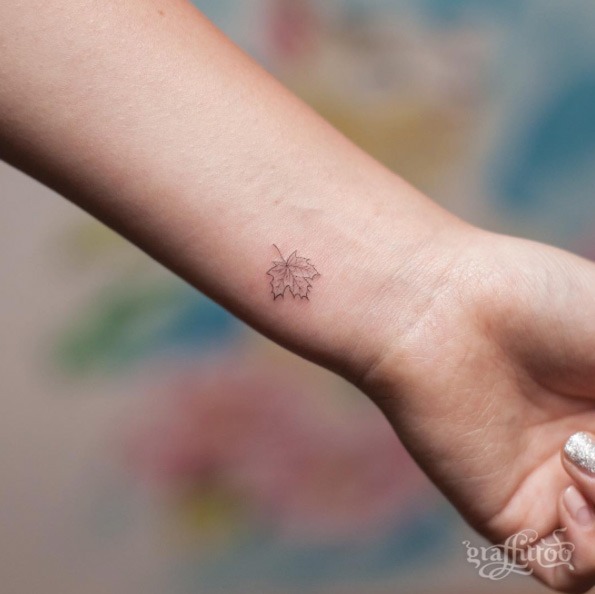 (Photo: tattoo artist)
---
---
This needle sketch compass.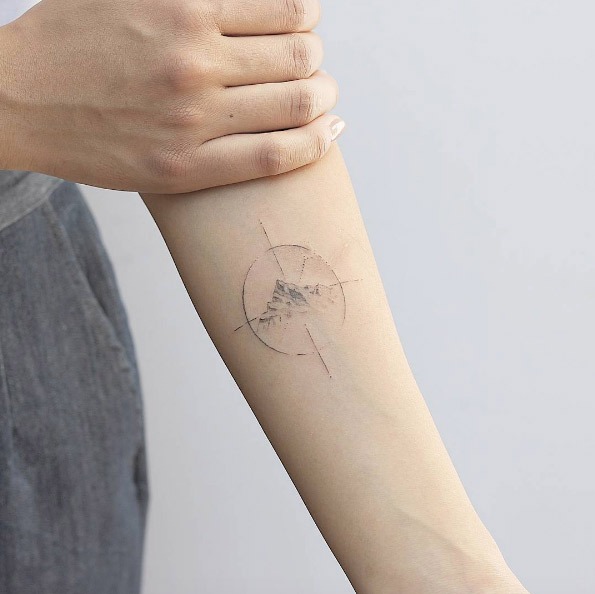 (Photo: Lindsay April)
This little planet.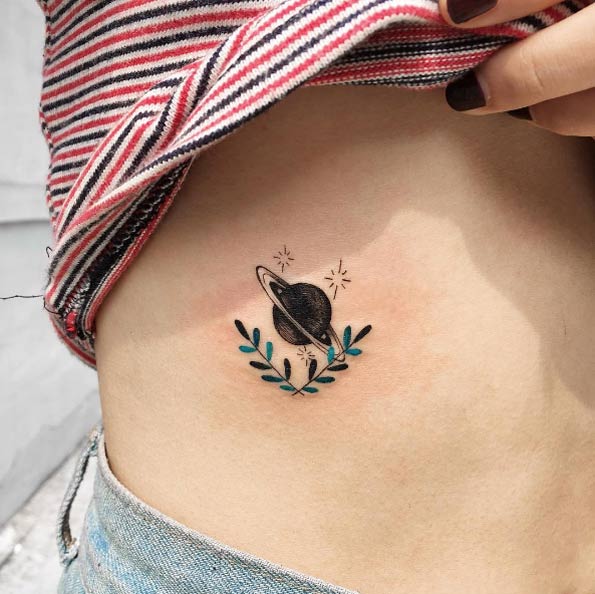 (Photo: Zihee)
---
---
This watercolor compass.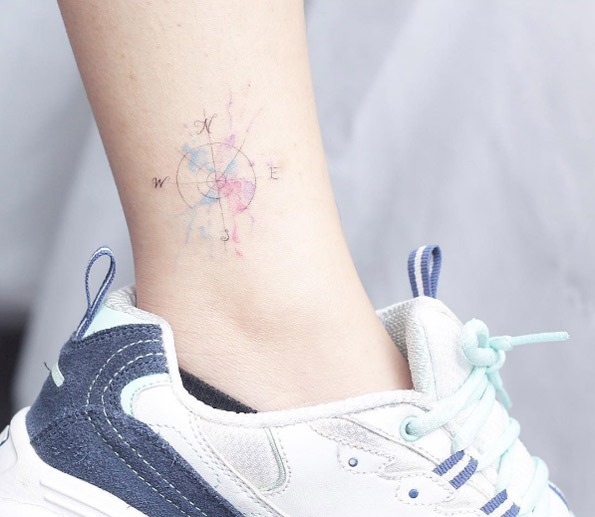 (Photo: Mini Lau)