The sea is soothing for most people. Simply put, if you can overcome the sharks and the endless depths of darkness that may or may not even contain who knows what. For all those who spend the night in a chalet on the beach or take a leisurely stroll in the sand and surf, you will find that the rhythmic tapping of the waves and the occasional call of seagulls give the sea a majestic and undeniably romantic personality. what is also tempting is relaxing. Walking on the beach and collecting shells is a memory that many children like to remember. Shells come in different shapes and sizes and are all unique in their own way. Seashell tattoos are a wonderful way to decorate your skin, from watercolor seashells to minimalist seashells. Here is a collection of shell-shaped tattoos for your enjoyment.
---
---
This watercolor shell.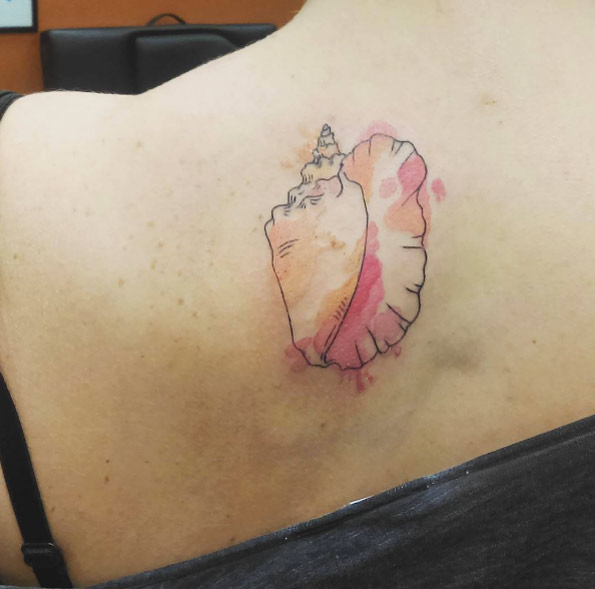 (Photo: Emily Geiger)
This shimmering horn shell.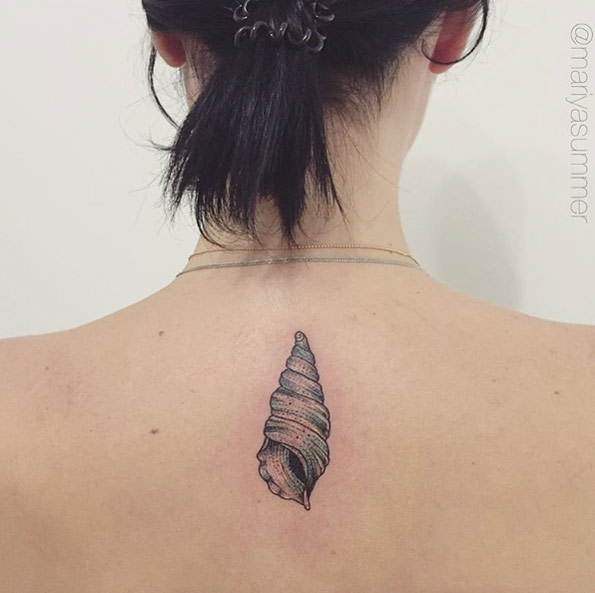 (Photo: Mariya Summer)
This watercolor scallop tattoo.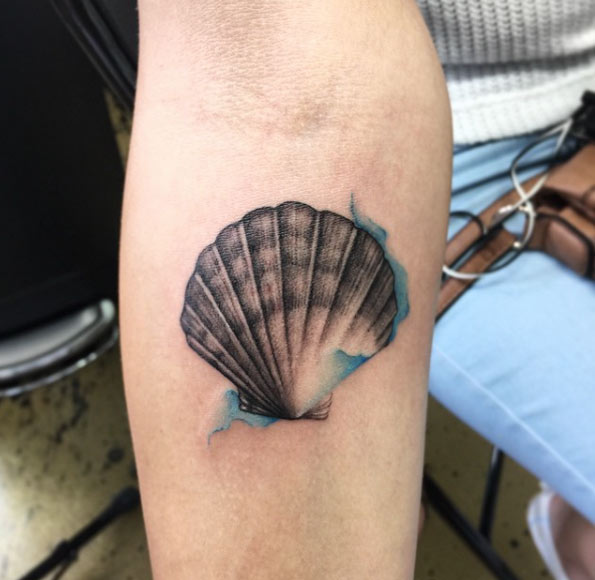 (Photo: June Jung)
---
---
This seashell tattoo.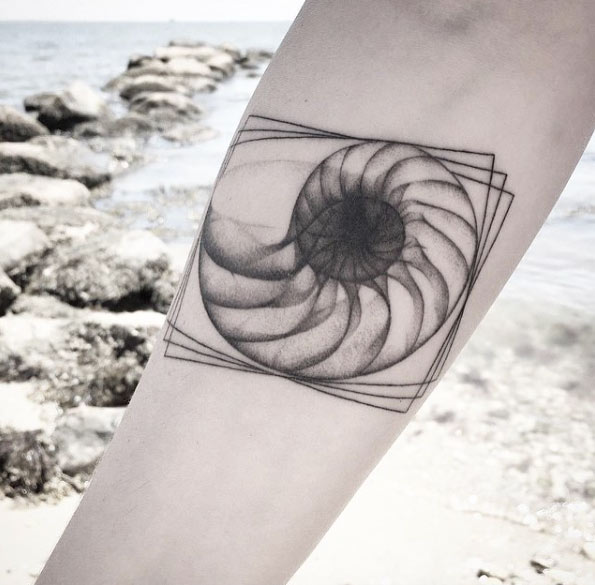 (Photo: Balazs Bercsenyi)
This bright turquoise shell.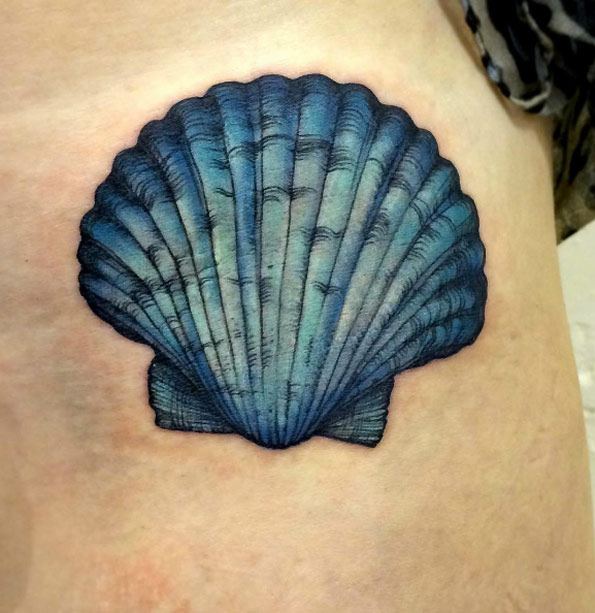 (Photo: Katy Hayward)
This colorful finger did.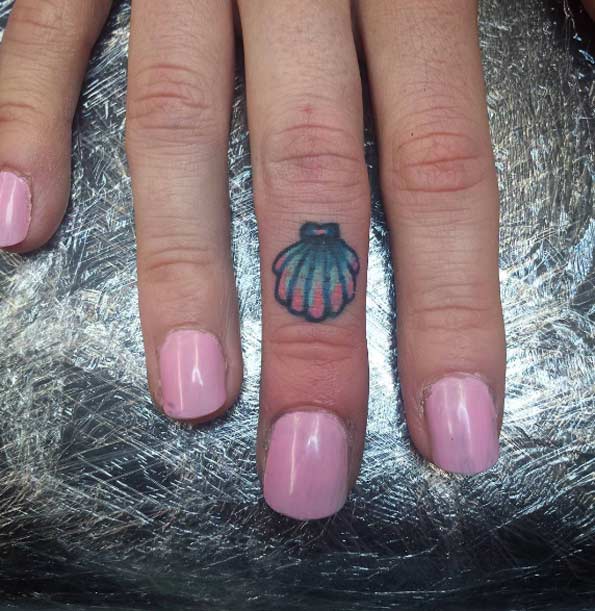 (Photo: Unicorn Kay Eliza)
---
---
This beautiful rear part.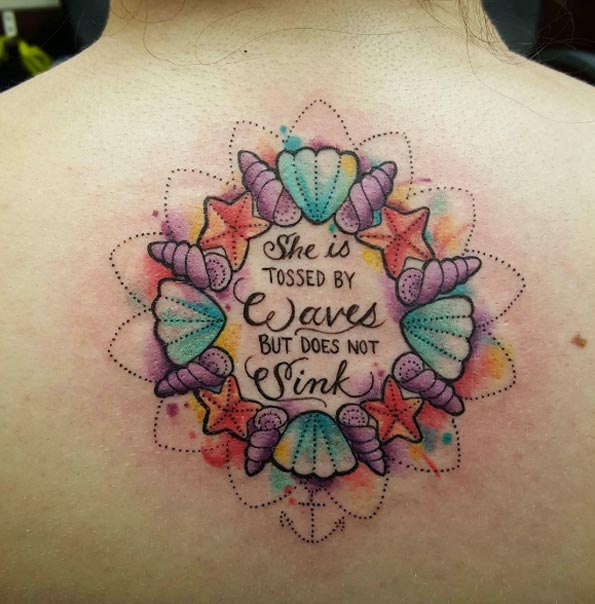 (Photo: Jessy D)
---
---
This flower works.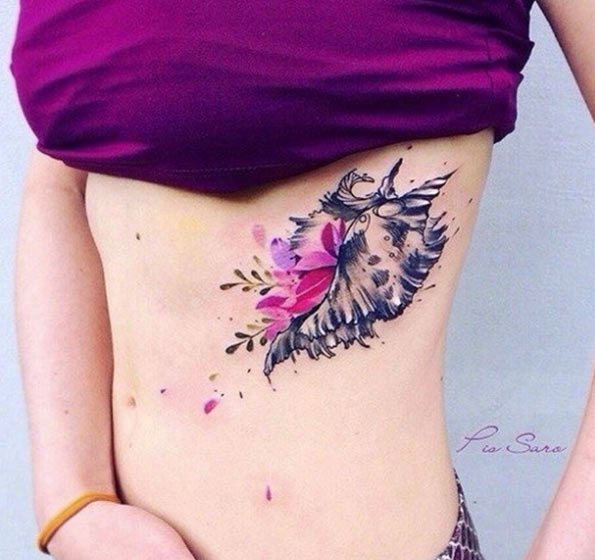 (Photo: Pissaro)