It's time for you to do something for yourself, and I'm not talking about going to the gym, but to get a tattoo. It is not that we are advising you not to exercise, because it is not like that, it is good that you do it for your health. But, there is nothing more fun than going to a studio to have a tattoo artist perform fascinating work on your body. What do you think about the idea?
If you like the idea of ​​getting a tattoo for the first time, or if you have done it before, but still want another, we recommend that you get it on your arm.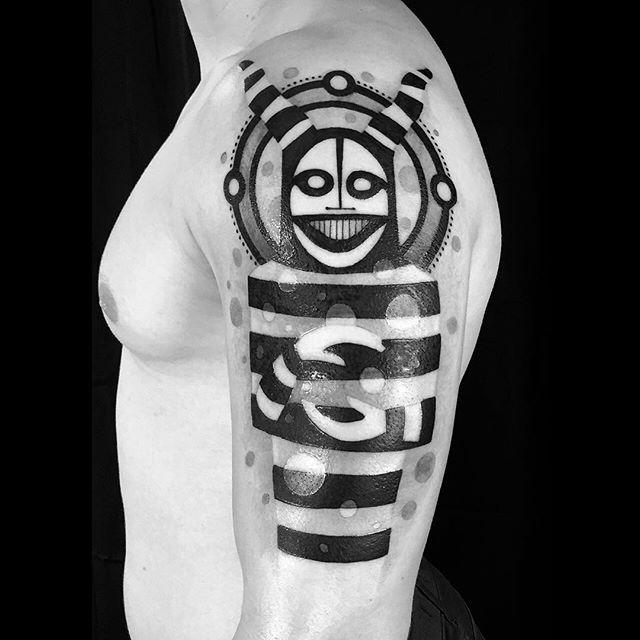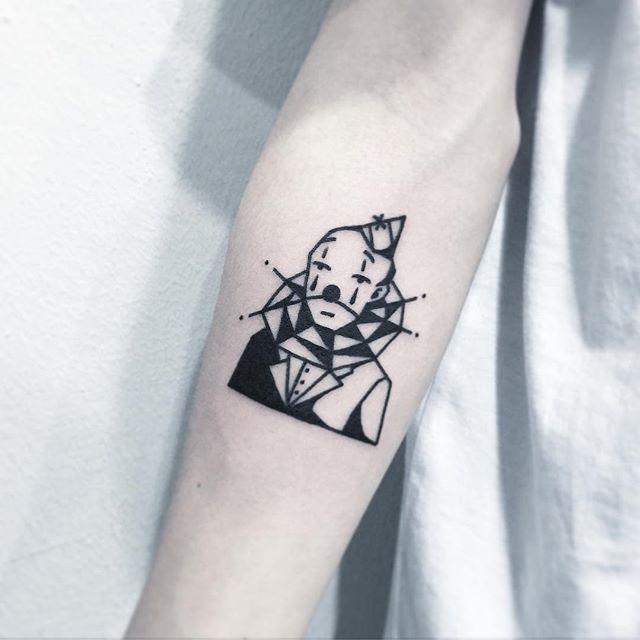 Does it hurt to get a tattoo on your arm?
Guys, we got to this point because you guys want to have a nice tattoo, right? It is not time for you to back down. It may be that it hurts a little to do the design in that area of ​​the arm, but you should know that it is one of the least painful parts of the body. In the arm we have many muscles, which means that the needle is not felt directly in the bones, so only a moderate burning will be felt.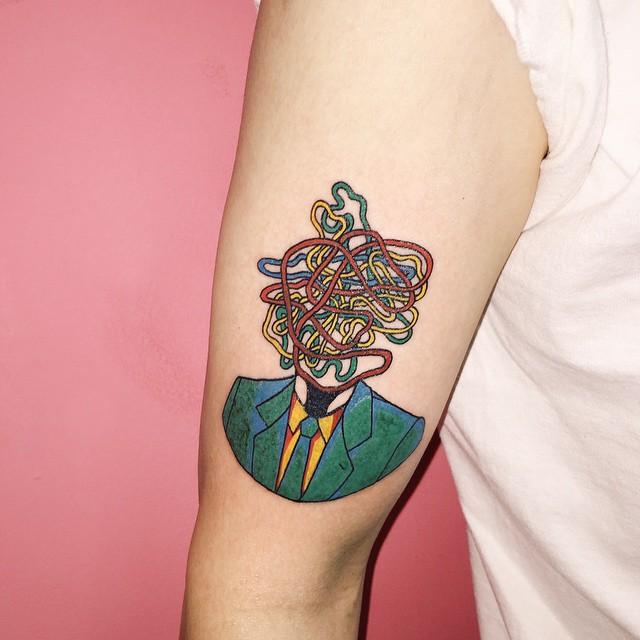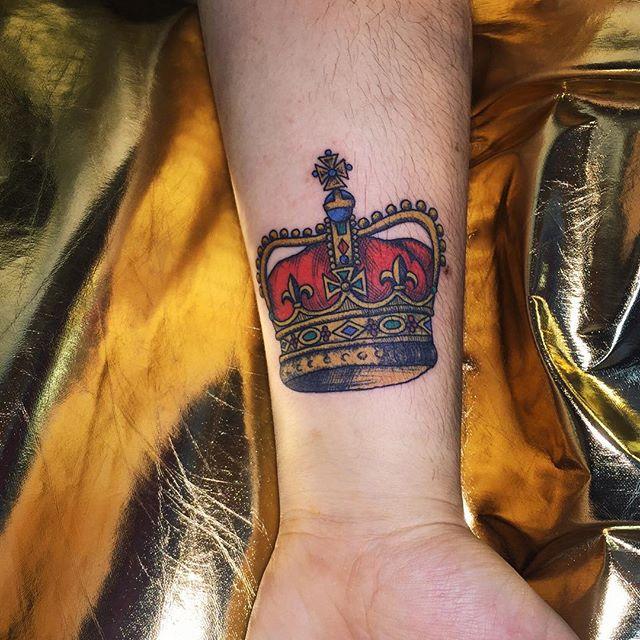 The pros and cons of tattoos on the arm
Pros
The arm is a fairly wide area of ​​the body, which is perfect for the artist to make great designs. As male tattoos are characterized by thick lines and black, having enough space will make the task easier.
Another advantage is that it will not hurt much. You just have to stay away from sensitive places like, for example, the area near the armpits.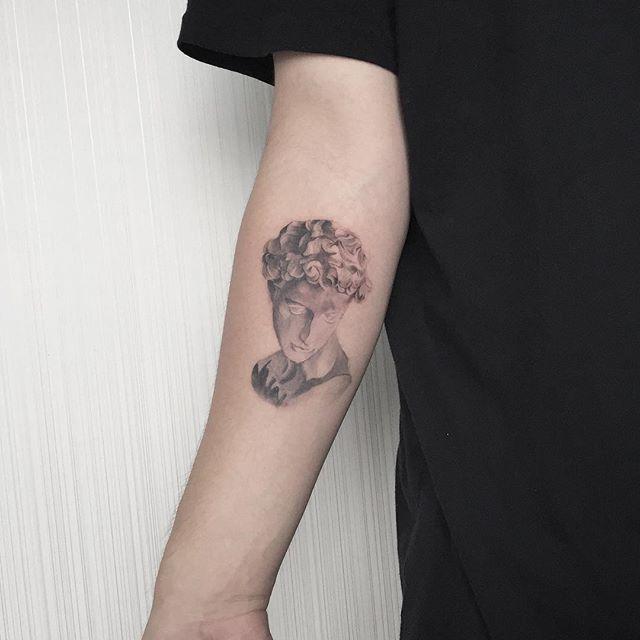 Cons
Hiding a large piece made in that area of ​​the body is going to be almost impossible to hide, unless you wear long sleeves all year long. It's nice to show your tattoo and have others give you the go-ahead, but sometimes the bosses don't like it and you could get in trouble.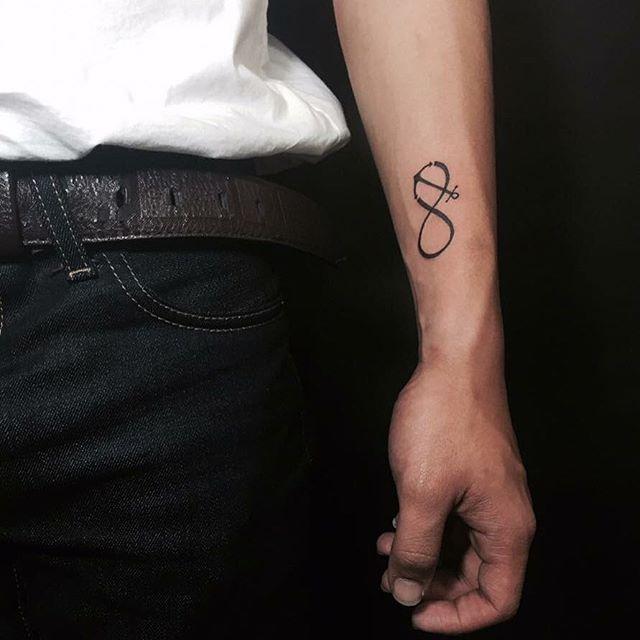 What are the most popular arm designs for men? What meaning do they have?
1. Lighthouse tattoo
Lighthouse tattoos have become popular thanks to boaters, as they tattooed them because they believed it would bring good luck in doing their work, and that they would resemble home without a single scratch. Therefore, these designs symbolize protection, security and stability.
2. Mexican skull tattoo
In the last couple of years, Mexican skulls have become very striking in the world of tattoos, due to their colors and decorations that make it up. It is a very peculiar design, which makes people fascinate without being able to explain exactly why.
In Mexico there is a tradition of celebrating the Day of the Dead, which consists of honoring loved ones, setting up altars and decorating them with colorful arrangements, flowers and food. So the person who makes this design probably wants to remember someone who is no longer in this world, and pay tribute to having it on their skin.
3. Whale tattoos
Whale tattoos for that area of ​​the body are our favorites. Whales symbolize the ability of people to communicate with each other, and more in times of stress.
This animal can also represent the serenity of life led by those who have it tattooed, as well as peace and tranquility. But, if the tattoo is accompanied by dark waters, it may be that the client wants to imply that his life is not on the axis. Perhaps you feel very insecure in your life and are afraid that everything will slip out of your hands.
4. Owl tattoo
The owl is an animal that lives where it wants and flies without anyone being able to stop it, therefore, it can mean that the one who wants that tattoo is a soul without ties. Many people who spend their time traveling from one place to another do it, because they like to represent the type of life they lead or the personality that characterizes them.
Owls have also been considered animals that symbolize the wisdom of life and justice.
5. Eagle tattoo
If you want a tattoo that screams masculinity, you definitely have to get a large eagle inked. This peculiar animal, in many cultures has represented the sun or sacred gods. And as it has the incredible ability to fly very high, it symbolizes freedom of the spirit.
The eagle tattoo represents people's alertness, speed and power. Being a majestic bird, many people with power have used it as their emblems.
Therefore, if you feel identified with this animal and you think that your life is based on not having girdles and flying as high as possible, do not hesitate to ask your artist.
6. Hourglass tattoo
Hourglass tattoos symbolize the passage of time, because life passes and does not stop for anything or anyone. Which can be like a wake-up call so that we don't waste time on nonsense and move on.
This design also represents the changes that we must face throughout life, since there comes a point where we have to turn the clock because it has run out of grains of sand, and the same happens with us. There is a moment when we realize that something is no longer enough or the cycle has ended, and that is why we have to take the next step.
Finally, the hourglasses tell us about the cycles we go through from the moment we are born until we die. When we are experiencing good things, we must make the most of it and not let opportunities pass us by. But, when we are not quite well and we see that there is no way out, we have to remain calm and continue to believe that everything will improve in the long run.