How many can be said with a simple glance? There are suggestive, sad, anxious, happy, brilliant, withering … The nuances that they can acquire our eyes in certain circumstances are essential when it comes to expressing what we have inside, since it is said that the face is the mirror of the soul.
Horus eye design in red ink. This tattoo belongs to the Egyptian style. If you want to see more, go to the Egyptian tattoos article on this blog.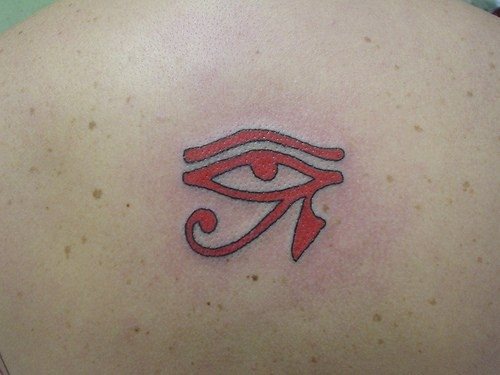 How many verses has penetrating eyes taken away? Surely many will come to your mind, like that of "Green eyes, green like basil. Green like green wheat, and green, lemon green", or that other one of "I sell black eyes, who wants to buy them for me? I sell them as sorcerers, because they have paid me poorly".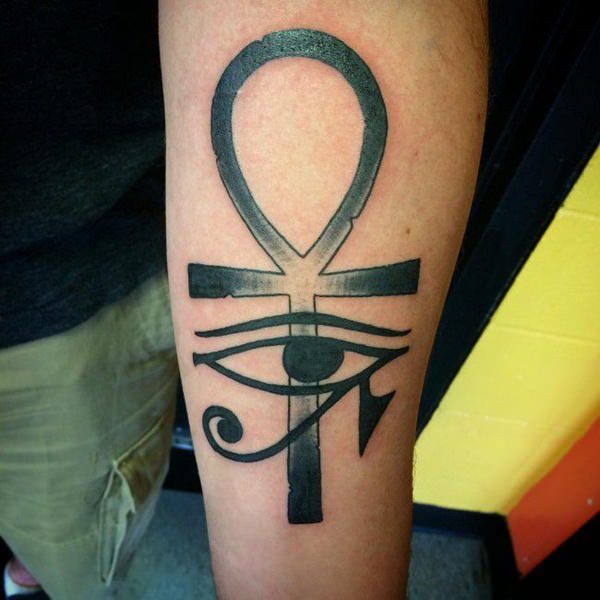 How many times will the artists who have captured it on their canvases captivate the gaze? The Mona Lisa, in addition to her enigmatic smile, are already accompanied by eyes not without mystery. He seems to know something that the rest do not, what will it be? What's more, in his eyes he keeps hidden codes … Also famous is the photograph that Steve McCurry took of an Afghan girl, who has become famous worldwide for her piercing eyes. light green that subtracted on your skin and dark hair. It is clear, therefore, that the eyes, the looks, inspire art. Also, of course, in tattoos.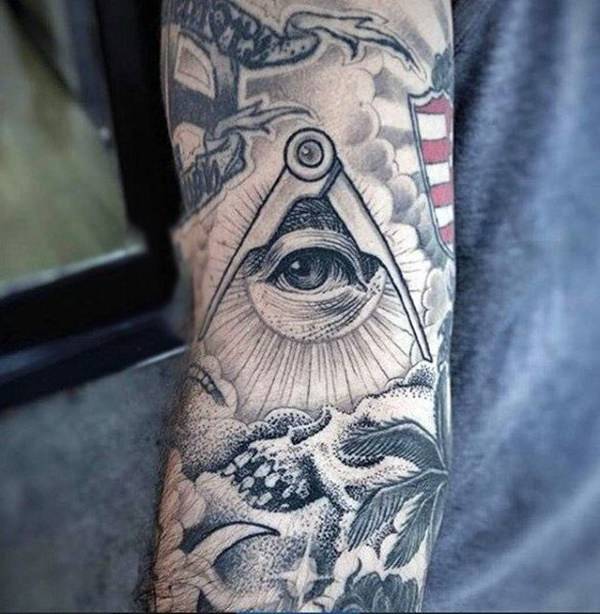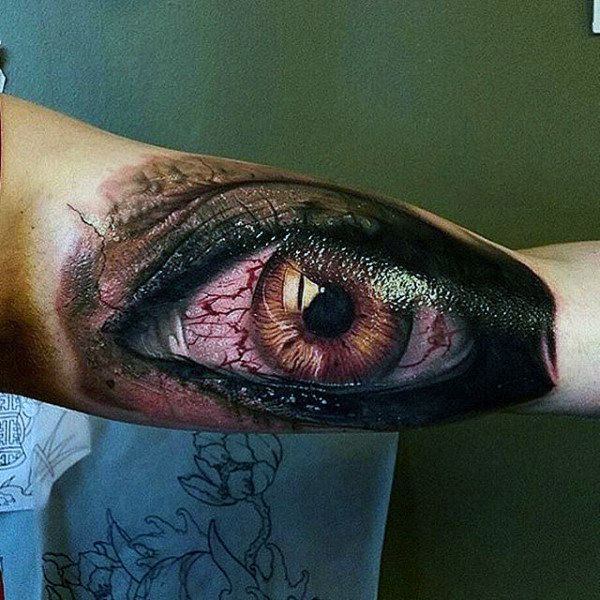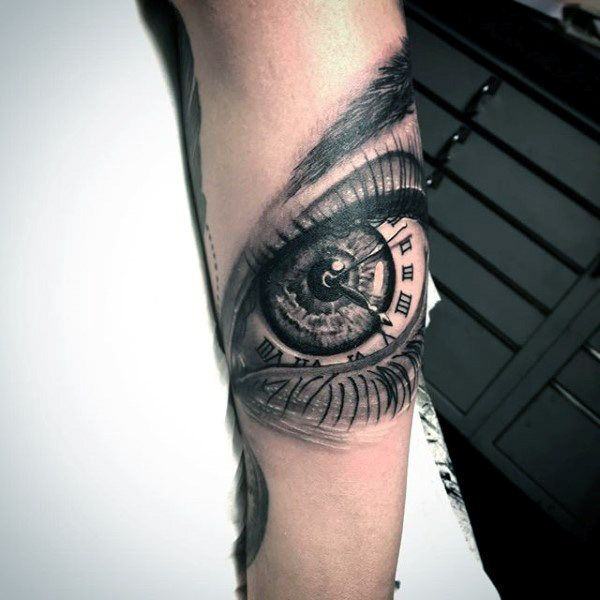 Anyone would have reasons to tattoo their eyes for life. Many people claim that a glance is enough to understand their partner, a kind of communication code that they have never had the opportunity to develop with anyone, which shows a special "feeling". A good way to pay tribute to that love is precisely by tattooing the other person's gaze, the one that conquers you over and over again.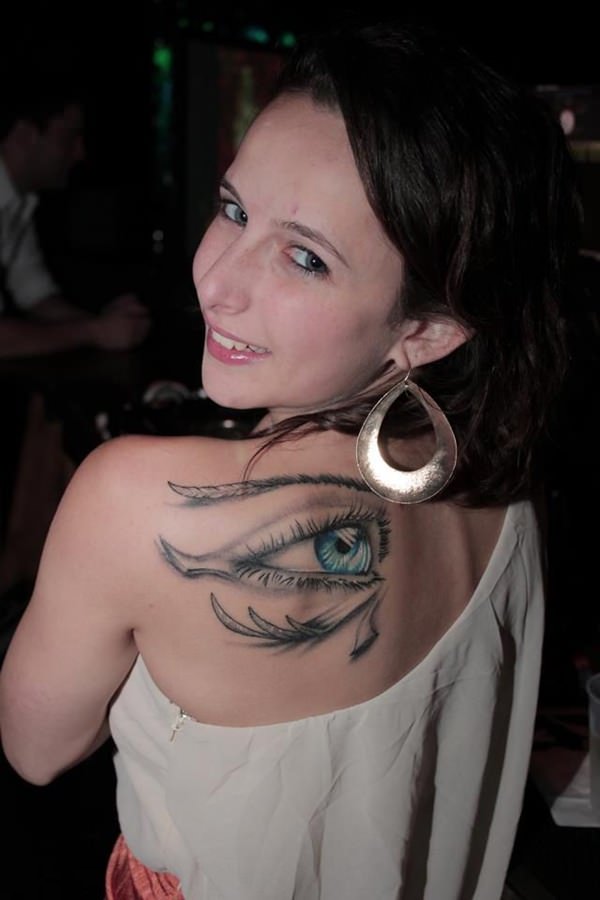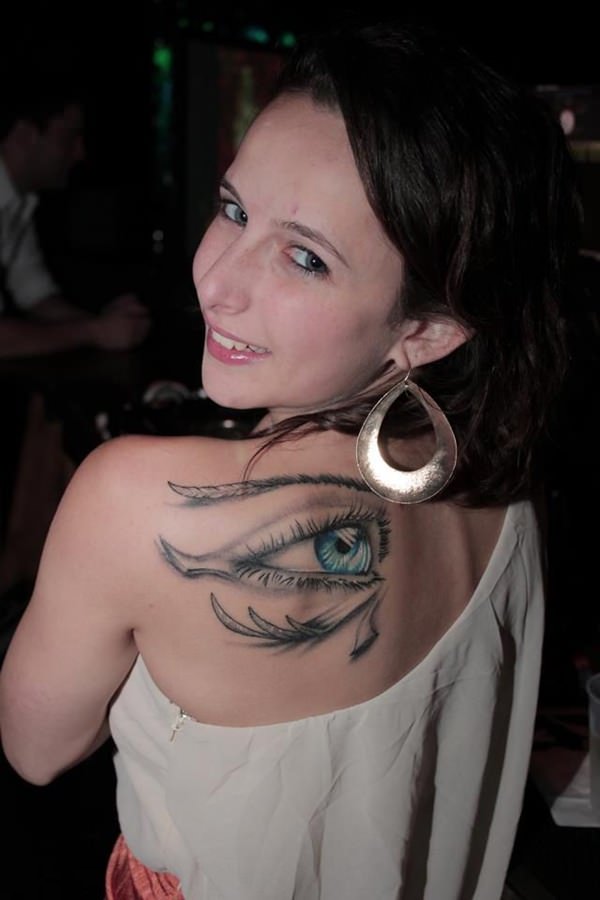 There are many possible ways to choose to tattoo your eyes. Many of the people who opt for this option do so with great detail, that is, including not the pupil, the eyelashes, the tear or the eyebrows, everything perfectly defined in the drawing. Taking that into account later, of course, the result will be different depending on the nuance you want to give it, and the looks, as we have seen before, have infinite nuances.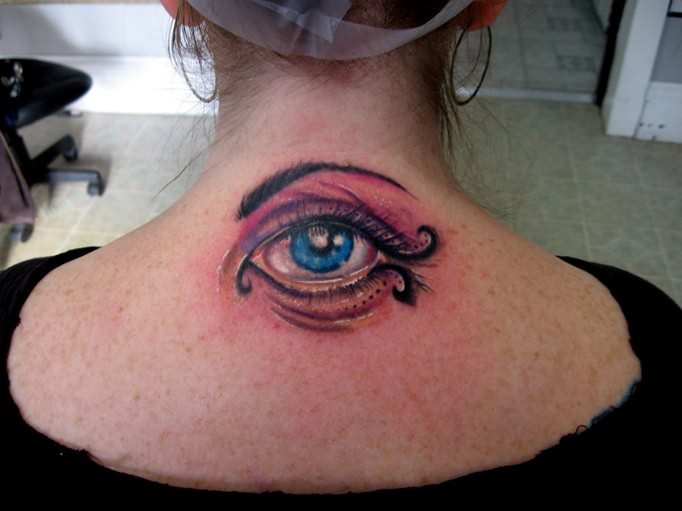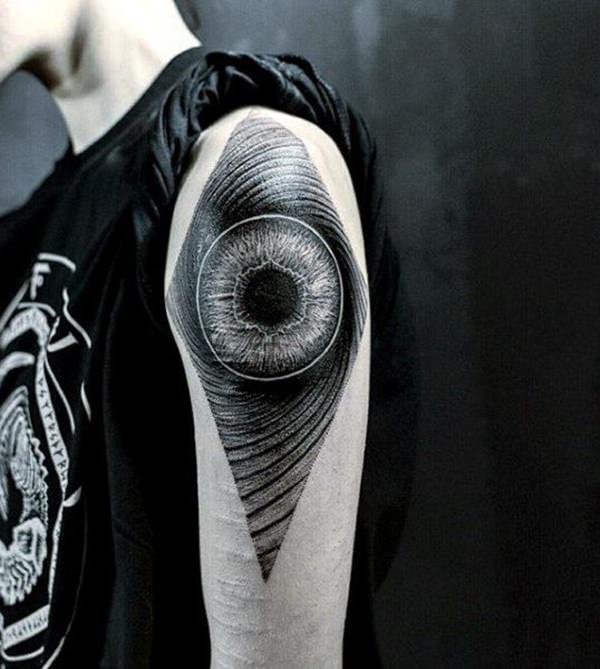 As always, we recommend that you put yourself in the hands of a real professional. If you want to give your eye (or your eyes) as much realism as possible, you have to know that achieving an optimal result is not easy. It is enough to look at one eye to realize that it is not at all a homogeneous color, but that many shades of a single color (such as green) or several of them, and that, in addition, it is darker or brighter on some sides than By others. Likewise, they also have more or less humidity. Then we should add all the details that we mentioned before. Well no, it is not easy.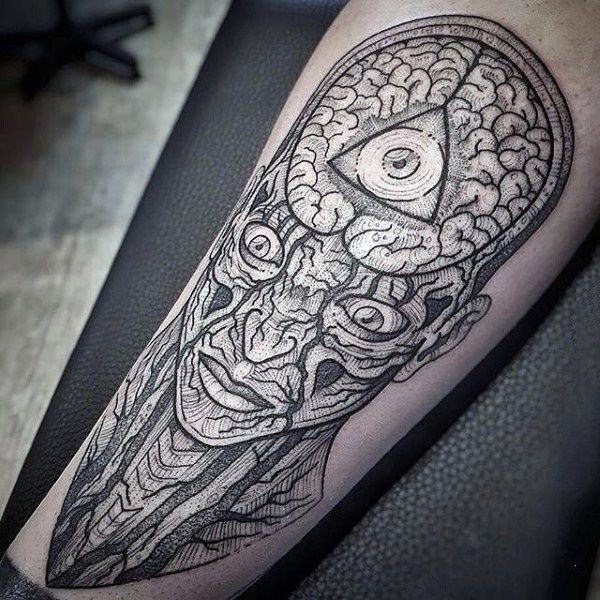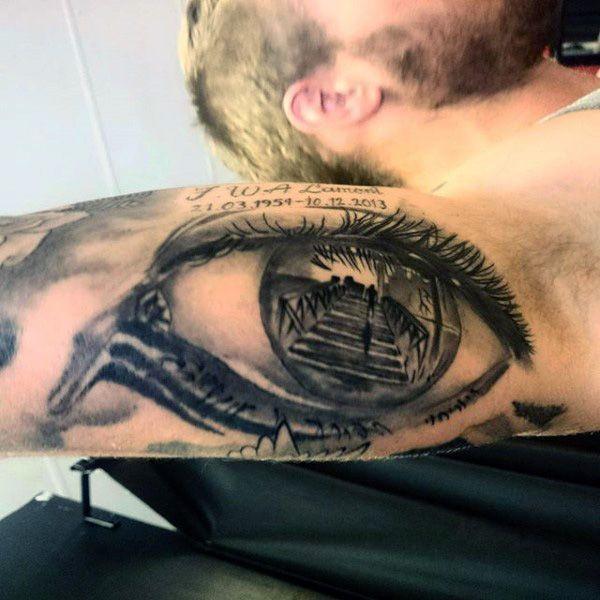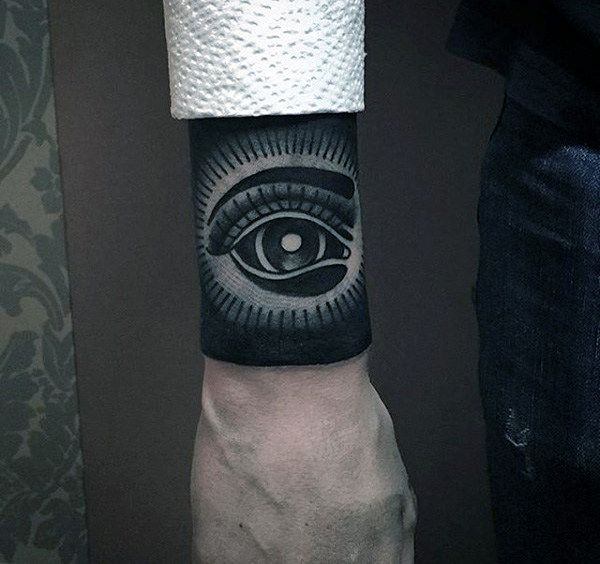 In any case, if you can find a study of proven experience in this type of tattoos, we recommend that you cheer up with a full color tattoo, with big eyes of some beautiful color (although all eyes are beautiful, in one way or another) and with the different elements well defined. For the eyelid and the lower part of the eyelashes you can also use different shades as makeup, which would be pure fantasy and exaggerated.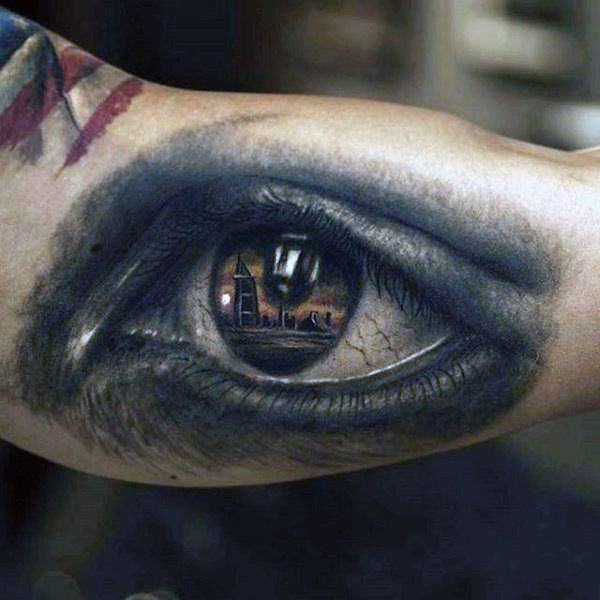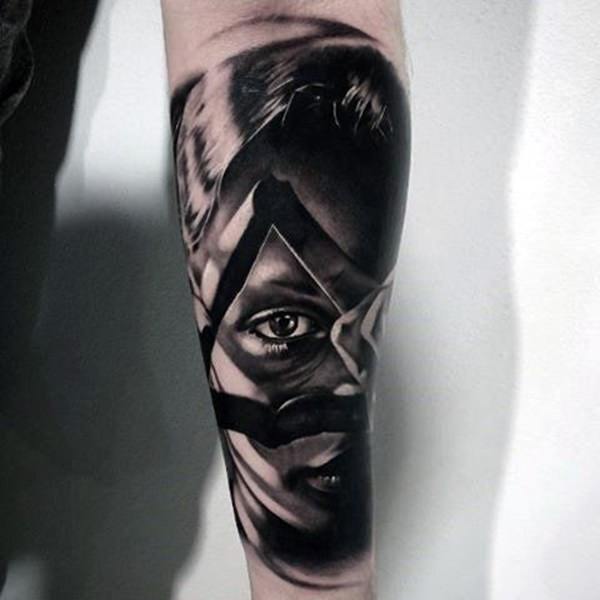 Light and color are our best options in this case. Of course the eyes can also be sad and dingy. Even macabre, in case we find them outside their basins. In that case, black and a single color for the pupil, for example red, might suffice.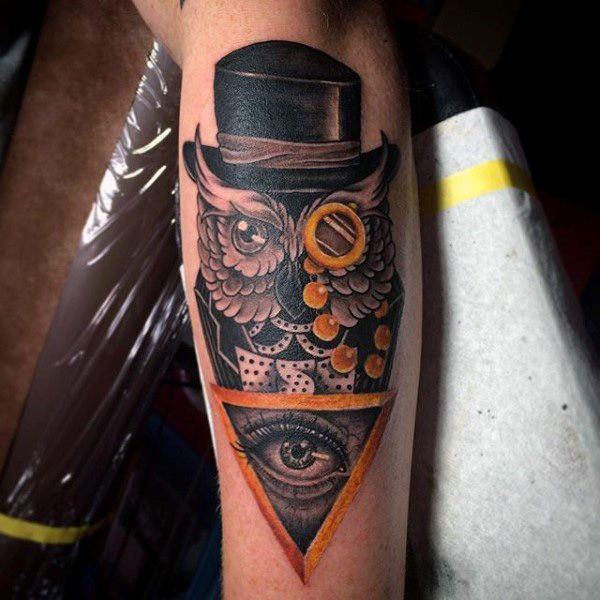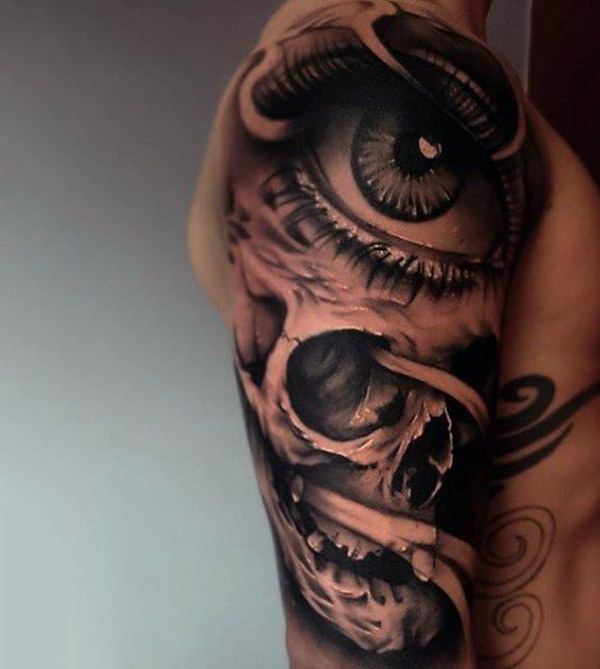 As always, choose well and tattoo yourself without fear. But remember … there are looks that kill.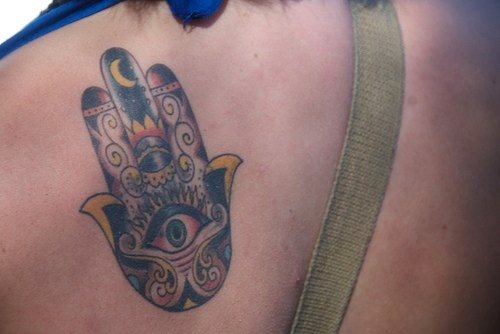 Design of the hand of Fatima with an eye in the center of the palm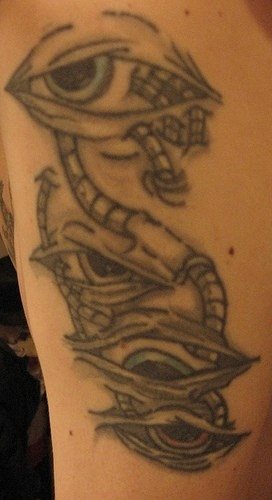 In this case, we can see a knife or dagger that is going through an eye. A creepy image Horrible design of an eye split in half with a dagger.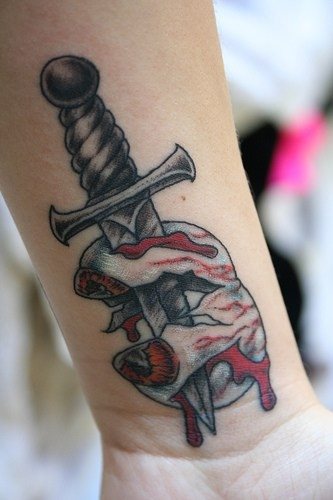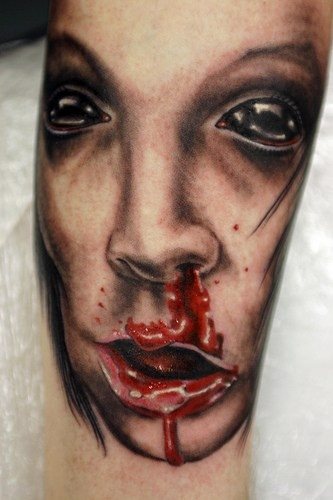 An eye on each wrist of the same person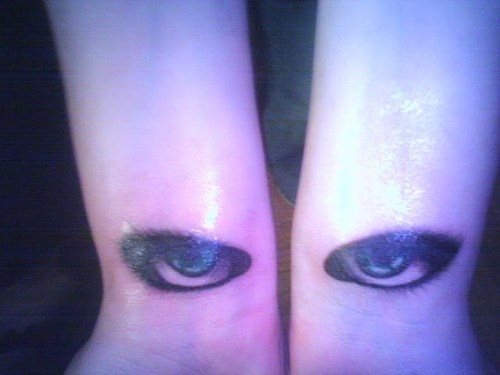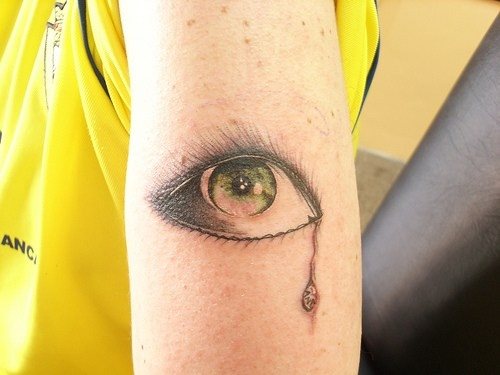 It is not the typical eye of Horus but it is quite similar, even improves it with the colors that have been used.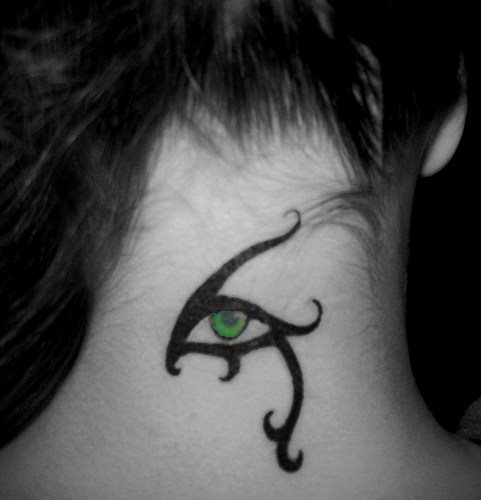 Two turkeys with large plumage and one hand with one eye in the center. Nothing makes sense but for someone it sure does.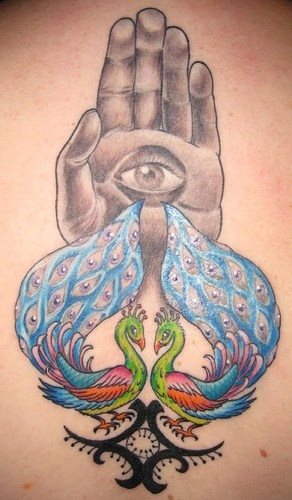 Design of wolf eyes that come out of the skin and at the bottom, an English surname such as "Depmsey" made with black letters.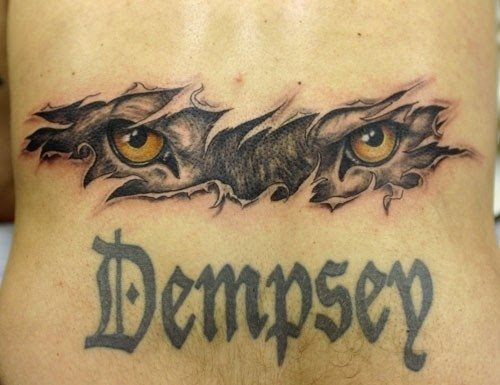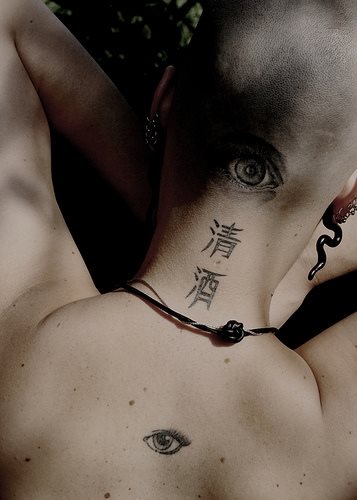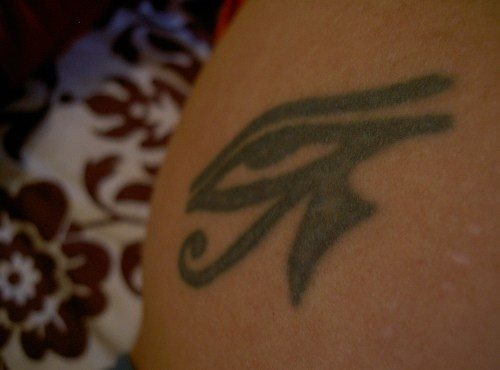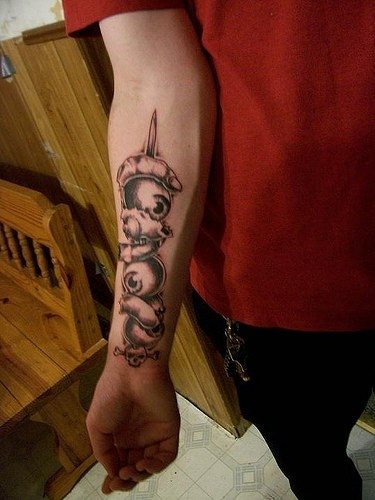 Abstract design of geometric figures and a pink eye in the center.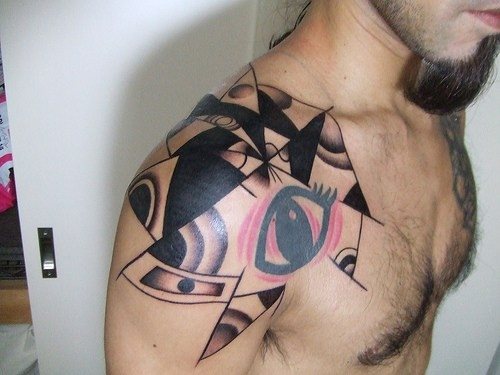 In this case, there is an eye inside a heart. A design that I really like, it is also small and in a part of the body such as the doll that I love.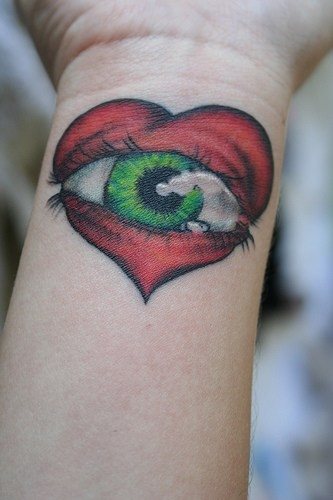 Eye accompanied by tribal forms in black ink. The eye is in the center.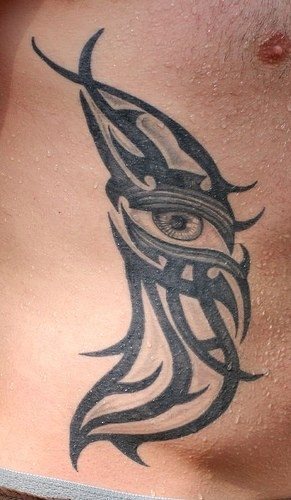 Without a doubt, one of the strangest of all that we have seen so far. An eye has been tattooed on each eyelash so that when she closes her eyes, people will see that they are open. Something very strange. Surely this girl does not want to sleep and wants to always be awake!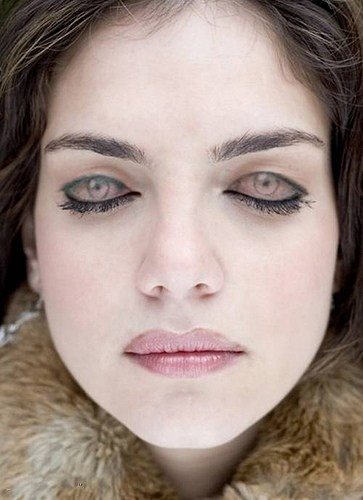 Various Eyes next to a 3d design.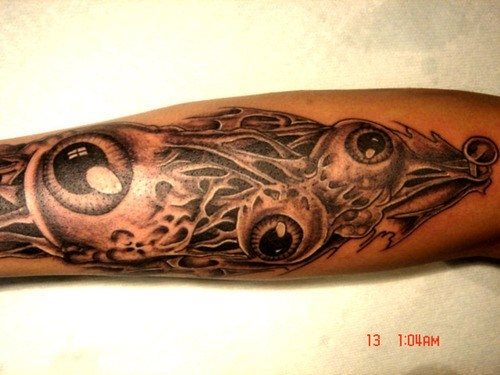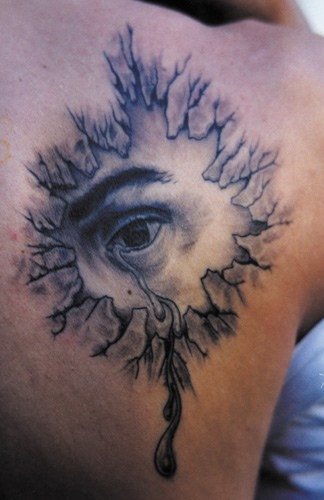 Two tattooed eyes on the back of this hairless man's head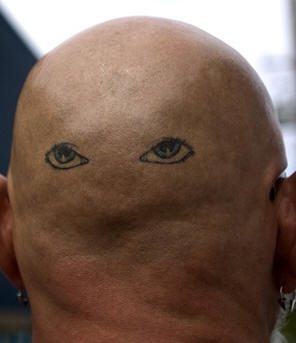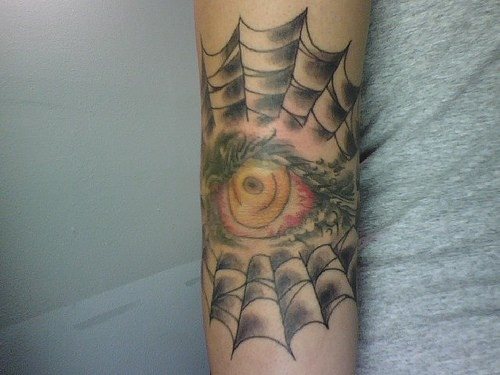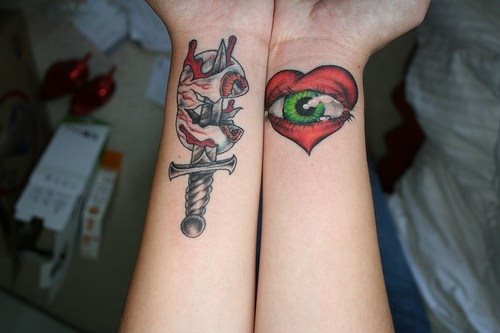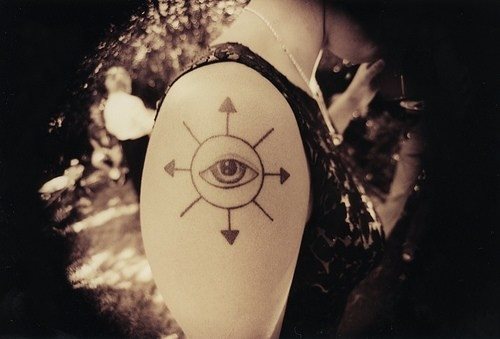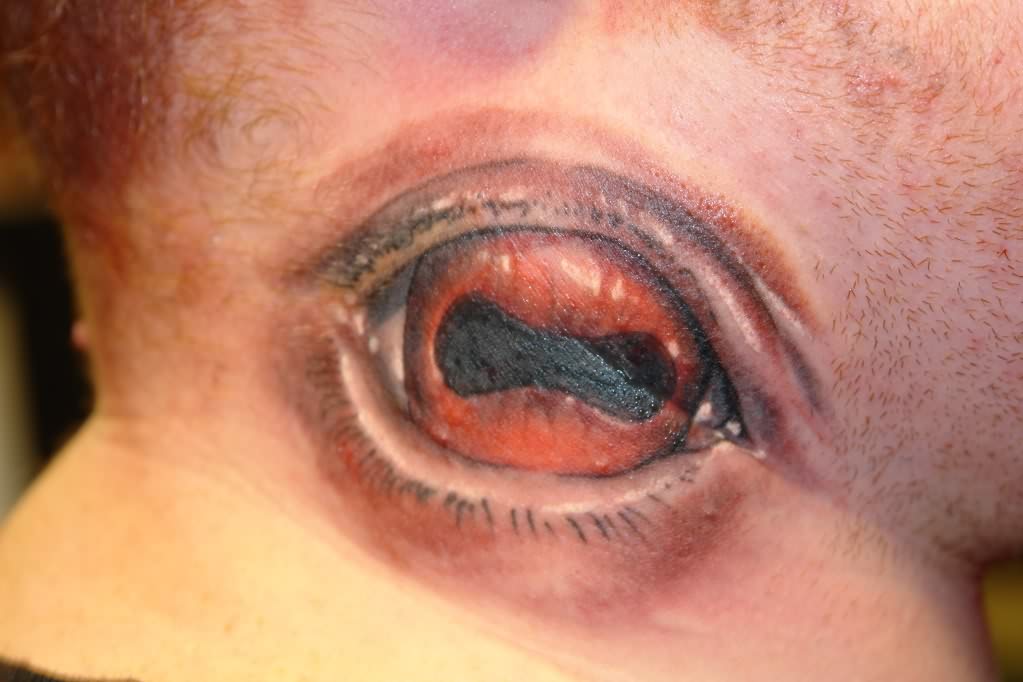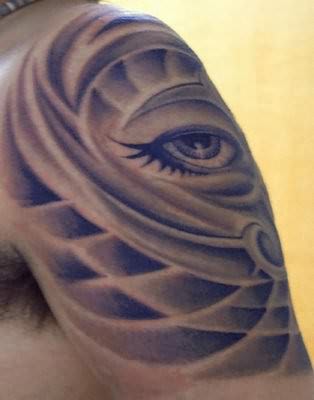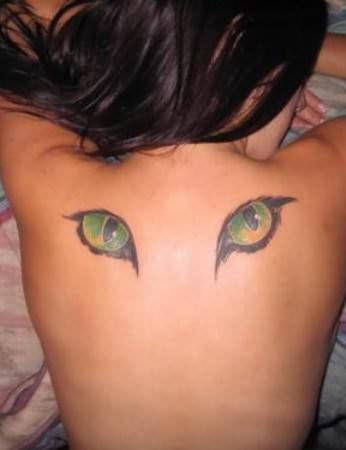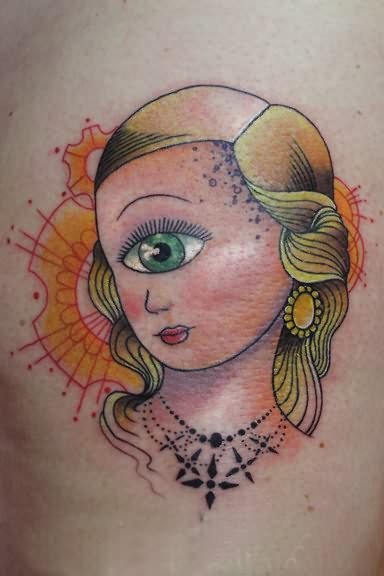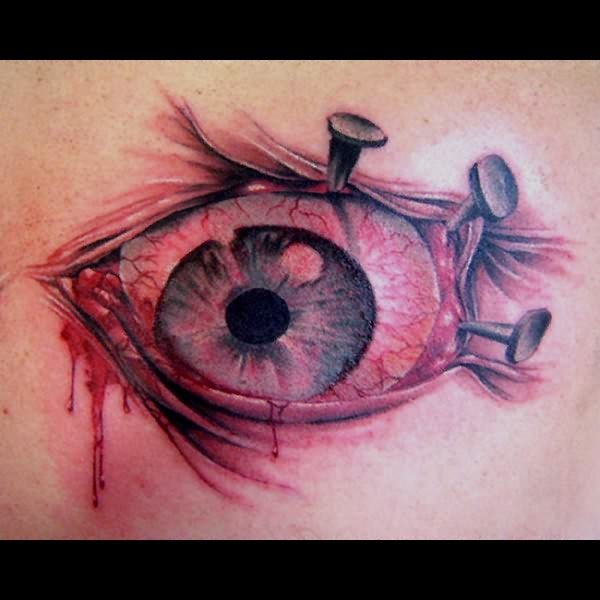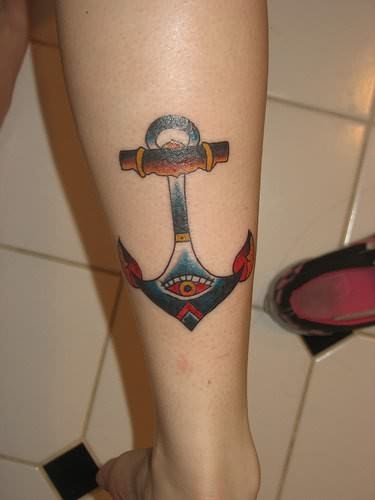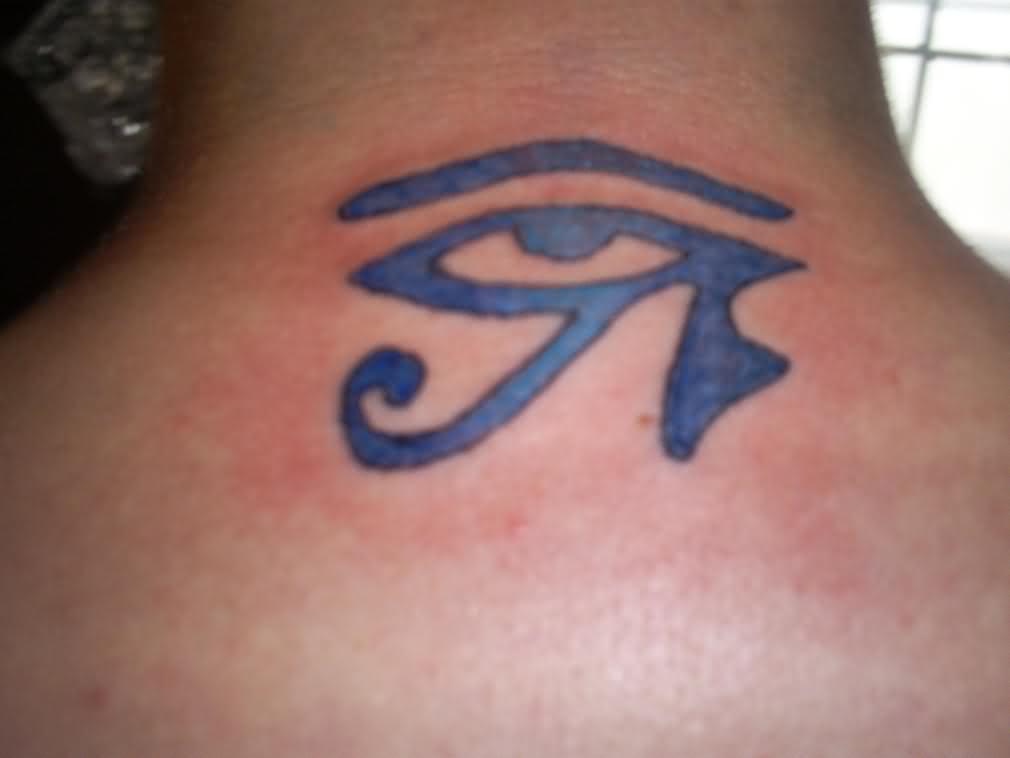 Creepy tattoos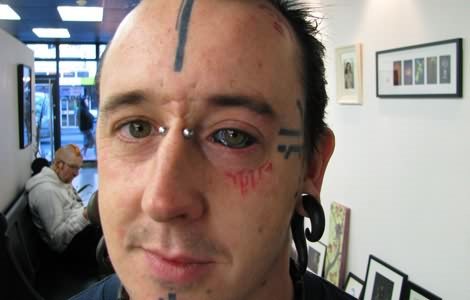 Eye tattoos on the eyelids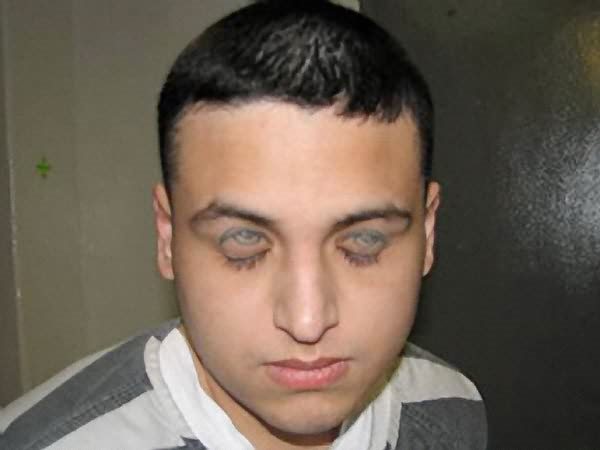 We do not know if he is addicted to the Play Station but it seems so.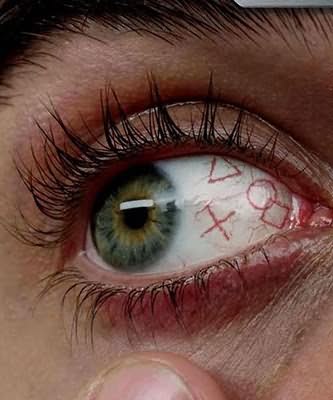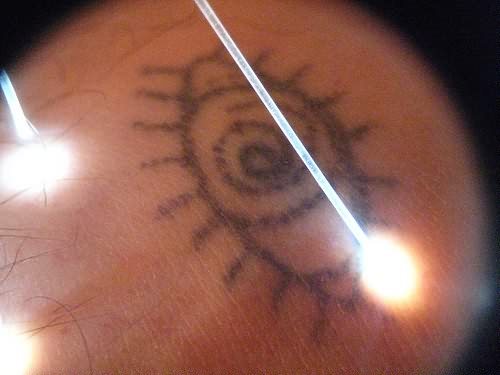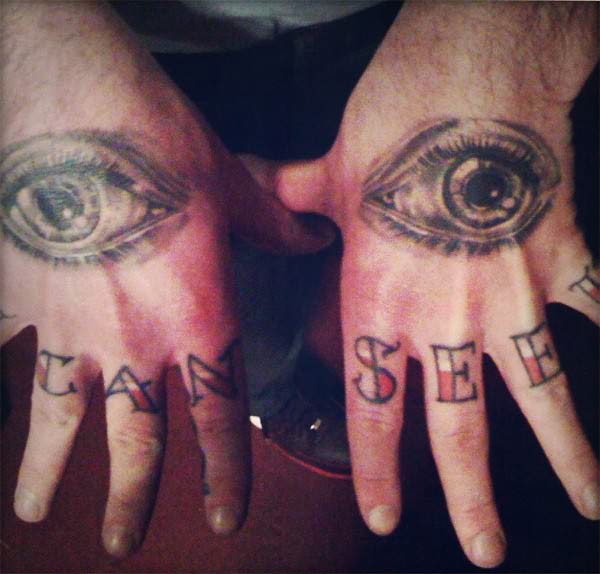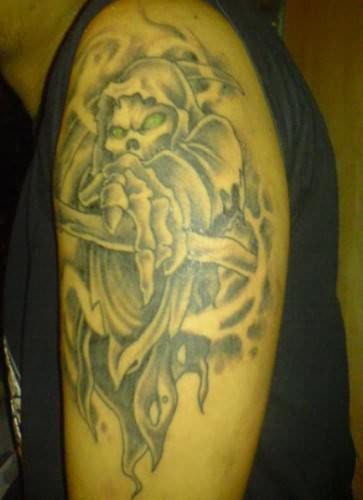 Letter and eye tattoos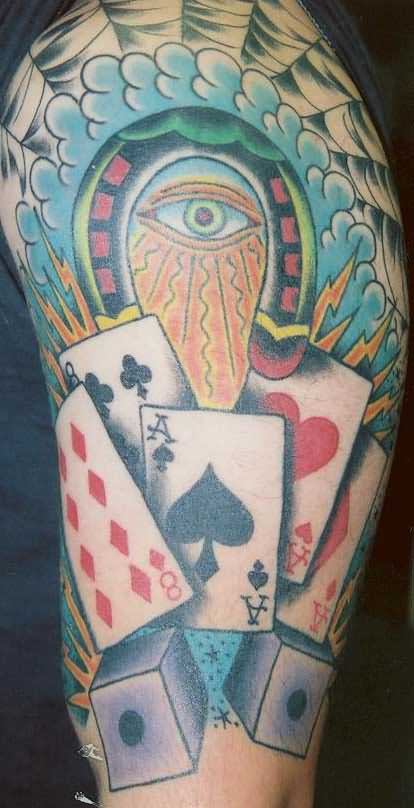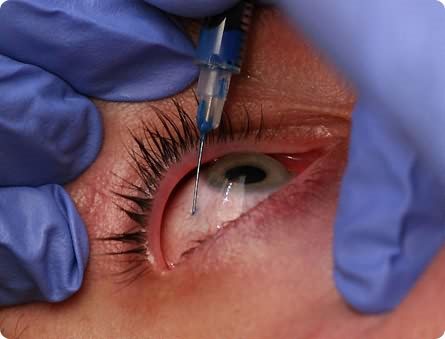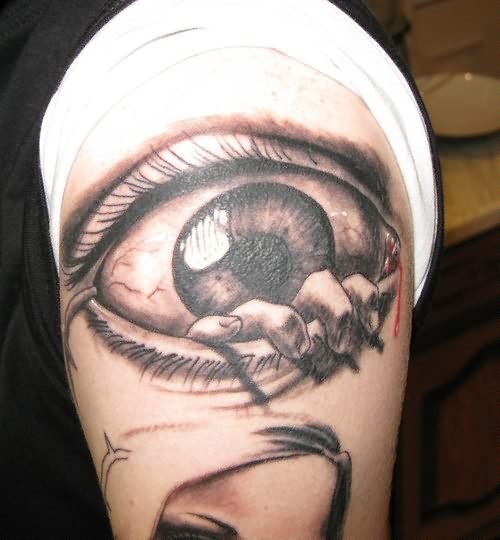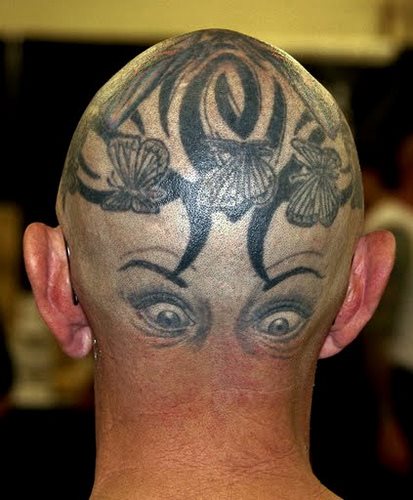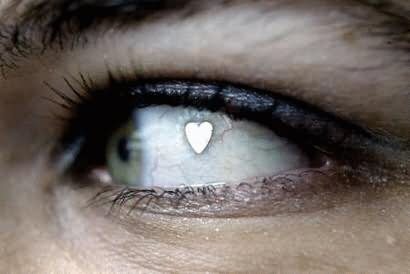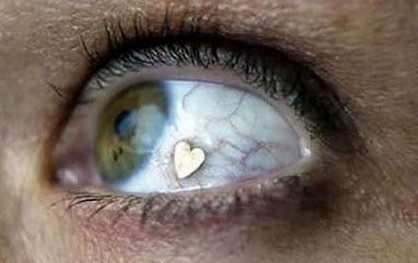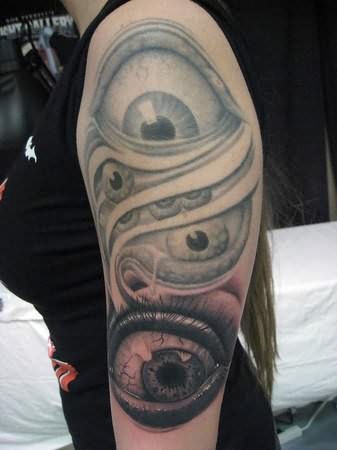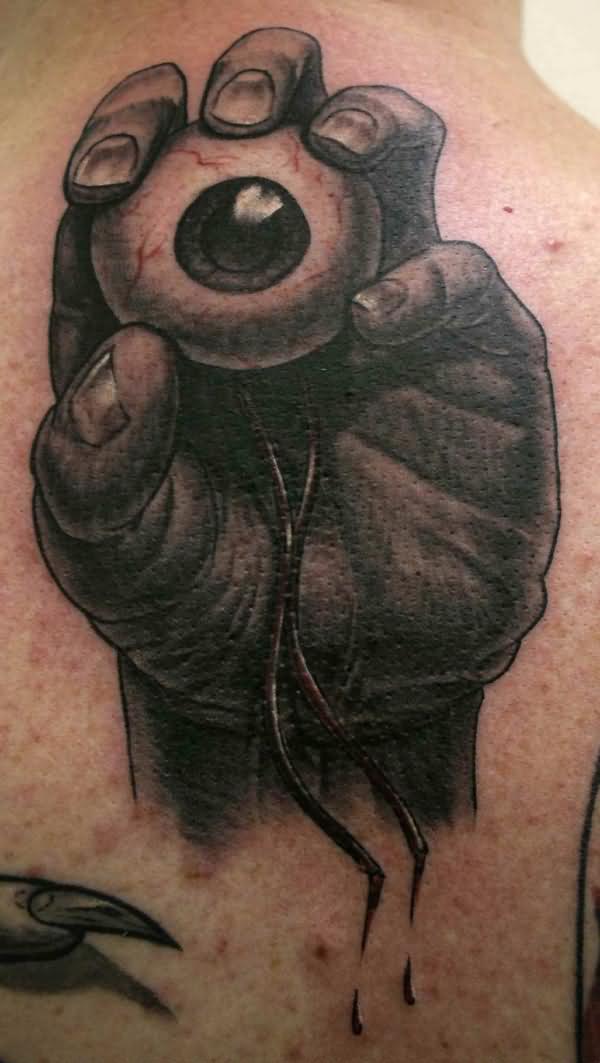 Eye tattoos on the head that looks like it's looking at us.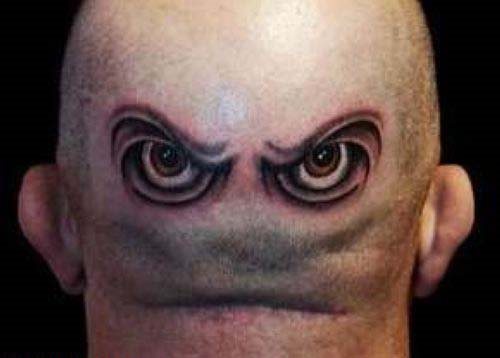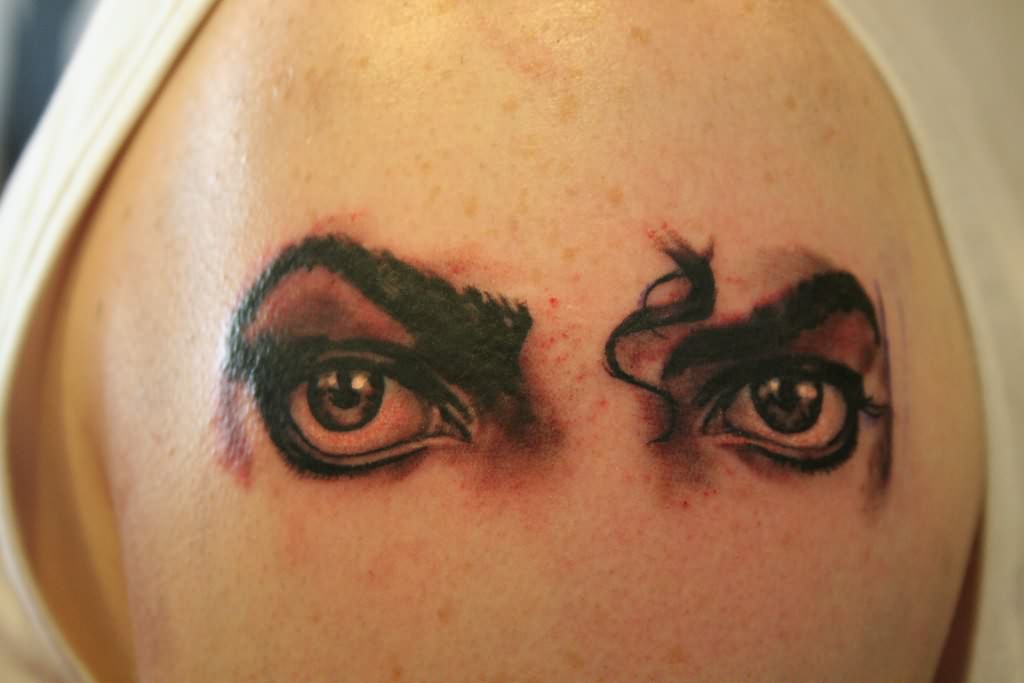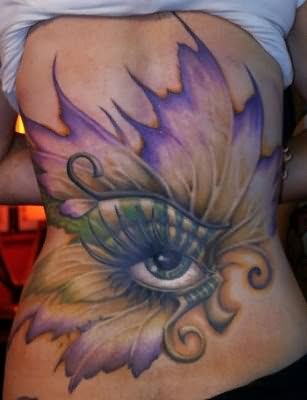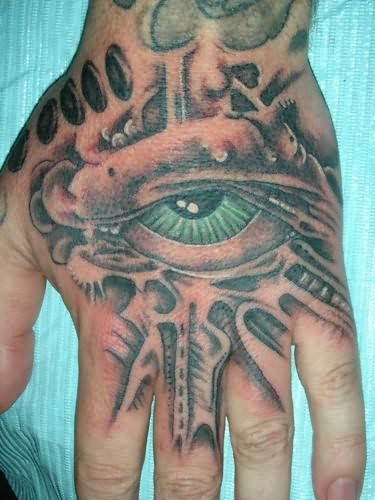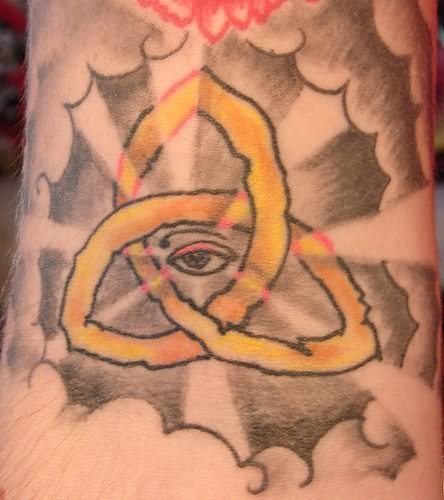 Almost all the tattooed face and the part of the eyes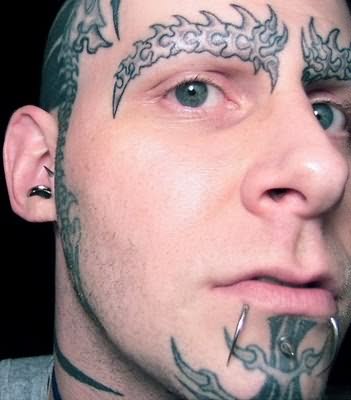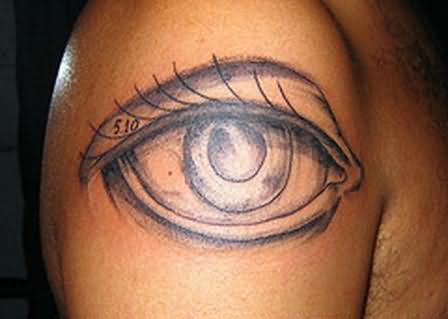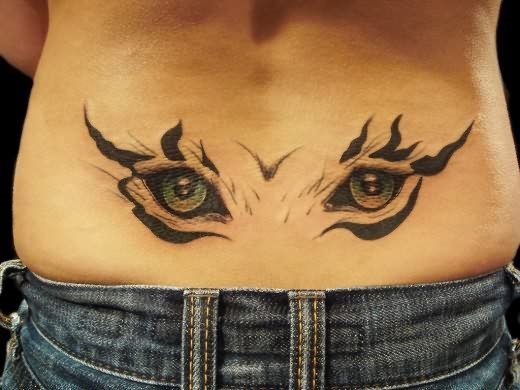 Tattooed eye on arm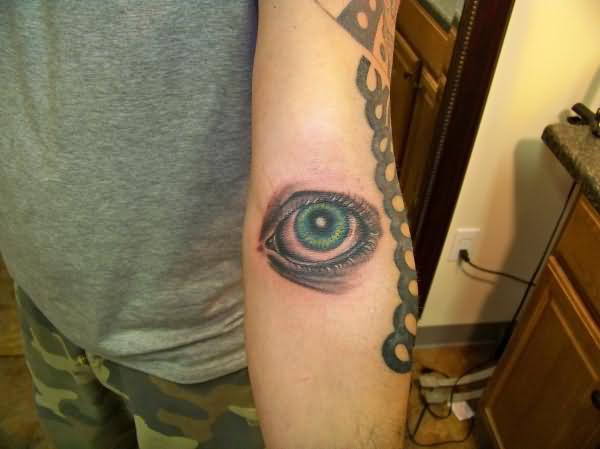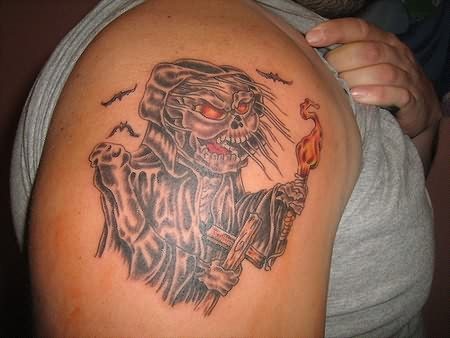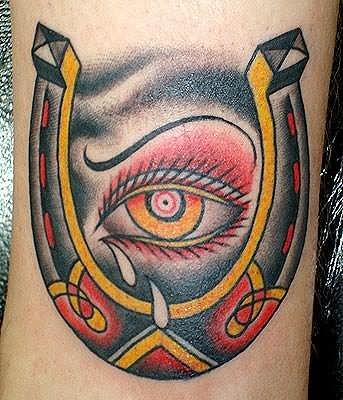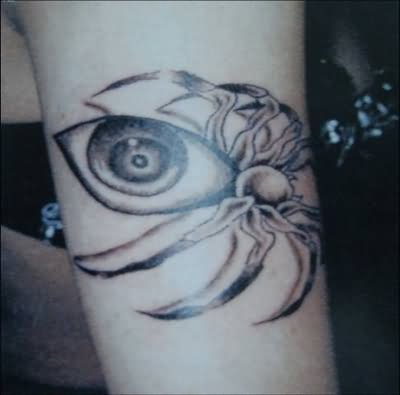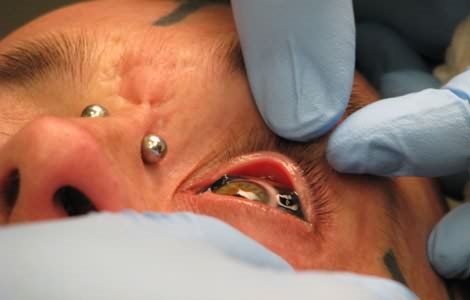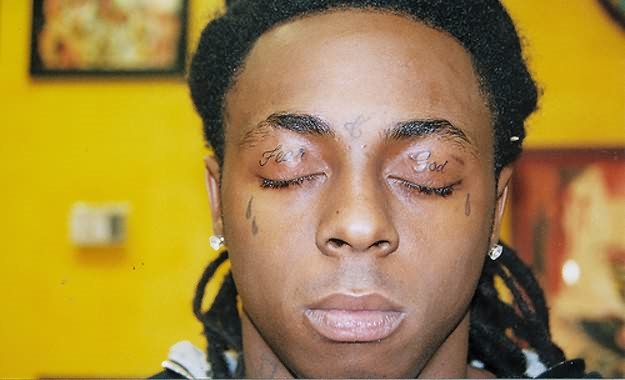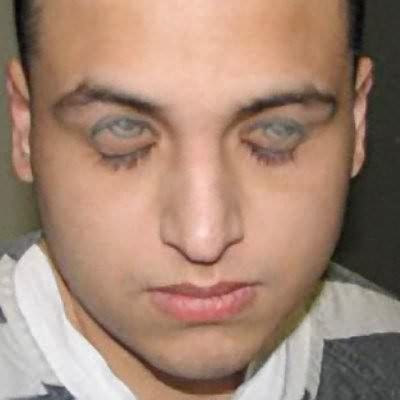 Here you can see the procedure of this kind of tattoos.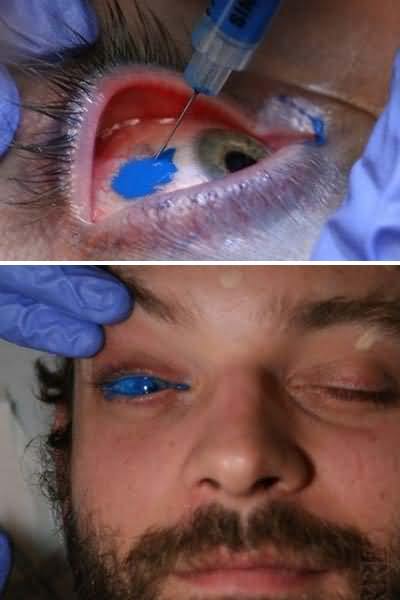 Tattoo of an eye as if it was bleeding.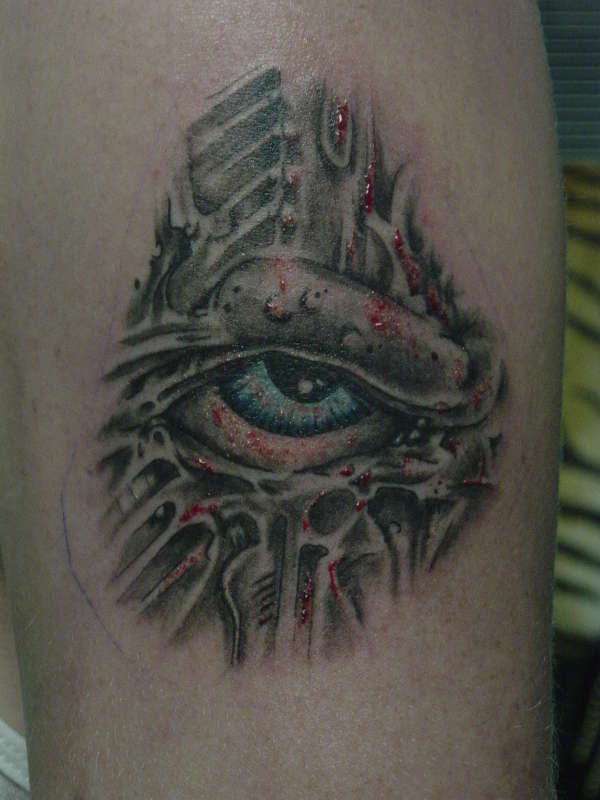 Tattoo of an eye of a large size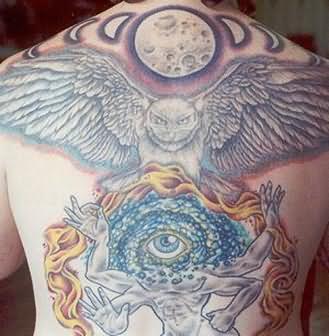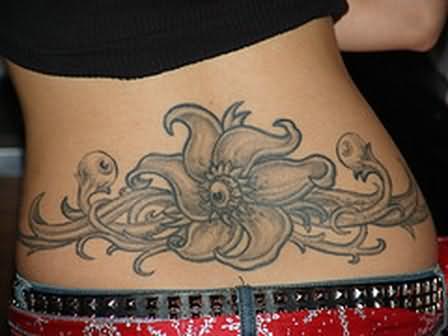 Tattoo of a woman with a rose on her head with eyes with tears.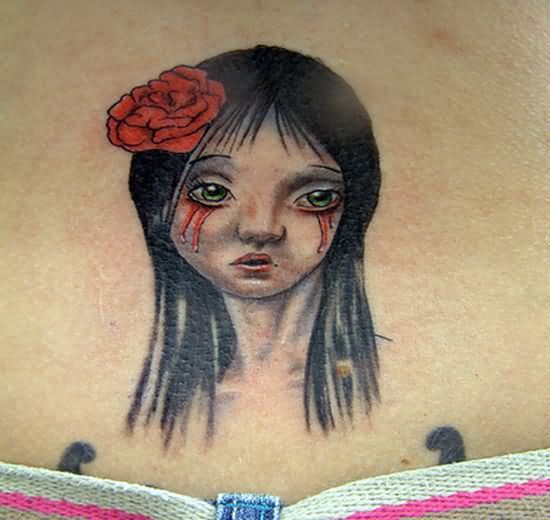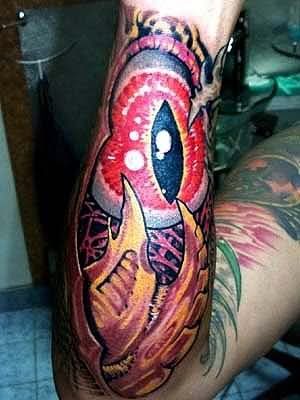 Tattoos of two eyes on both arms, specifically on the forearm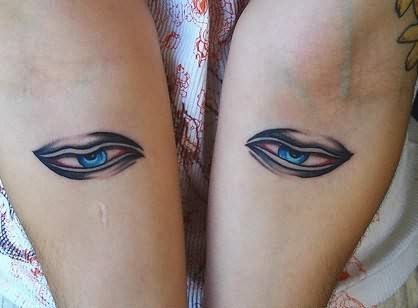 Tattoos on the neck of eyes, without a doubt, are not my favorites since they are very visible and cannot be hidden.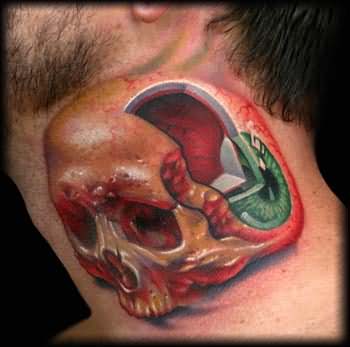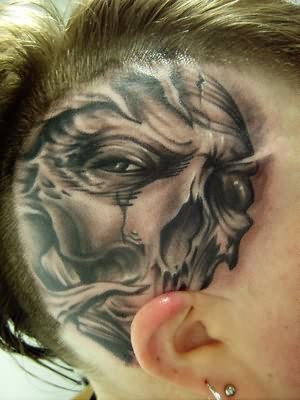 Card tattoos and you can see the eye of a Joker.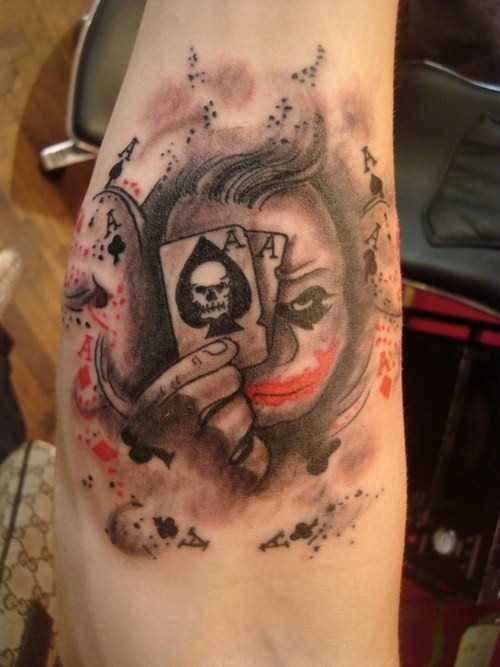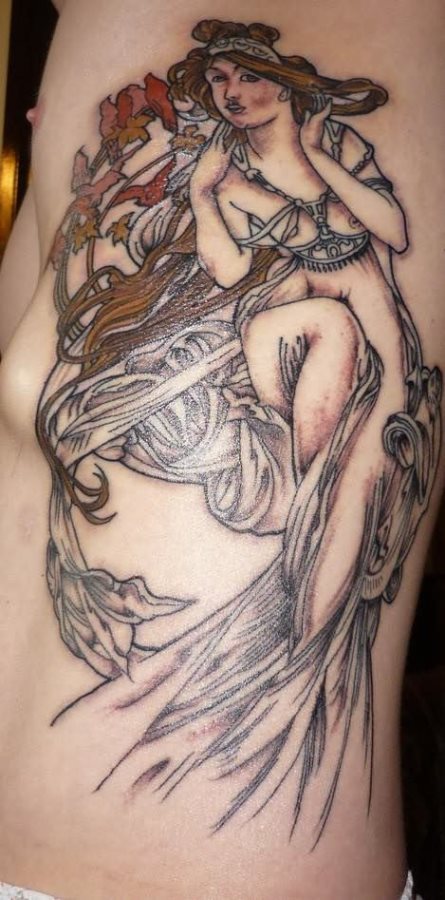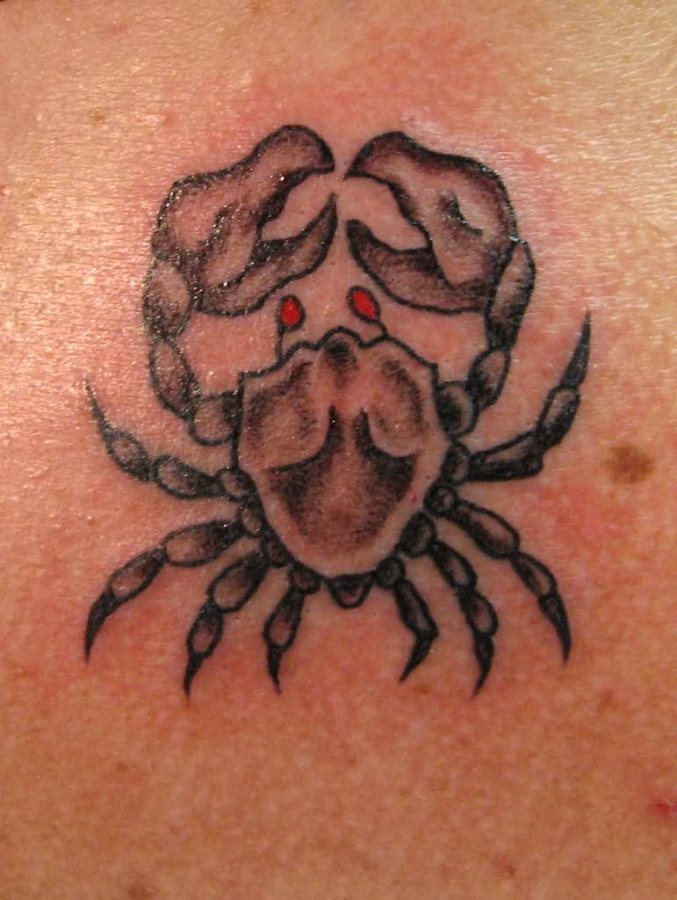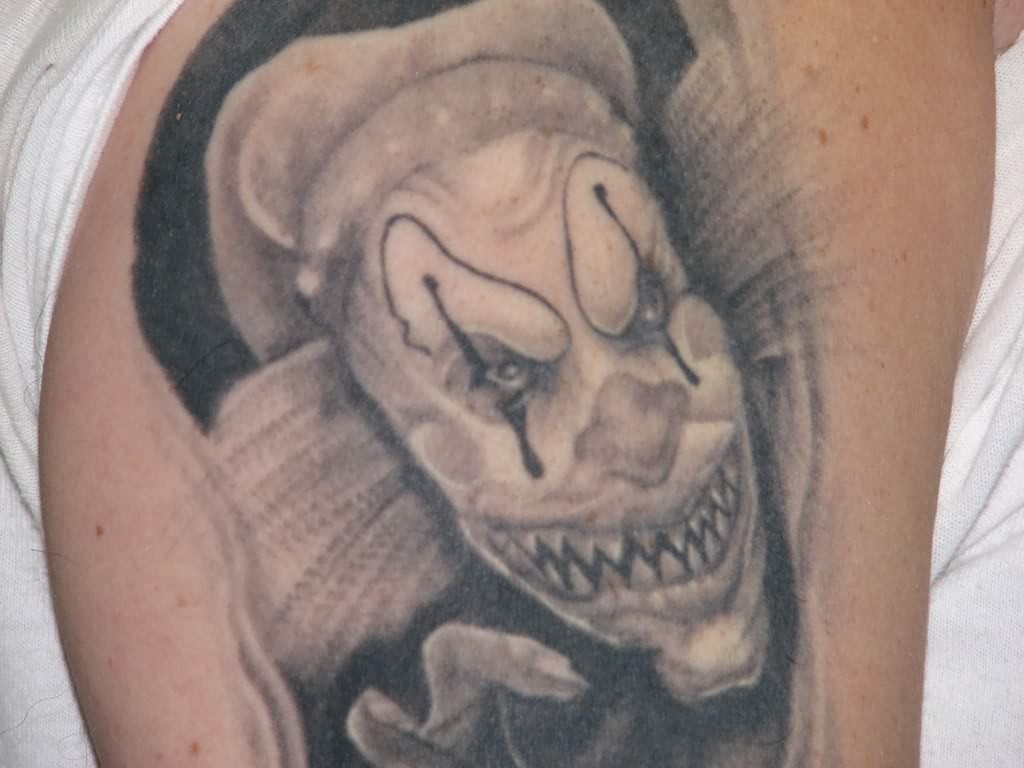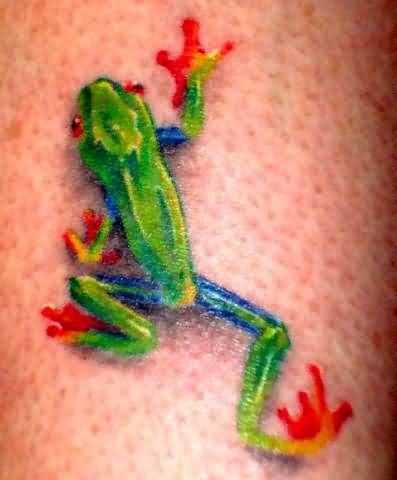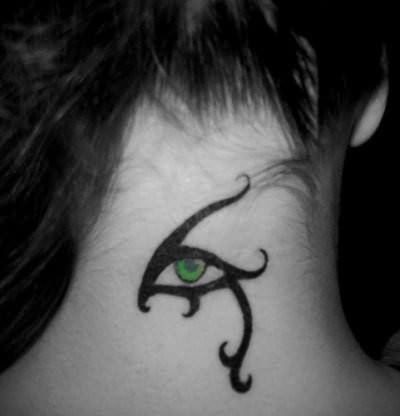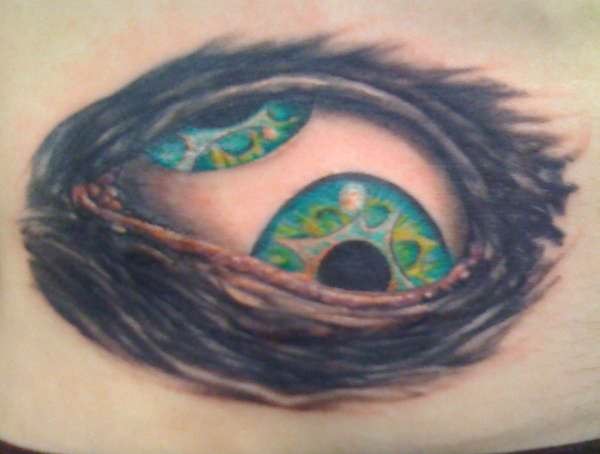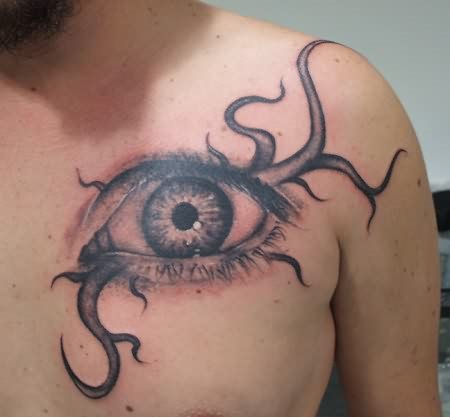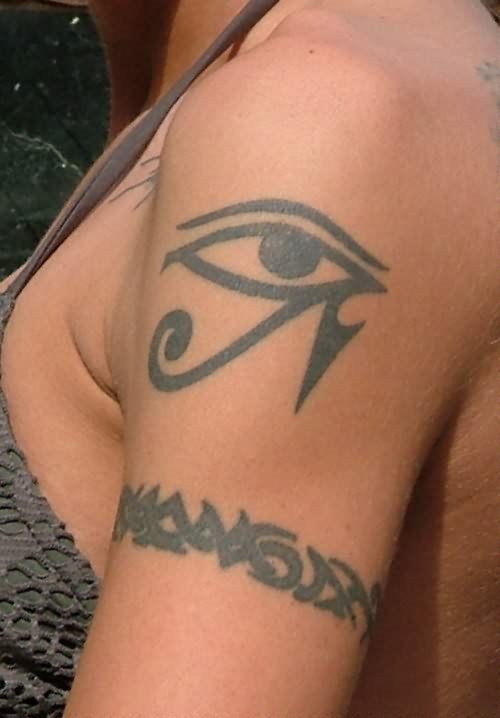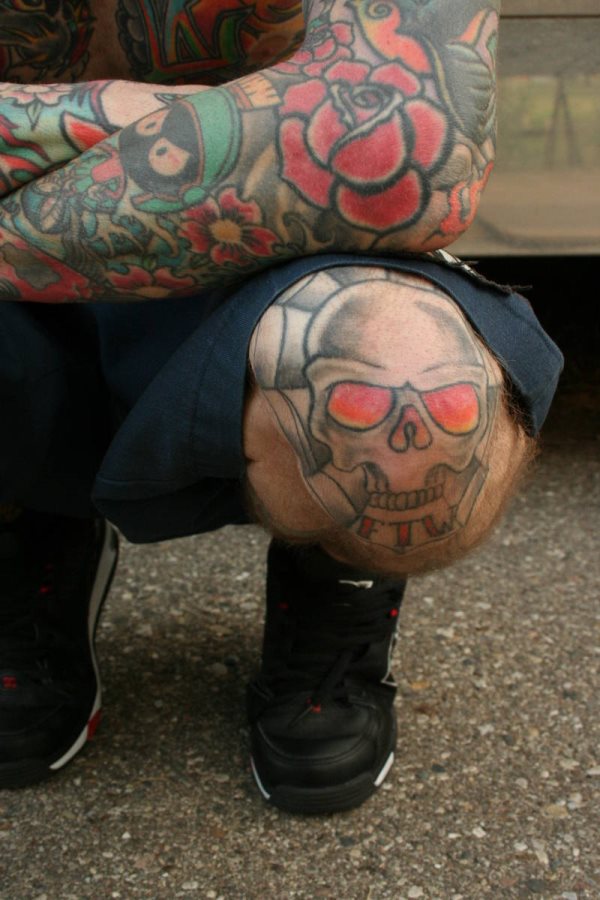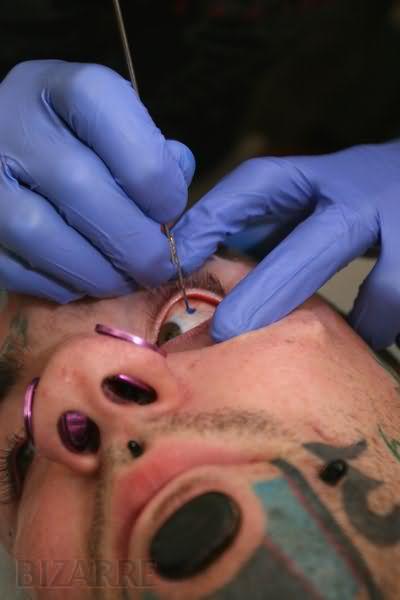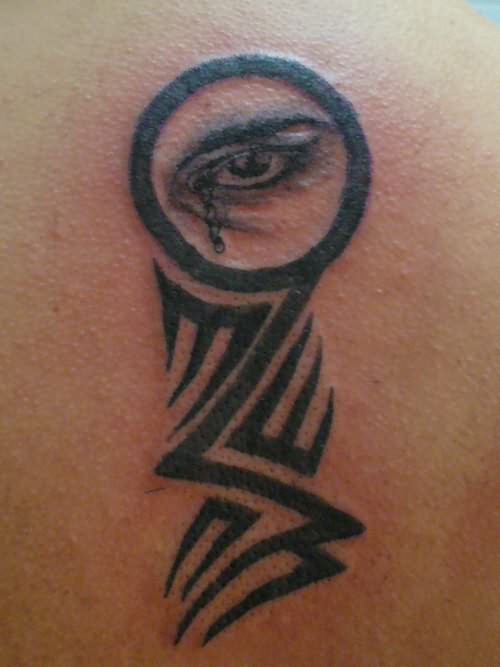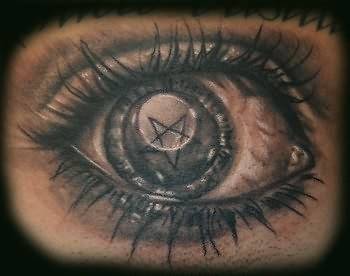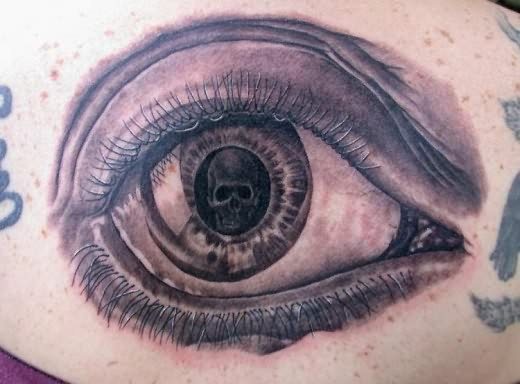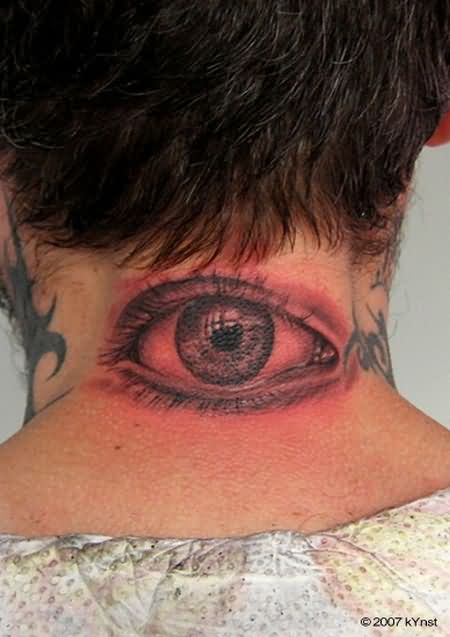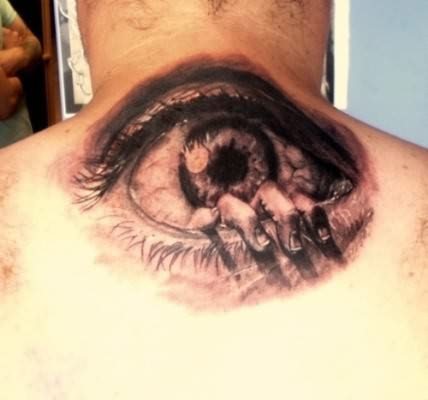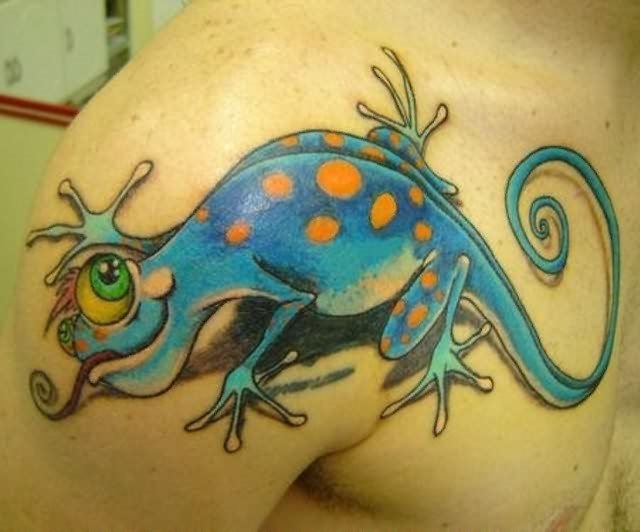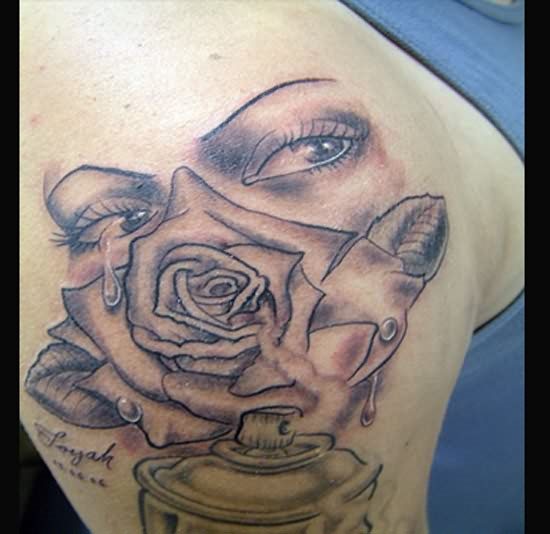 Tattooed eye on the side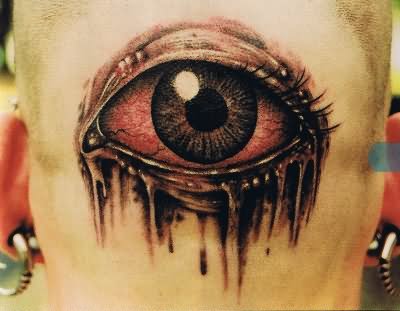 Tattoo on the eye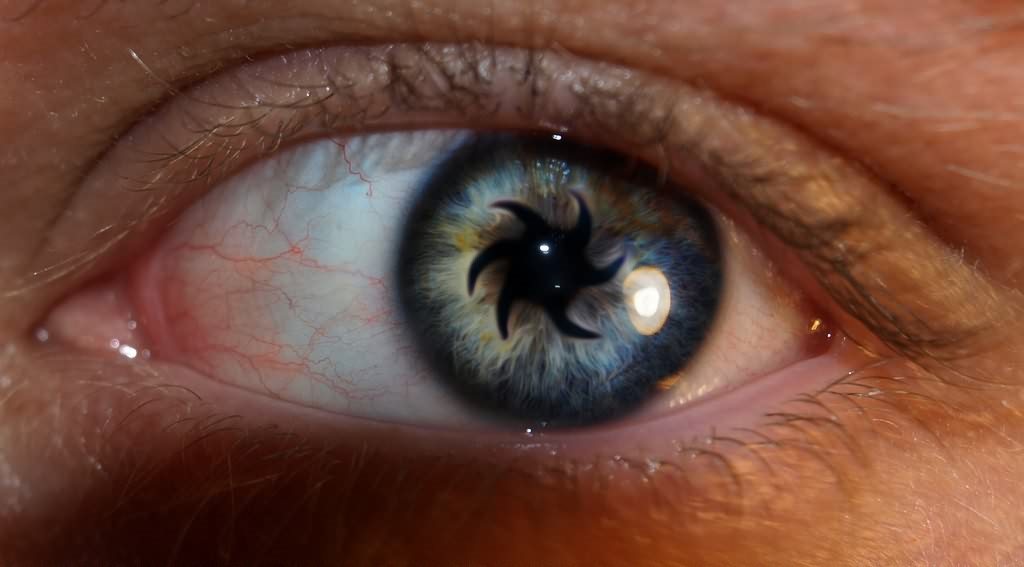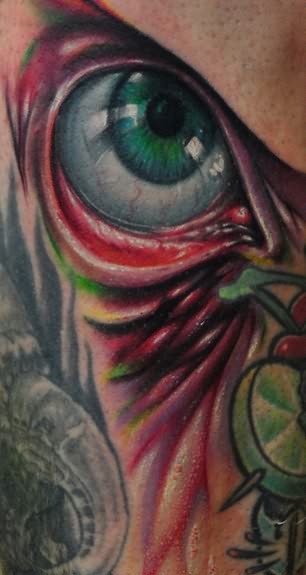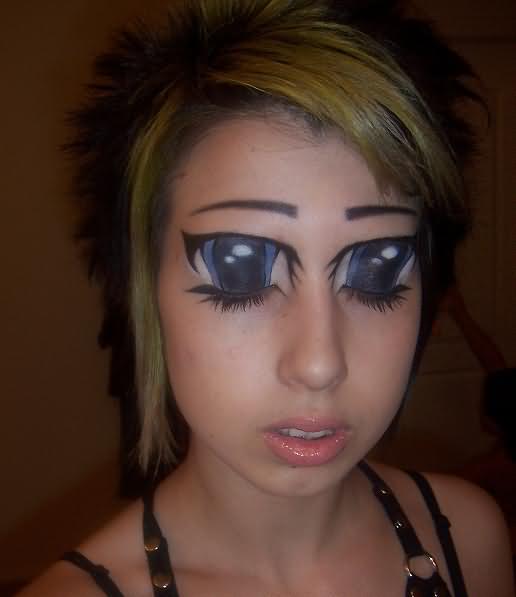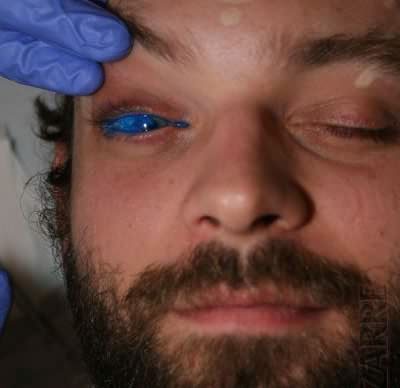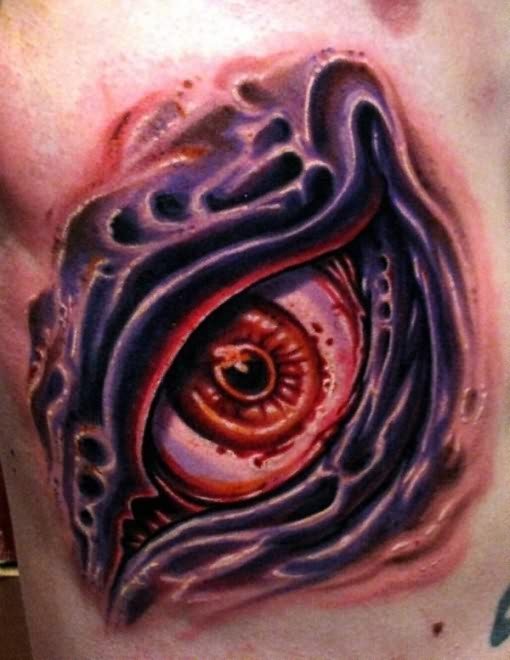 Tattooed eyes on the back of the head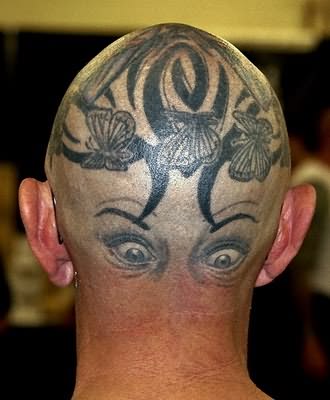 3d tattoo of an eye that looks like a hand is coming out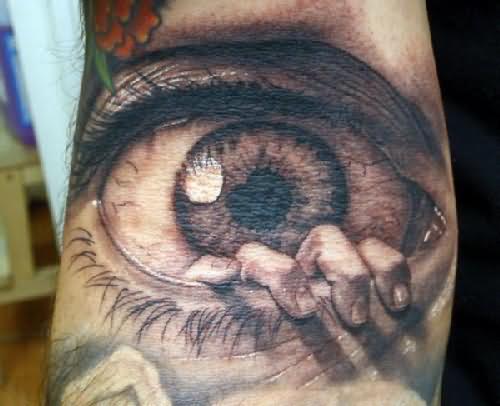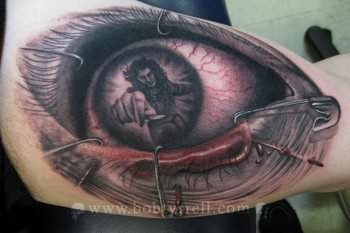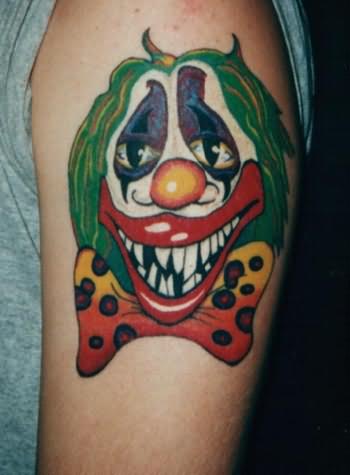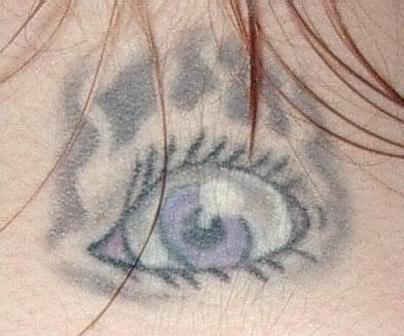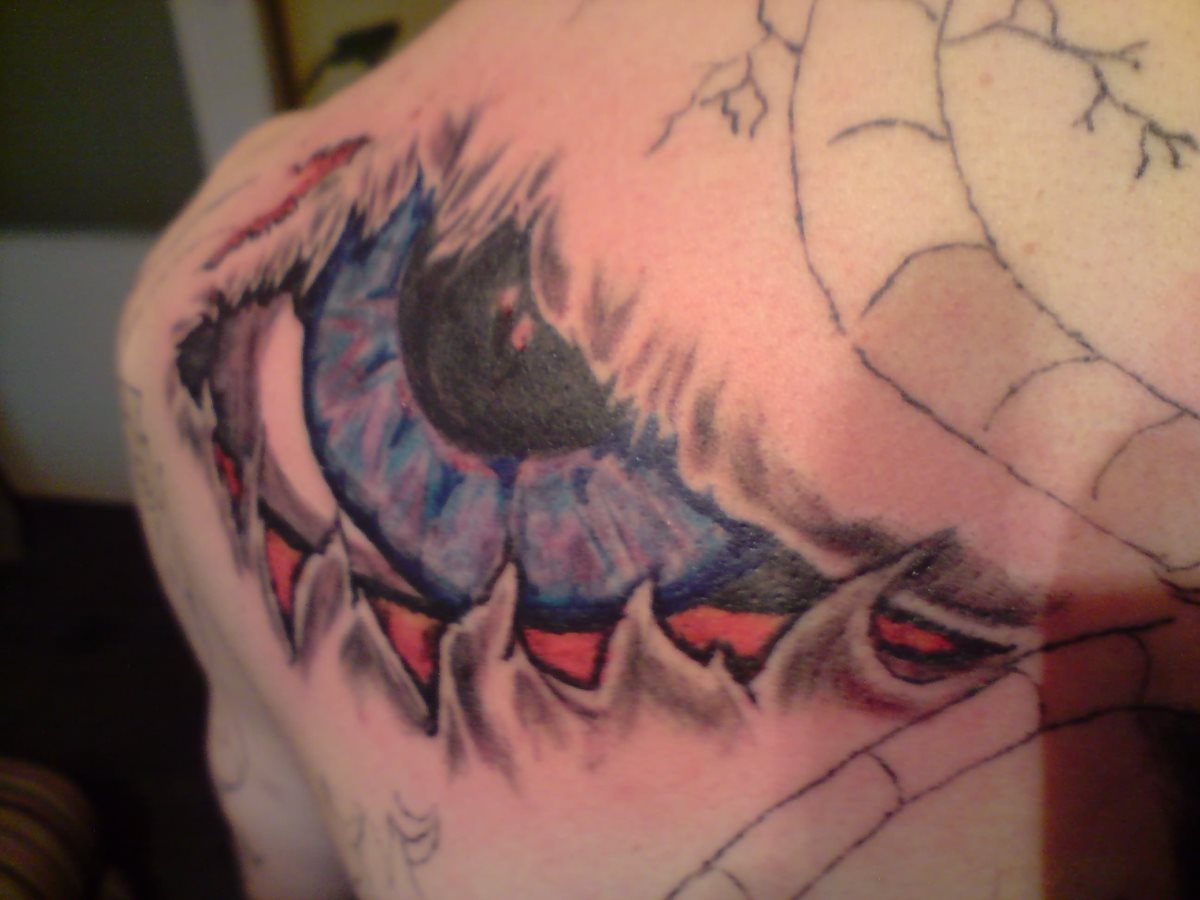 This time in the neck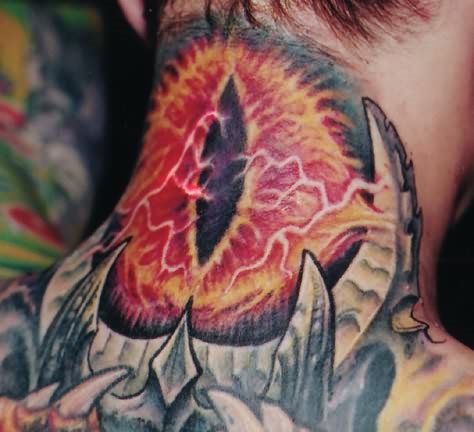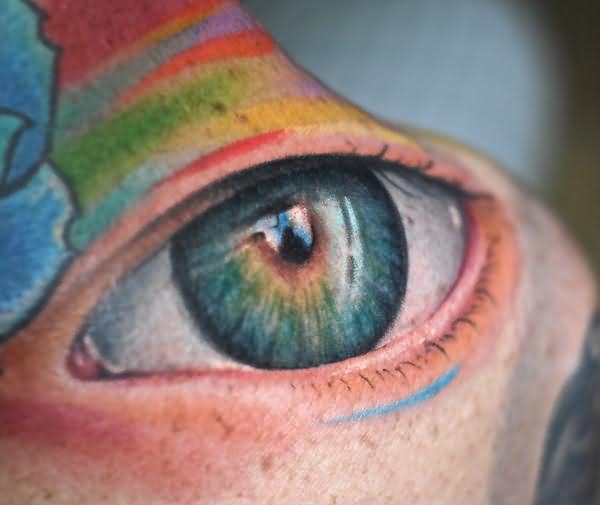 Tattooed eyes on part of the arm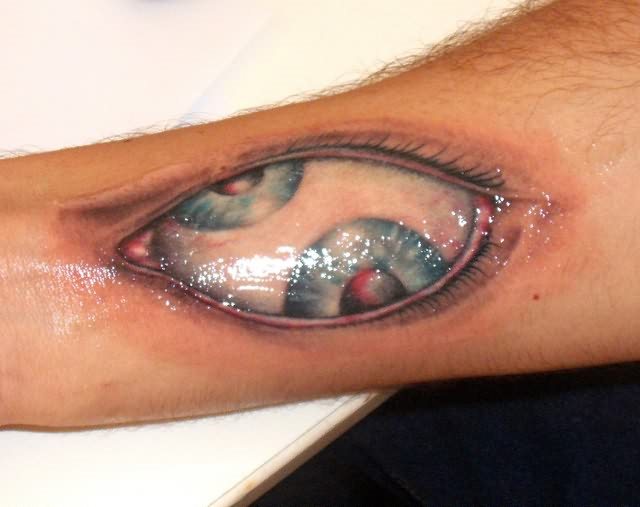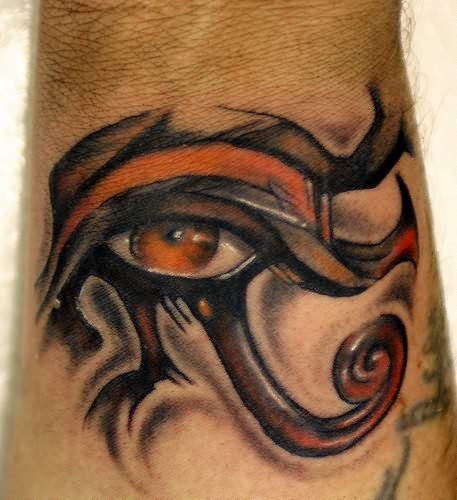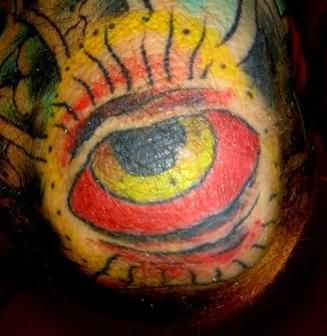 Tattoo of a girl with light blue eyes on the back of a man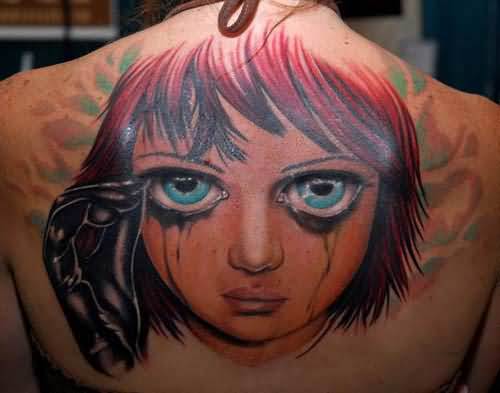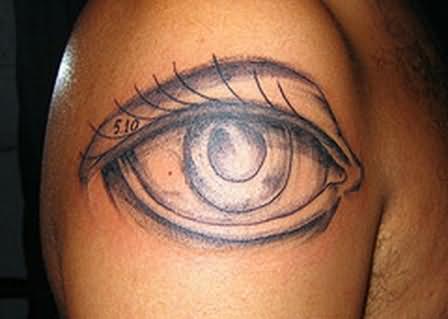 Tattoo between the eyebrow and the eye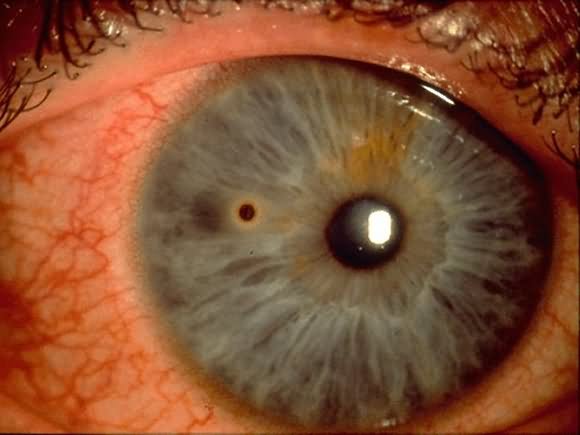 Large and small eye tattoos. They are usually made by both women and men.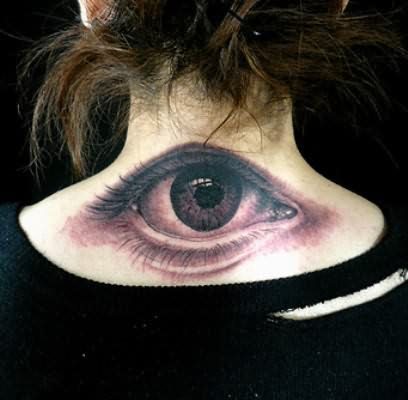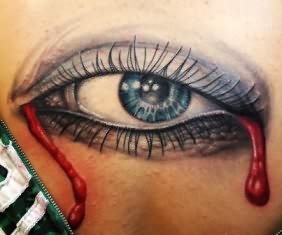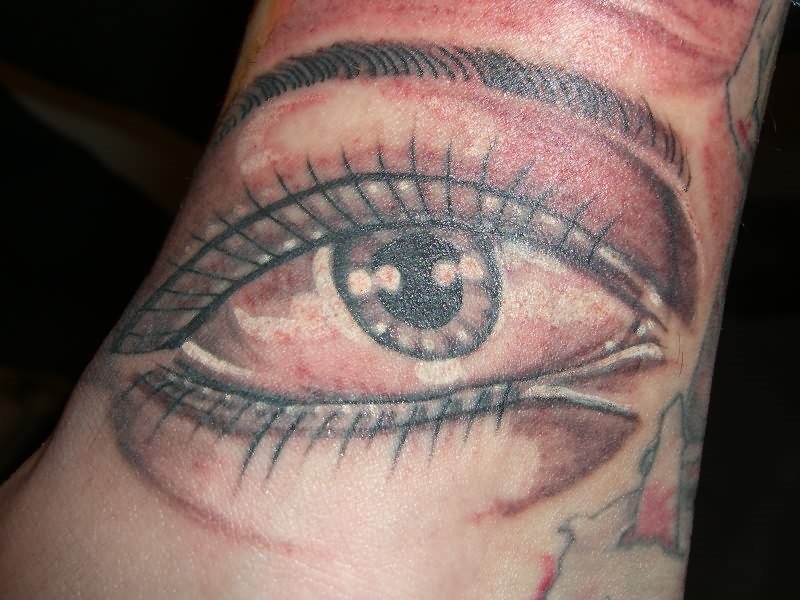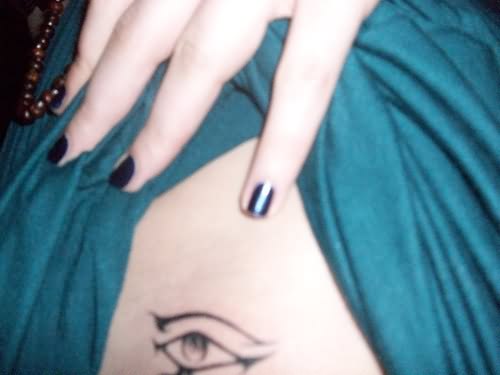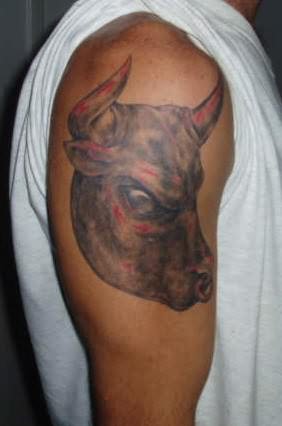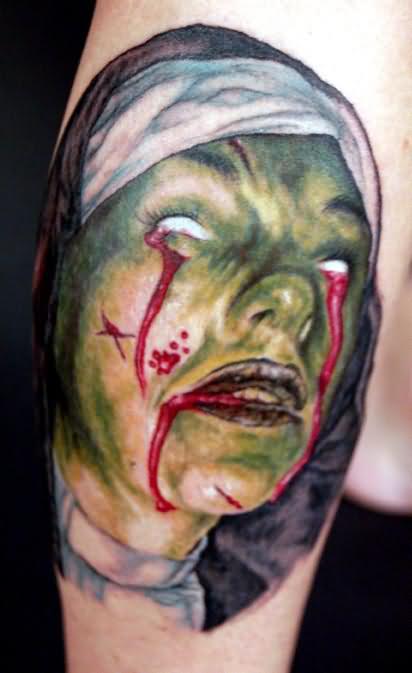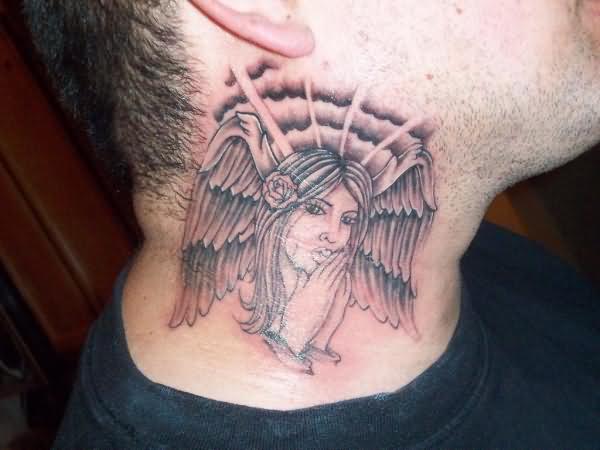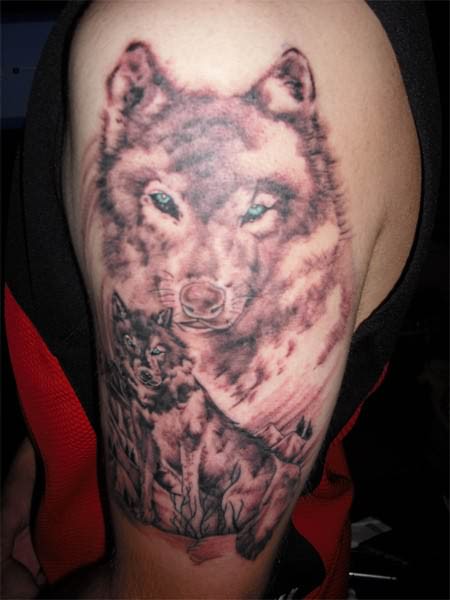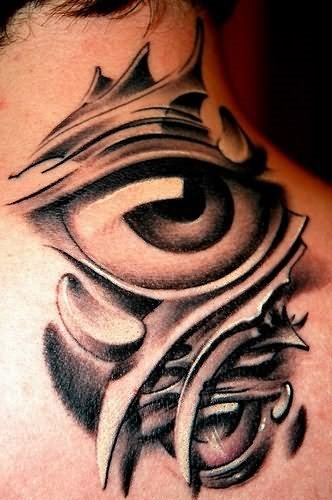 Tattoo with crying eyes.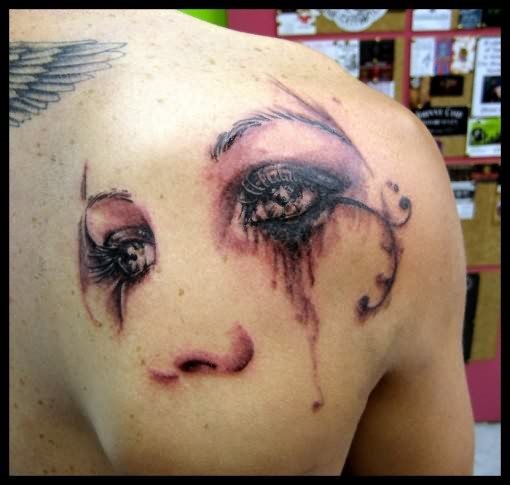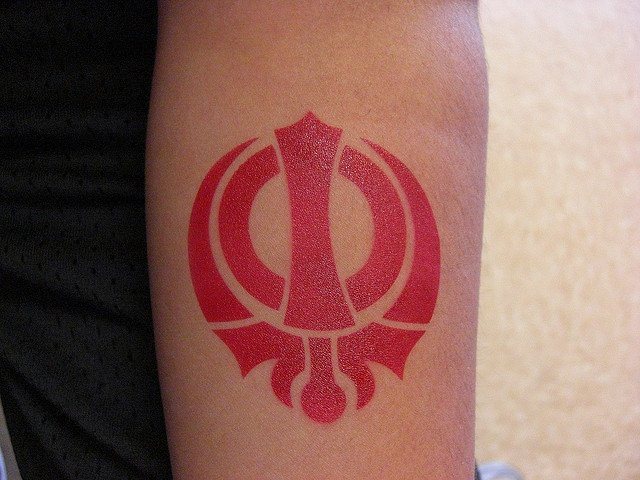 Tattoo on the forearm of intense red lips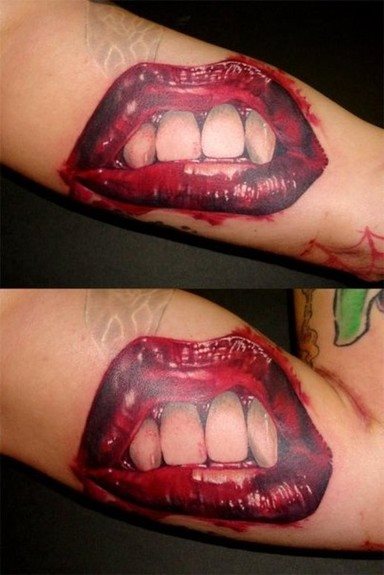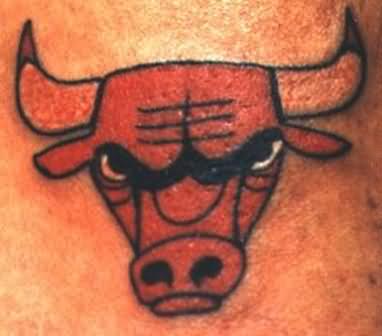 Tattoo on the leg of an angry red bull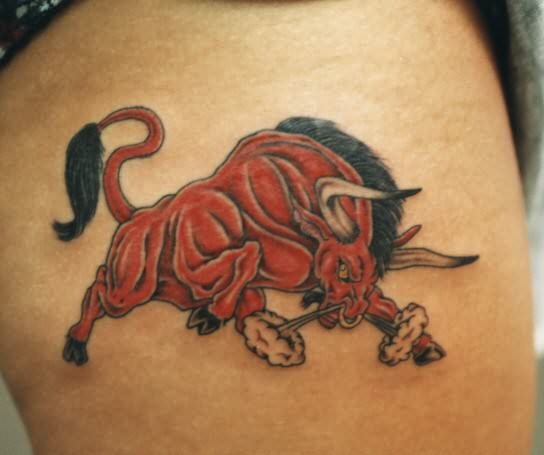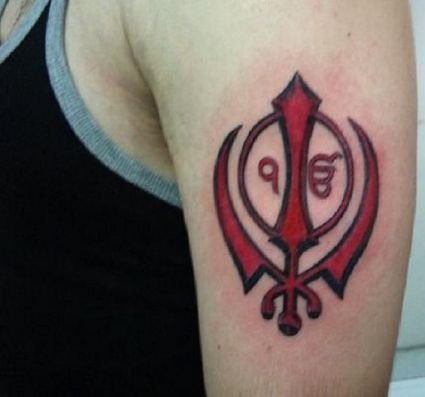 Color tattoo of an anchor with nice red details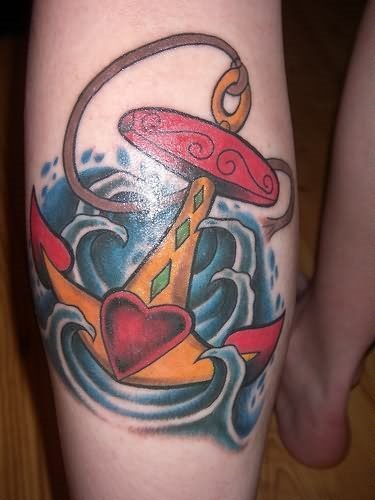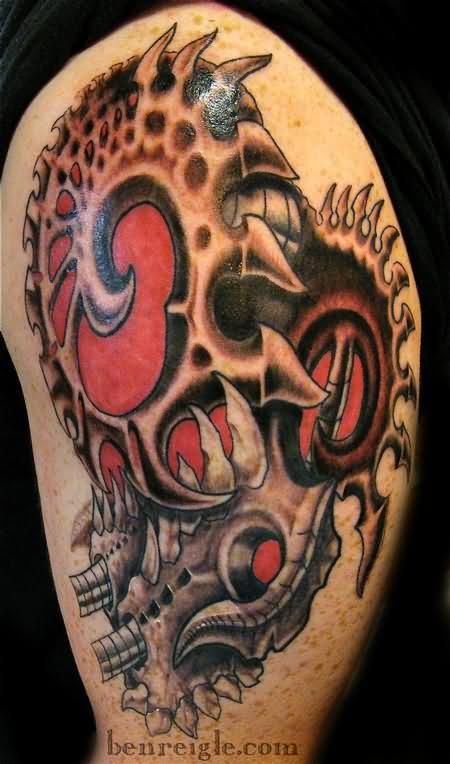 Curious tattoo on the arm with red details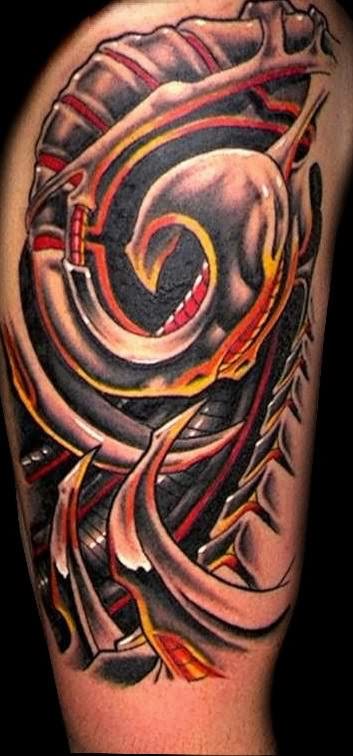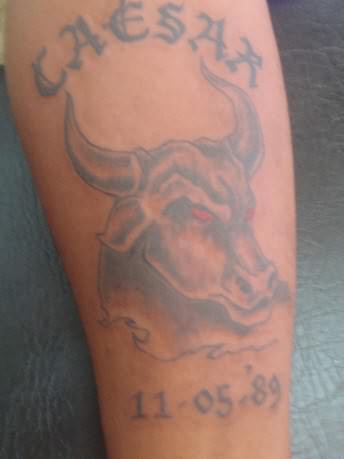 Tattoo on the shoulder of a red bull snorting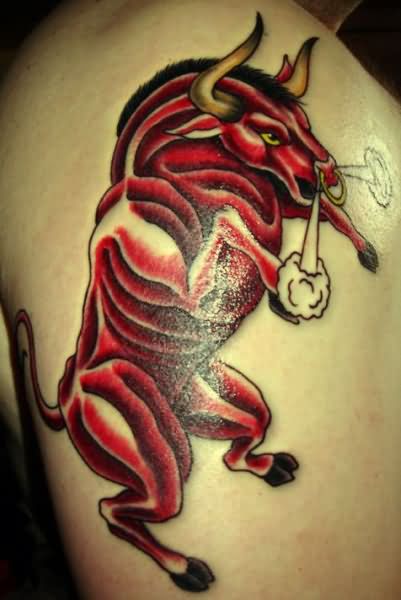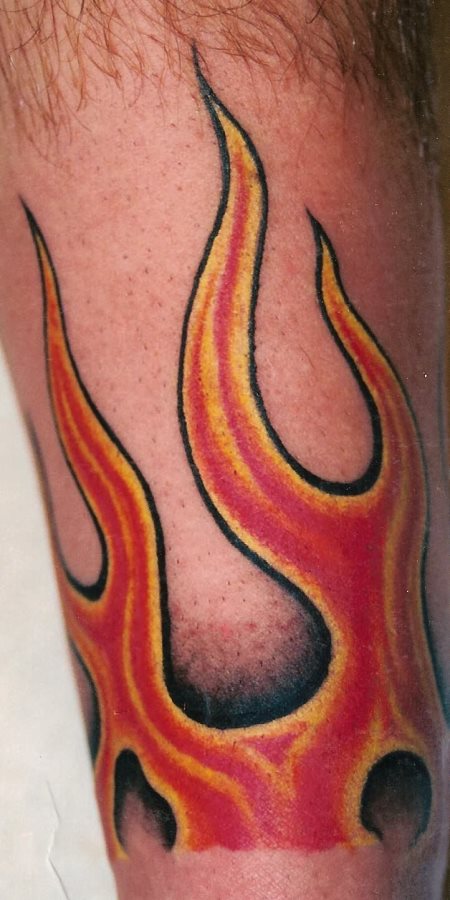 Nice tattoo on a woman's leg with very red blushes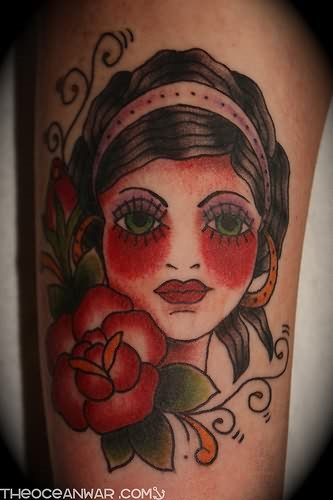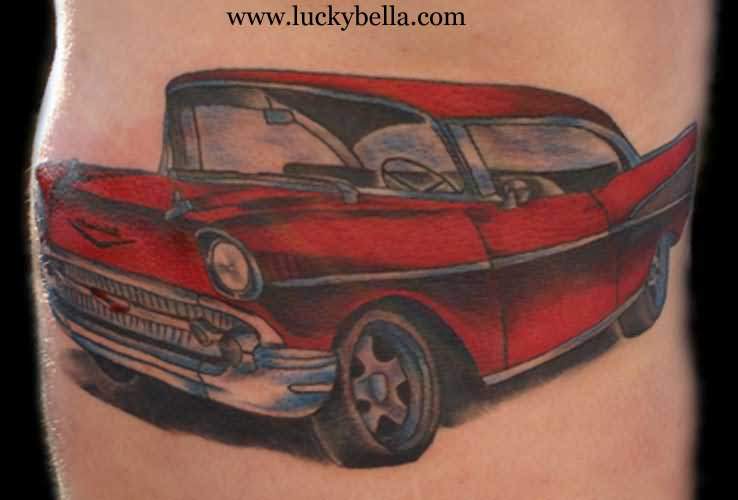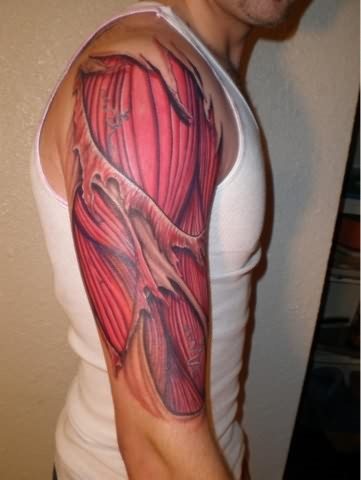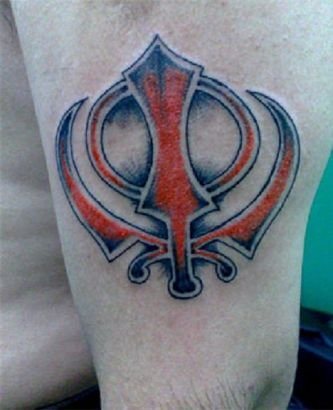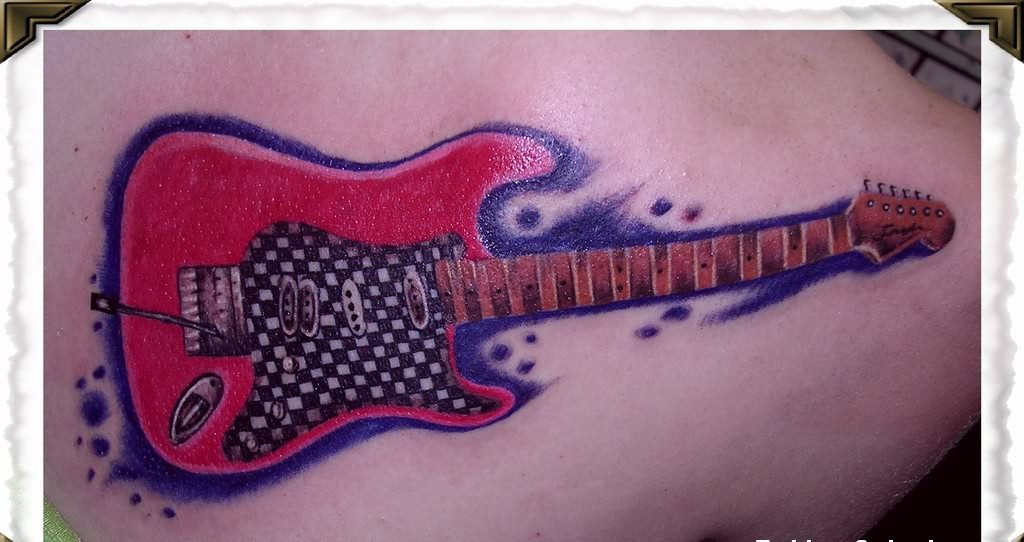 Red forearm tattoos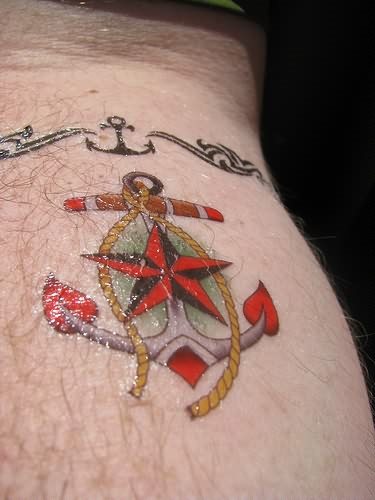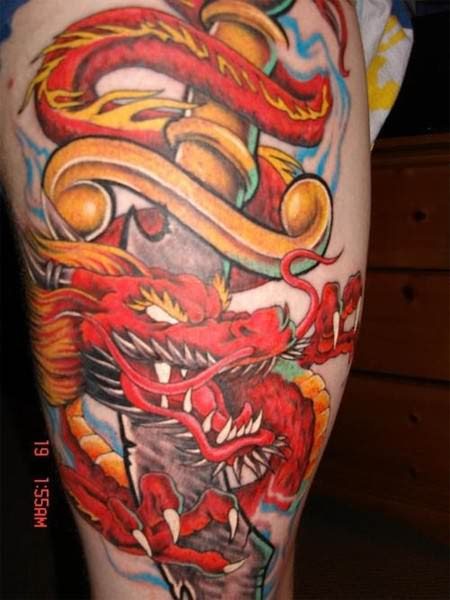 Original tattoo on the legs of some bows in red with small skulls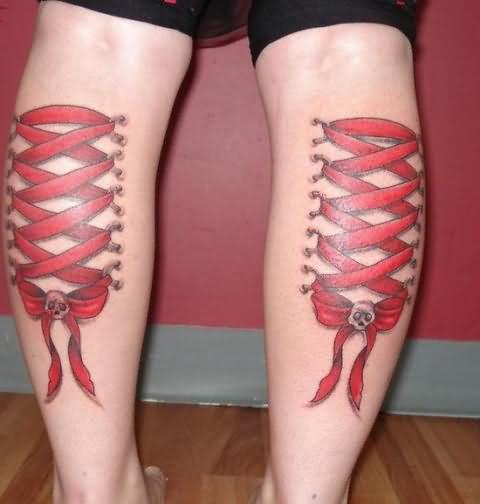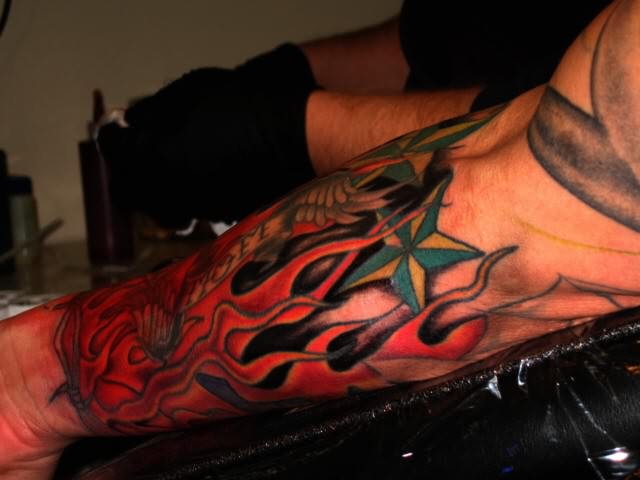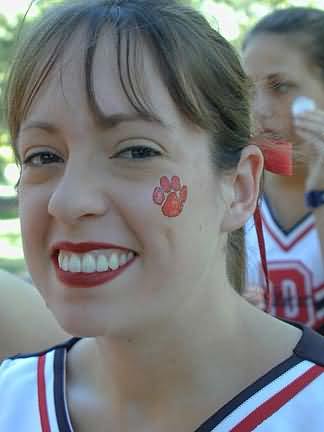 Original tattoo on the arm with message in deep red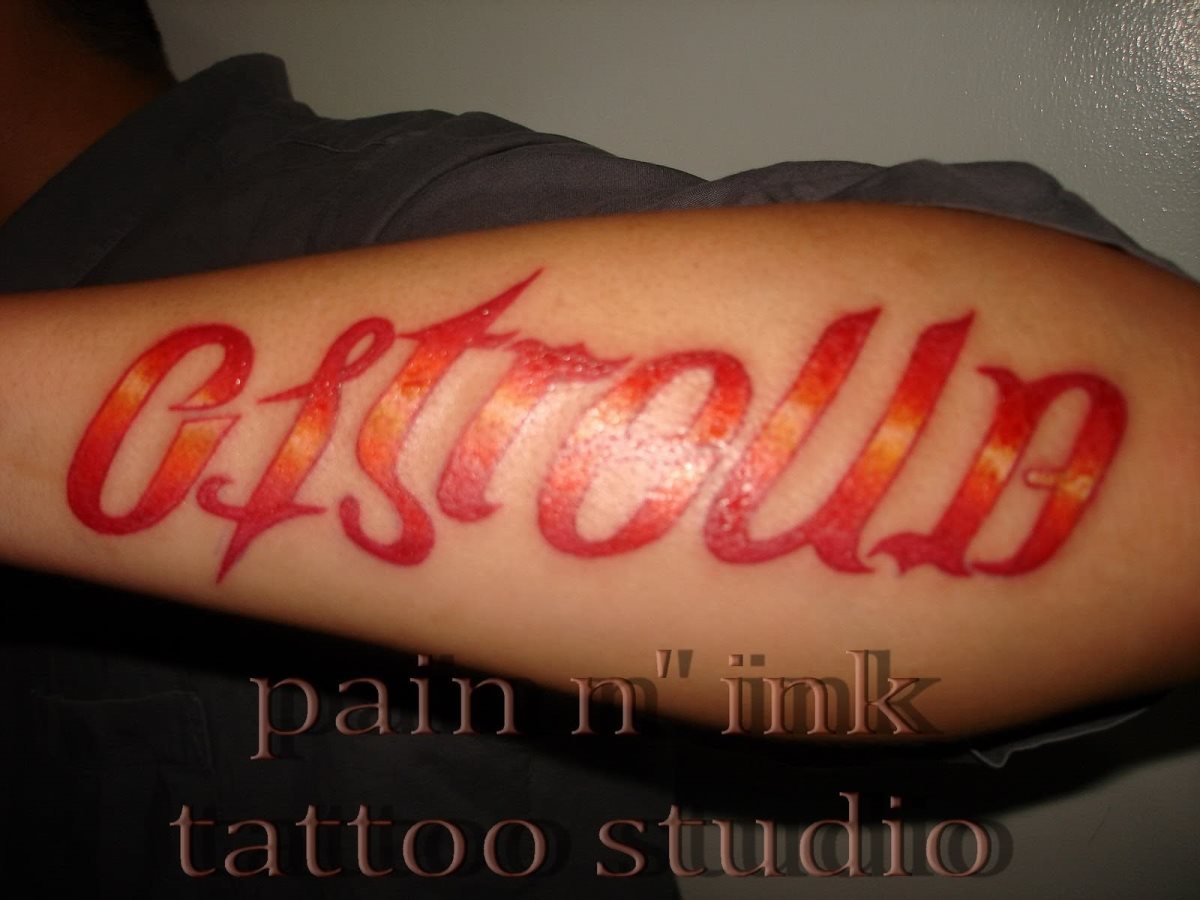 Ripping eye on back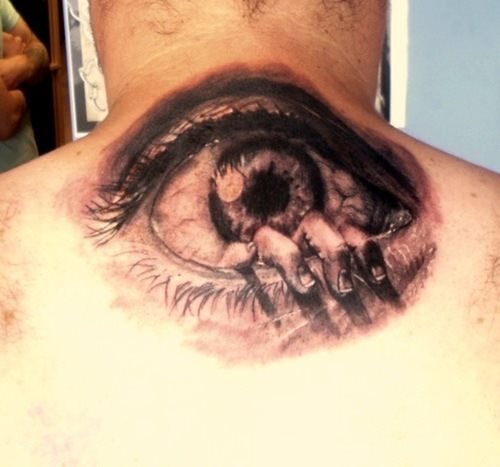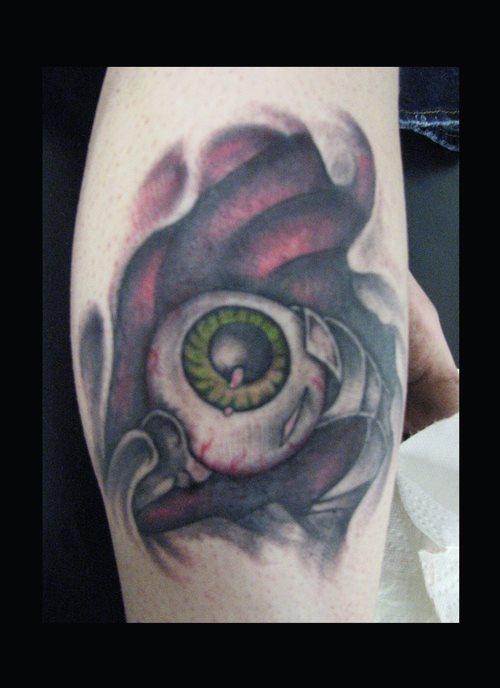 Tattooed eye on the nape with some color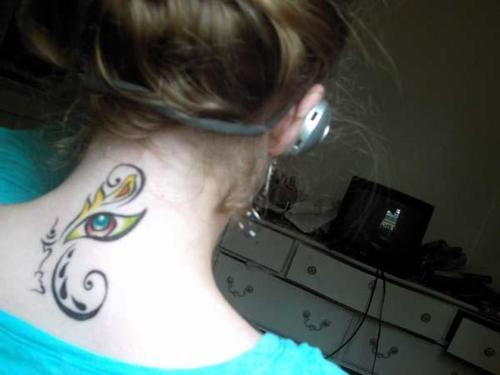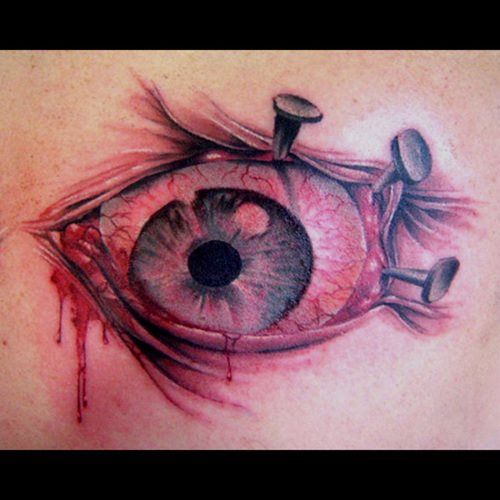 Drawing painted around the eye and eyelashes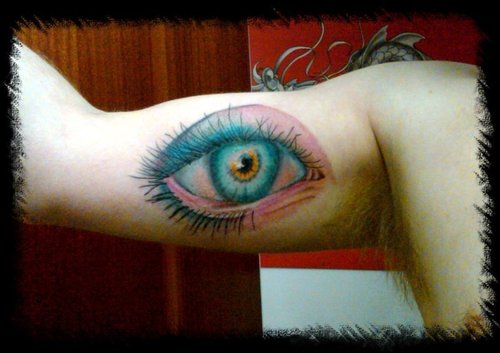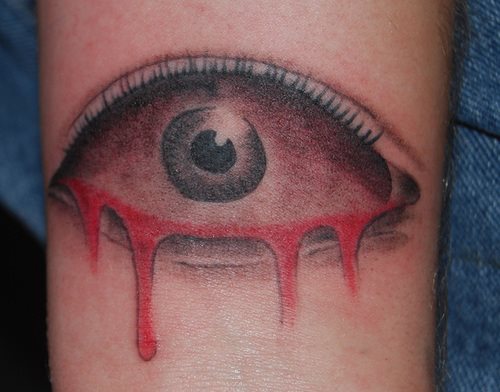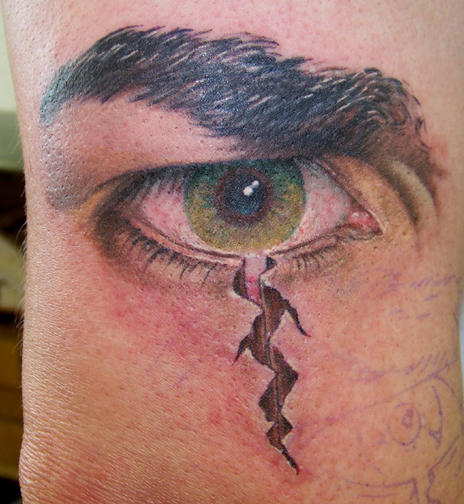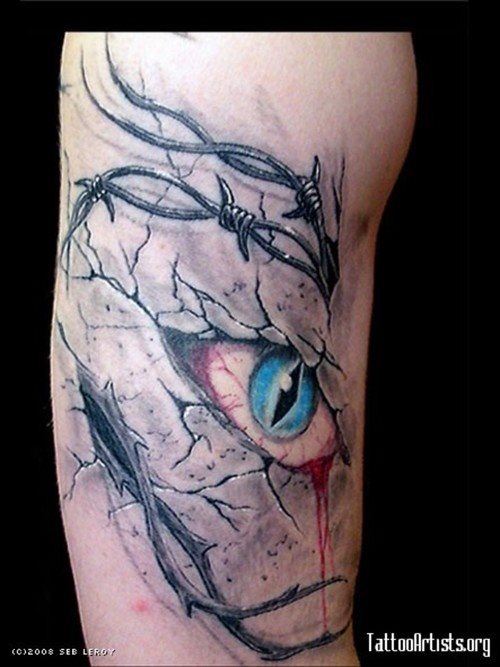 Eye with heart tear and phrase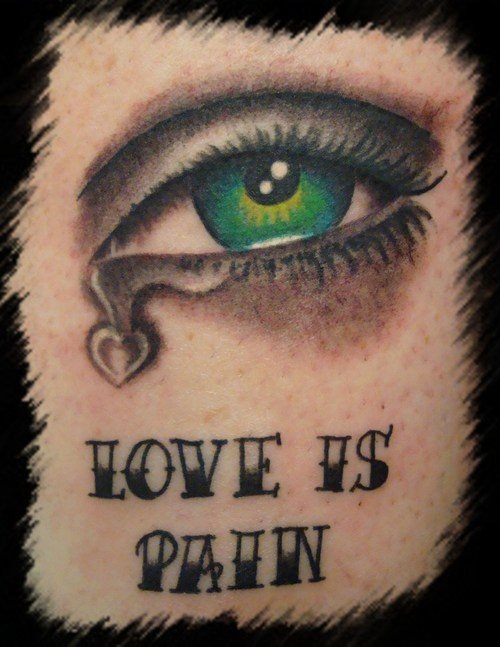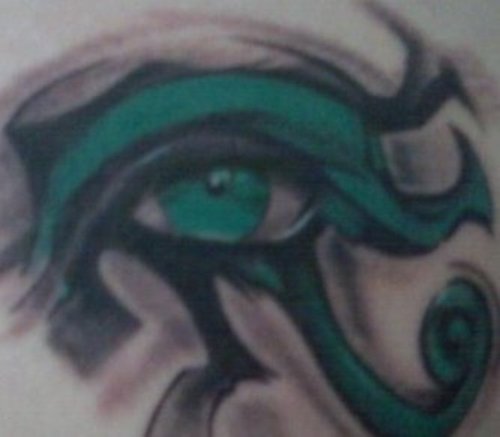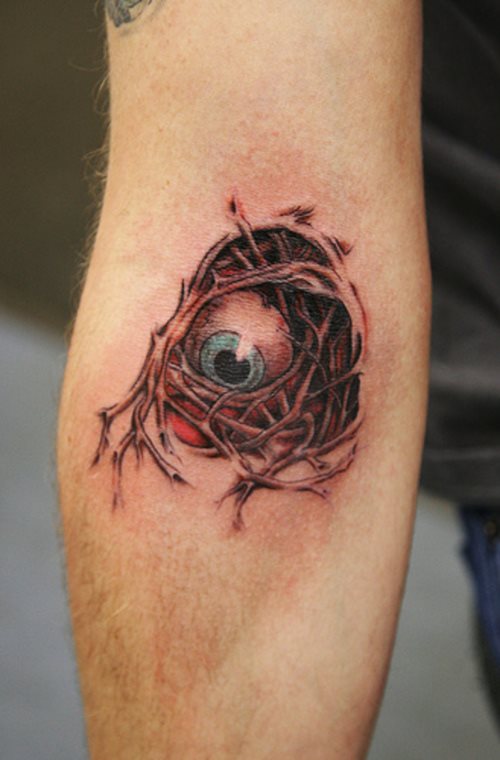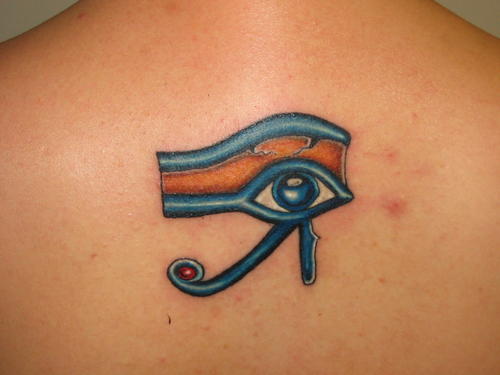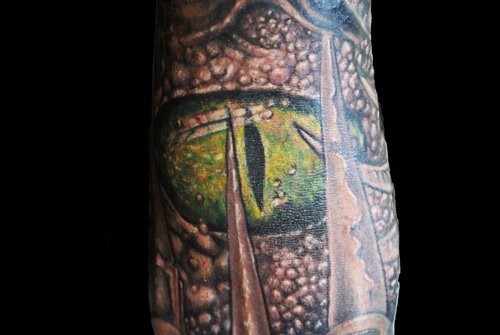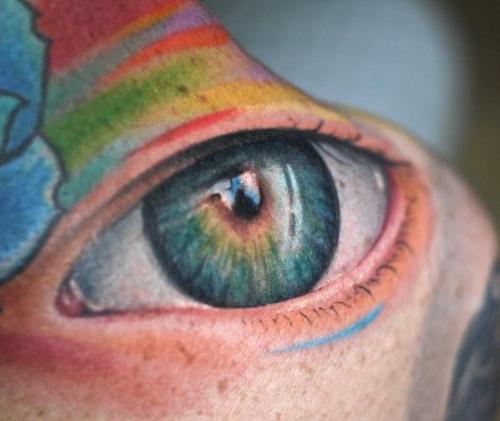 Tattooed animal eyes on back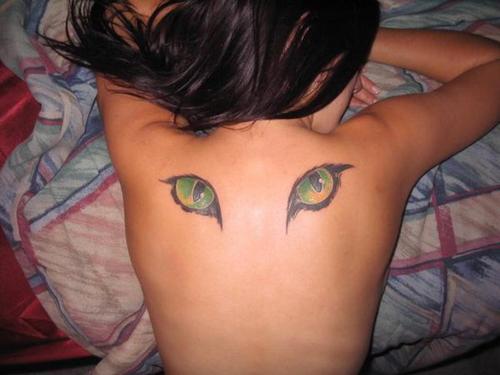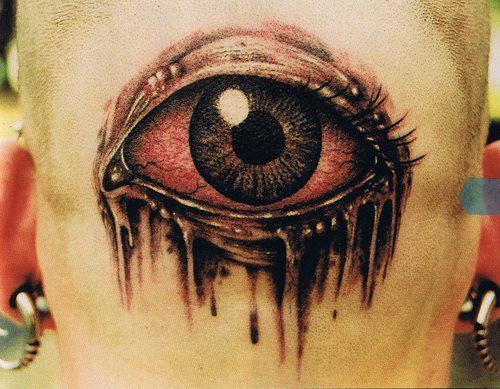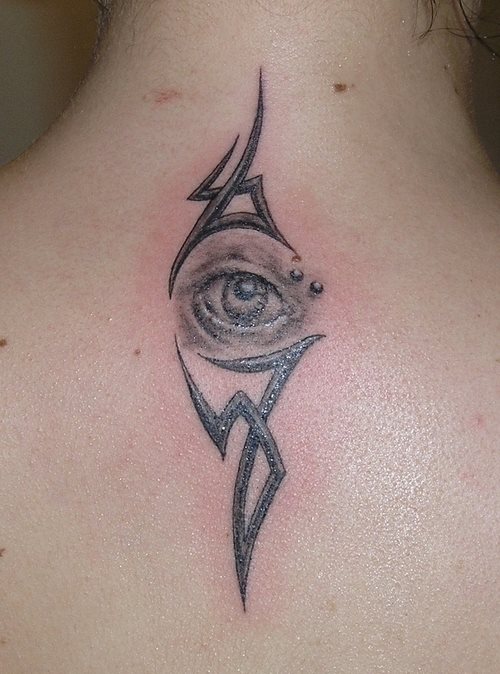 Eye symbol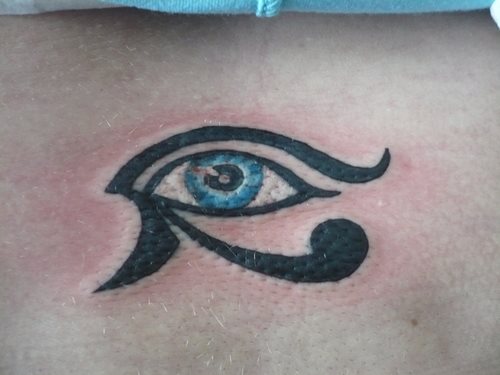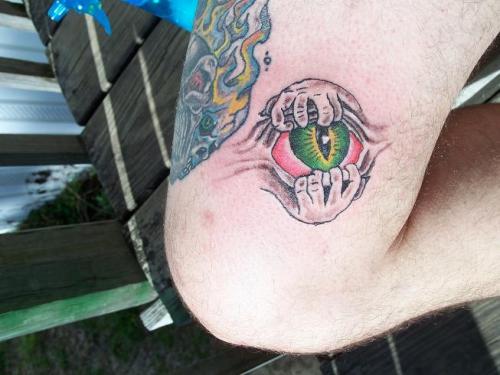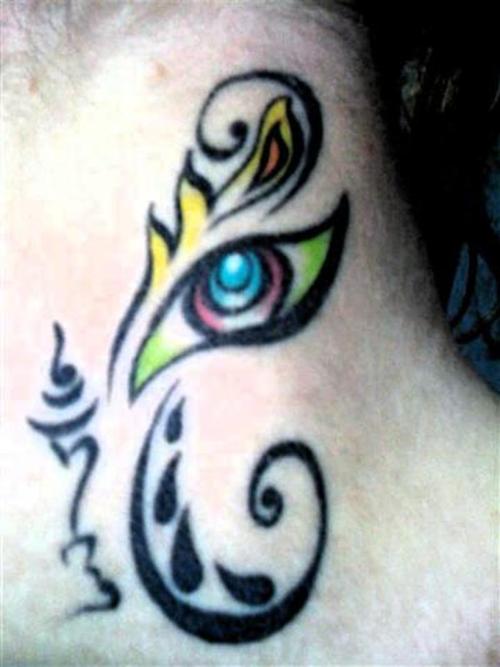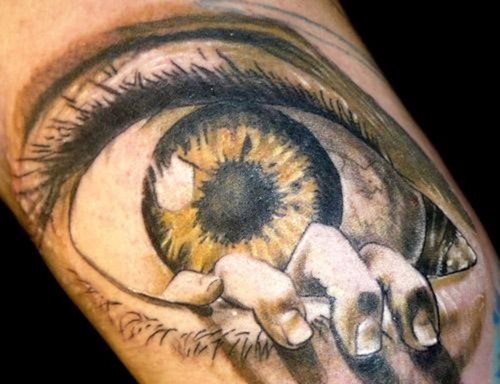 Flower drawing with eye in the middle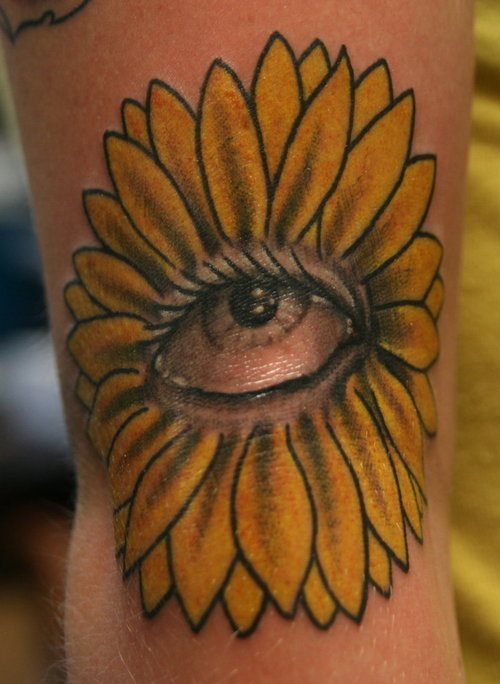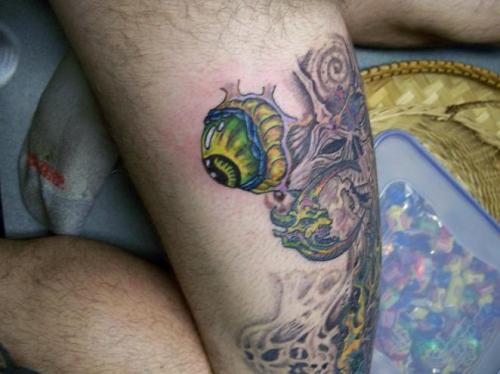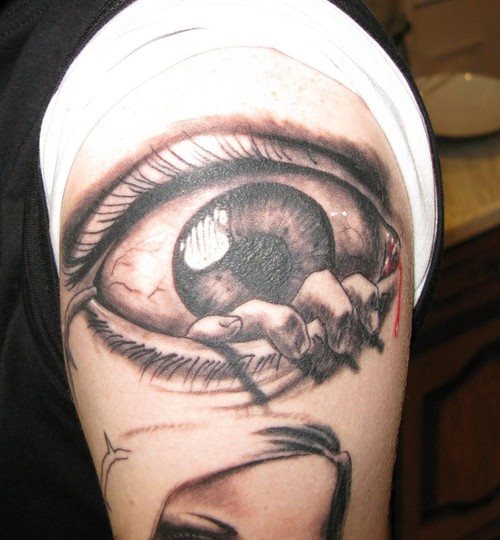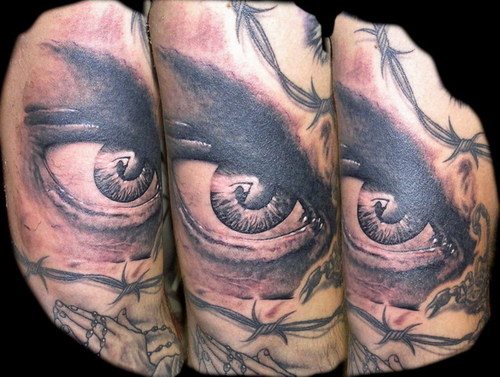 Tattooed eye on the palm of the hand